What You Need to Know About Religious Freedom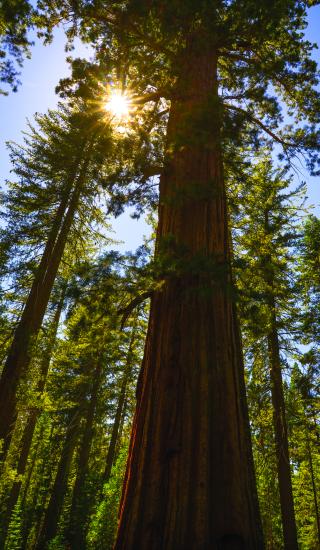 What You Need to Know About
Religious Freedom
Questions & Answers Driving the Debate
Download
Any effort to repress our freedom to worship, teach, and live out our beliefs is an attack not just on human dignity, but on the very foundation that has made America strong.
Examples
These attacks against freedom of religion are attacks on us all.
Read more about religious liberty from The Heritage Foundation.