December 17, 2019
Trump Impeachment: Legitimate Process or Partisan Weapon?
Co-hosted by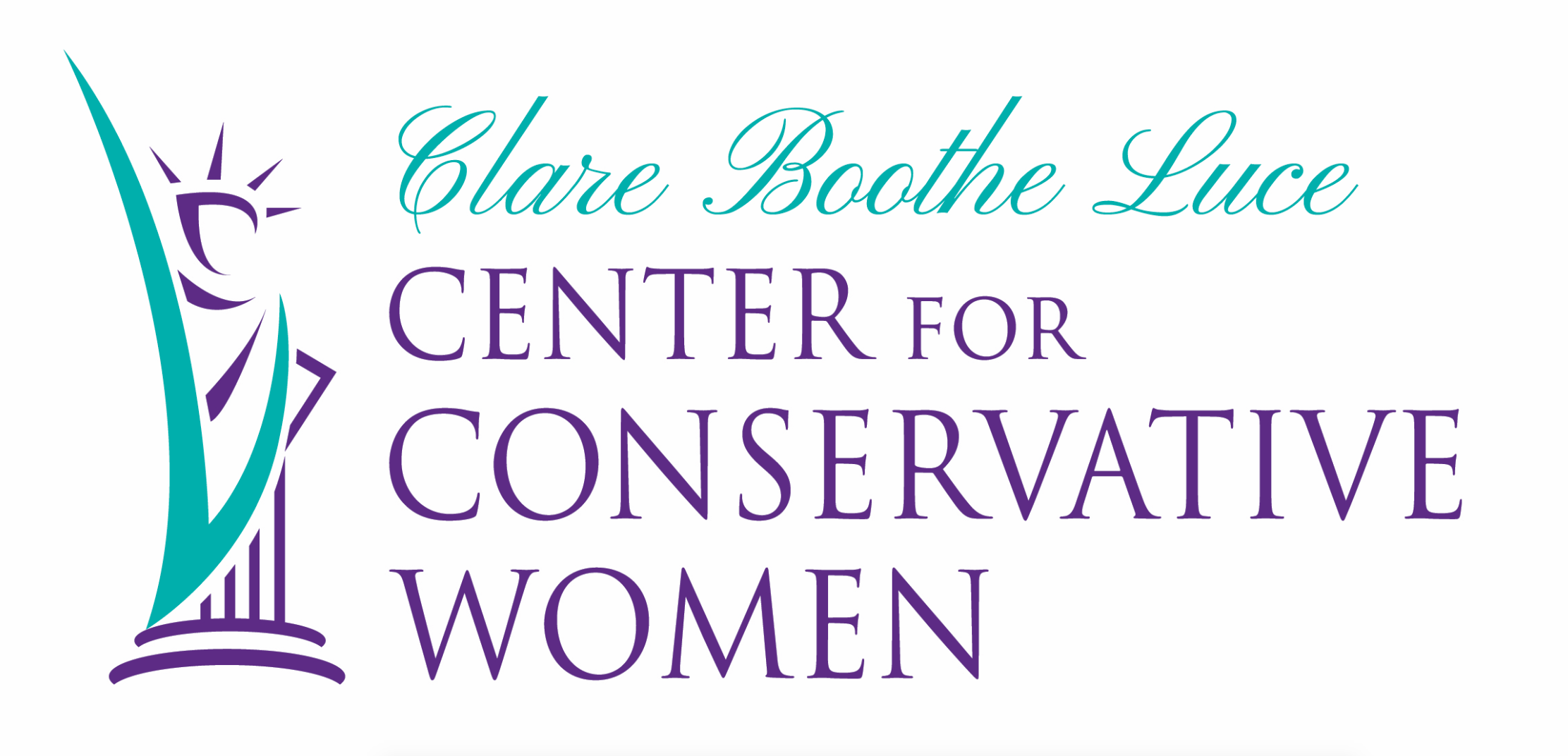 Tuesday, Dec 17, 2019
3:30 pm - 4:30 pm
A conversation with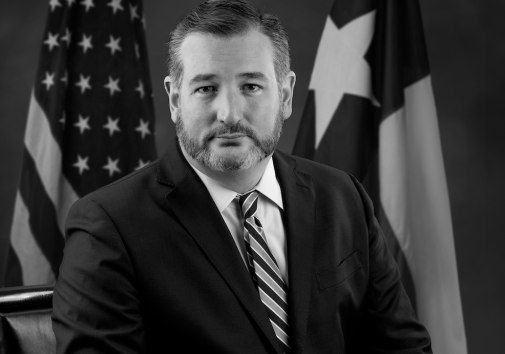 The Honorable Ted Cruz
United States Senator
@SenTedCruz
Hosted by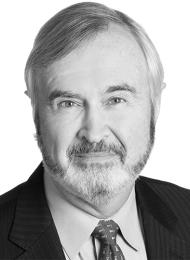 Vice President, Institute for Constitutional Government
@malcolm_john
Description
Impeachment is a remedy for serious misconduct by the President and other federal officials that renders them unfit for office. America's Founders did not provide for impeachment as a partisan political weapon or as a response by Congress to a President's policies with which they disagree. It is paramount that a presidential impeachment be fair, legitimate, and minimize partisanship.
On October 31, House Democrats passed House Resolution 660, to advance the impeachment inquiry of President Donald Trump. What followed was a series of impeachment hearings throughout the last two months, culminating with an announcement by Democratic leadership on December 10 that the House will vote next week on whether to impeach President Donald Trump on two specific articles — abuse of power and obstruction of Congress.
With a high likelihood of the impeachment trial beginning in the Senate early in the New Year, if not sooner, it raises many questions about what is likely to happen. How will the Senate trial be conducted? How has this Congress's process differed from previous impeachment inquiries? Why were so many elements of the investigation conducted in secret? Join us for an important discussion with Senator Ted Cruz on this topic of national and historical significance.
Sign up to receive invitations to all public events.