Program Overview
Join The Heritage Foundation—the world's #1 think tank for policy impact—and acquire the education and network you need to win the battle for the soul of our nation. Apply to Heritage's free, virtual, part-time Academy today! 
As part of the Heritage Academy, you will:
Understand the full scope of complex policy topics.
Gain leadership techniques from proven practitioners.
Learn the basics of how Capitol Hill and presidential administrations really work.
Acquire professional credentials.
Discuss big issues in small group settings.
Find community with fellow conservatives across the globe.
The Fall 2023 program is completely online and will be offered from October 2 through December 8.
Important Dates
Fall 2023 Program: October 2 – December 8
Application deadline: Applications are considered on a rolling basis.
APPLY NOW for the Fall
If you have any questions, please don't hesitate to reach out to Ross Hougham at [email protected]. 
Who Can Apply?
If you have internet, you can apply. Since its inception in 2020, the Academy has hosted fellows from all 50 states...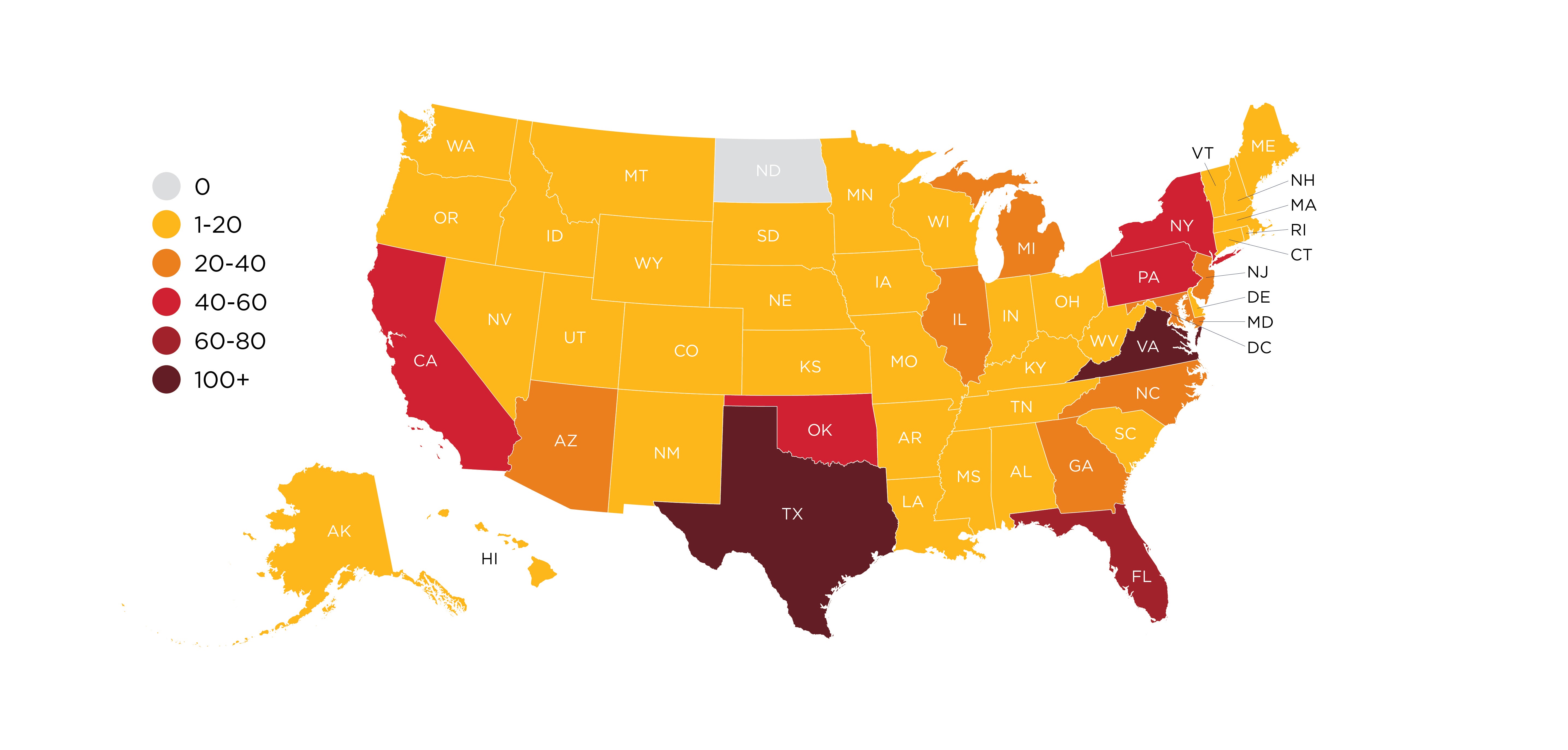 ...and around the world.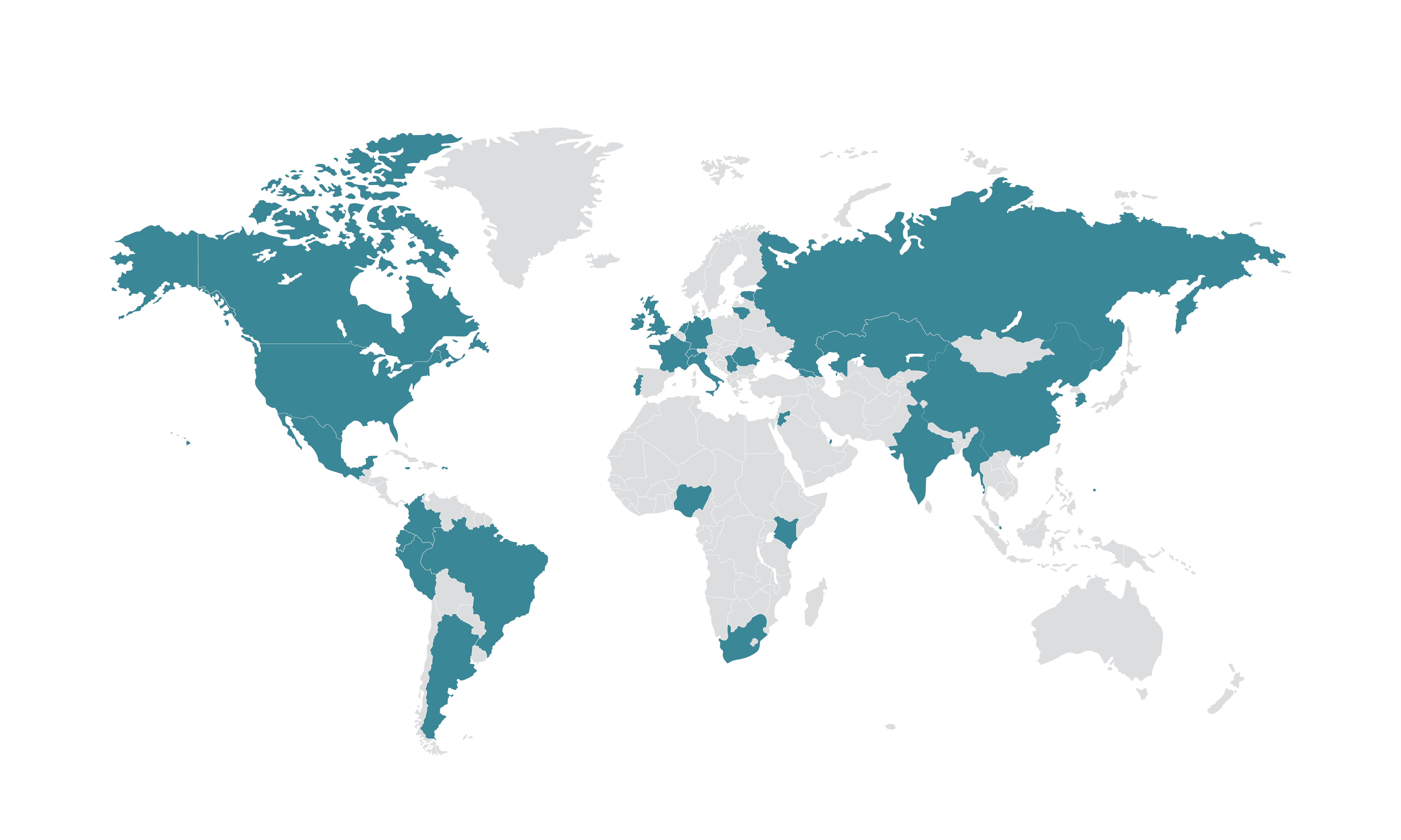 What Is the Format?
Academy participants typically enjoy 3-5 hours of learning and engagement each week. Academy Fellows officially graduate and join the alumni community after completing a required number of regular core elements, including: 
Two short, pre-recorded lectures per week introducing a specific policy or way of thinking.  
Two subsequent one-hour Q&As per week, during which the participants may ask live questions of Heritage scholars and visiting experts.  
Optional career development Q&A's every other week with industry leaders.  
Optional small group discussions moderated by Heritage Visiting Fellow Steve Bucci and hosting guest contributors on pertinent policy topics. 
What if I Can't Make It To Live Programming?
Live Q/A session times will usually take place at noon ET, with some exceptions. Fellows will be notified in advance of sessions times. 
While we encourage all participants to attend every Q&A session, we understand that recurring and occasional conflicts arise. All Q&A sessions are recorded and uploaded for participants to view afterwards. 
Flexibility is a key priority for the Academy program. If you feel your busy schedule can't accommodate the program's expectations, let's talk! 
Testimonials
"The Academy program has supplemented my undergraduate college education by broadening my perspectives of significant public policy issues and equipping me to discuss them with confidence. I can genuinely say that I am more prepared for future internships and a career in public policy due to my experience in The Academy." - Joy Zavalick, Student, Grove City College 
"As the Executive Director for the Young Conservatives of Texas, educating students is my number one priority. The Heritage Foundation's Academy is the best resource I have found so far for educating students in a holistic manner on public policy. I have encouraged every chapter chair in my organization to apply for The Academy. The Academy not only provides students with a holistic entry-level policy course, but also a deep dive into public policy. I heavily recommend participating in the Academy." - Manfred Wendt, Executive Director, Young Conservatives of Texas 
"It is programs like this one that restore my faith that we will prevail as I have swum alongside like-minded thinkers of all ages and walks of life. Witnessing the depth of knowledge, curiosity and enthusiasm of these fellow cohorts-- especially the young and rising stars--motivates me to continue the fight as we stand on the shoulders of our founding fathers and claim our inheritance which cannot be erased, canceled, or stolen from us." - Jacqueline Allee, International Programs Liaison, U.S. Naval War College