The status quo wasn't working. You saw the need for a different vision in your school system. You knew that leadership change was necessary. You accepted the challenge to run for school board—and you won!
Now what?
Governing brings a new set of challenges and opportunities. The learning curve is steep, but you don't have to navigate this new territory alone.
On Demand Content
Originally delivered for a live, virtual audience, this pre-recorded training series is now available on demand so that you can learn at your convenience.

Session 1: Understanding Your Purpose, Mission, and Operating Environment
Know what a school board must do and who you serve
Learn key governing rules and laws that affect school boards
Get answers to new board members' frequently asked questions
Session 2: School Board Finance
Learn how to read your budget, where the resources for school budgets come from, and who decides how those funds are spent
Know your state's budgeting formula for spending and taxes
Learn the questions you should ask to get the information you need to make informed decisions
Session 3: Hot Topics, Part I—Critical Race Theory and Gender Ideology
Get briefed on the ideological roots of critical race and gender theory
Explore the manifestation of these ideas in K-12 classrooms
Learn actions that school boards can take to protect teachers and students from racial discrimination, increase curriculum transparency, and protect the health and safety of their students
Session 4: Hot Topics, Part II—Parental Rights and Sex Education
Get briefed on the history of parental rights in schools and get updates on relevant court battles
Learn how to increase curriculum transparency and look at examples of what's currently being taught in sex education
Explore policies that empower parents to make decisions about their children's education
Session 5: Proactively Shape the Agenda and Implement Change
Use your power to get meaningful information from your district
Know the model of governance that your board is using and the authority it provides you
Learn techniques for increasing accountability and transparency in school board proceedings
Session 6: Scenario Planning—What Should I Do If ... ?
Learn how to prepare for scenarios that board members often face such as:
How do I navigate my school board when I hold the minority view?
What should I do if I'm personally attacked or censured? What rights do I have?
What can I do if I feel our board attorney isn't giving us sound advice?
Session 7: School Safety
Understand the nature of threats that students face at school
Learn five key questions that you need to be able to answer about the safety of schools in your district
Explore actions that school boards can take to mitigate the risk of dangerous incidents happening on campus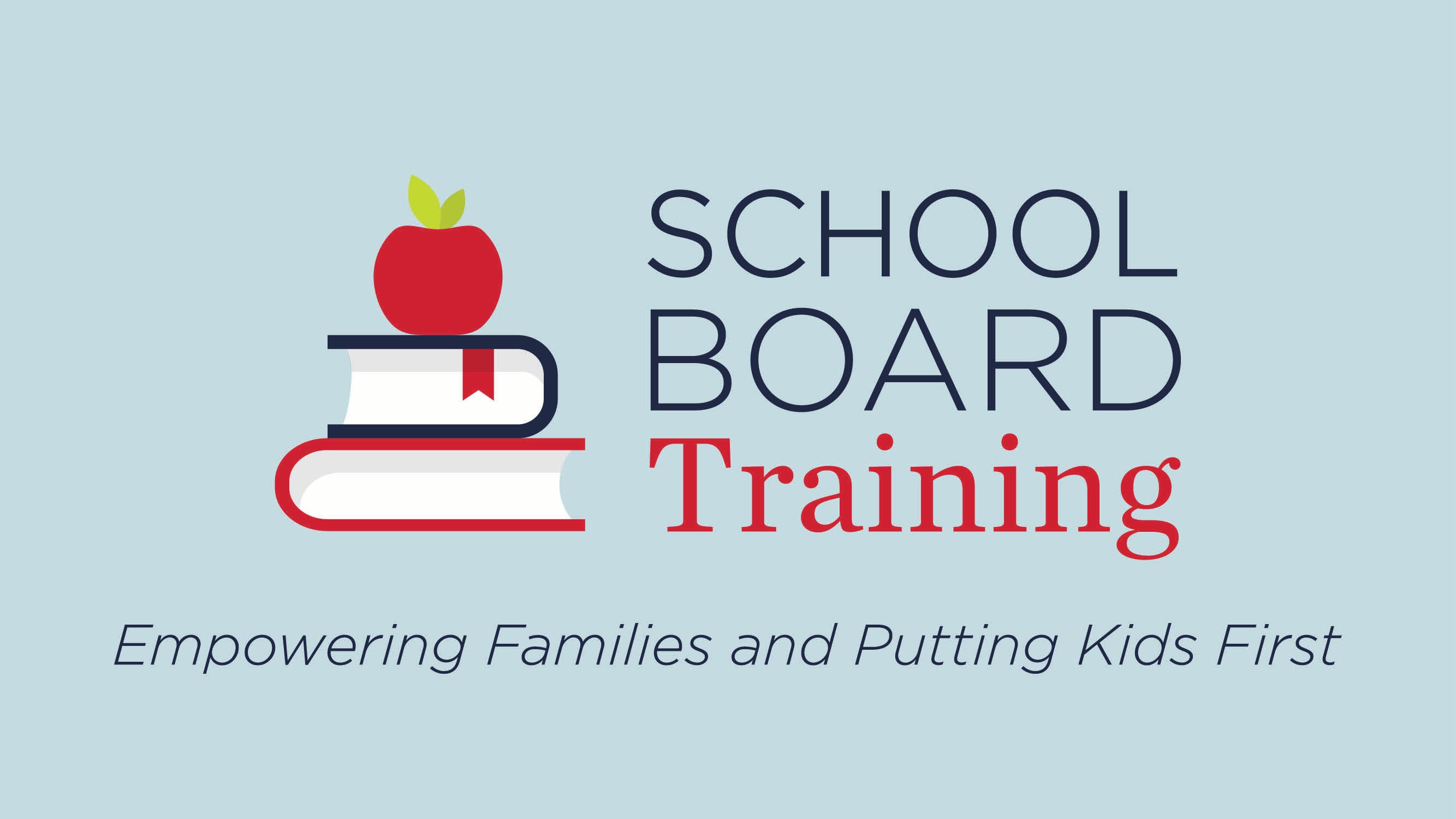 Contact
Subscribe to Heritage's Center for Education Policy monthly newsletter for our experts' reports and commentary on the latest education news.
Any Questions? Email [email protected].
The Heritage Foundation provides this training in furtherance of our educational mission to formulate and promote conservative public policy. Heritage does not support or oppose candidates for public office, and this training is provided without regard to political affiliation.  The content is not intended as legal advice.