November 15, 2019
Leaving Cuba: One Family's Journey to Freedom
A Conservative Women's Network event.
Click here to RSVP.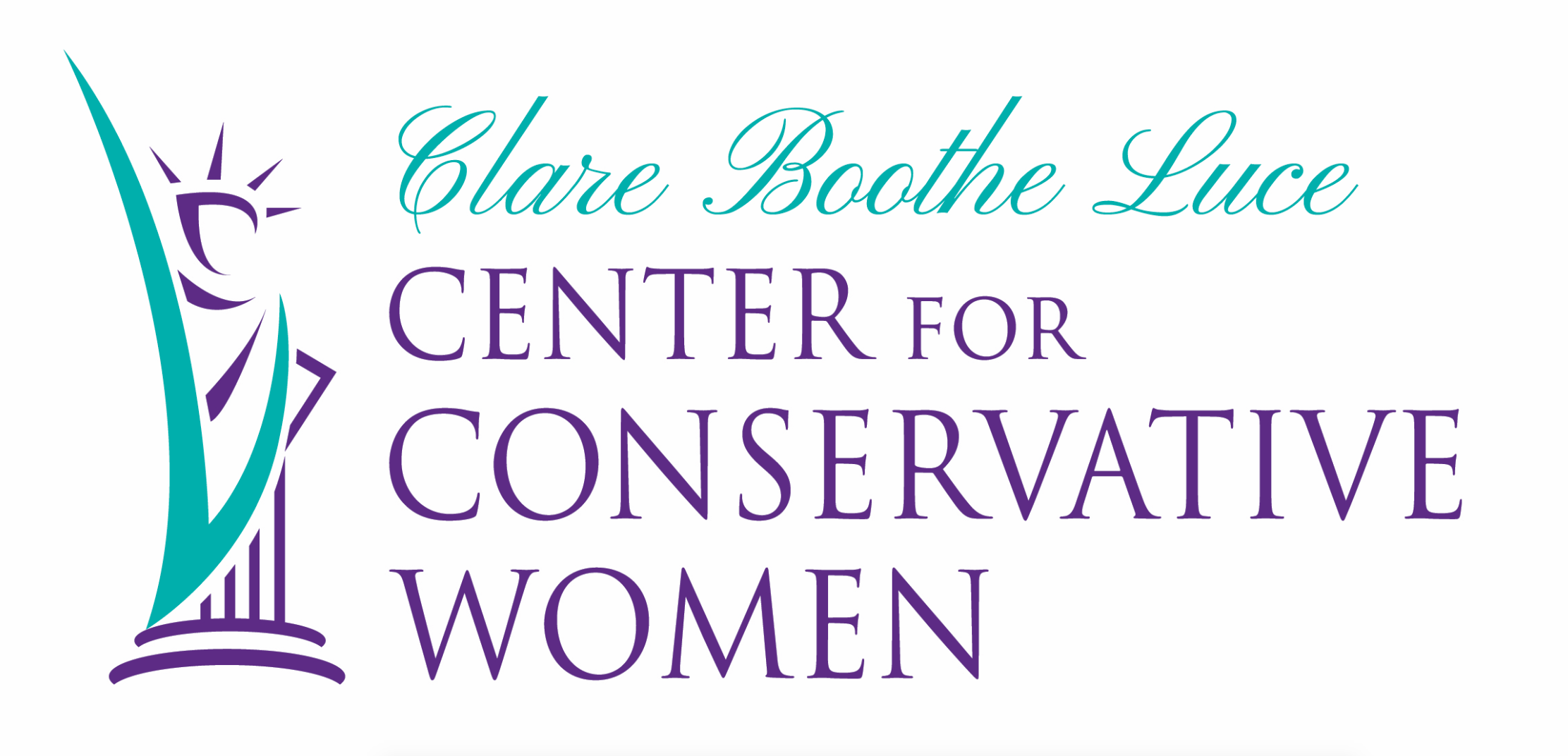 Friday, November 15, 2019
12:00 pm - 1:00 pm
Live Streamed
The Heritage Foundation
Lehrman Auditorium
Lala Mooney
Born in Cuba, Lala Mooney is one of 14 children of Manuel & Eloisa Suarez. She was put in prison in 1961 by Fidel Castro's government, together with her father and two sisters. After two months, the family managed to be released from prison, and they came to the U.S. Lala Mooney is the mother of Congressman Alex X. Mooney, representing District 2 of West Virginia.
Lala will speak at CWN about her new book Leaving Cuba: One Family's Journey to Freedom. Autographed copies of the book will be available at the event.