September 24, 2020
VIRTUAL EVENT: Supreme Court Preview of the 2020-2021 Term
Thursday, Sep 24, 2020
12:00 pm - 1:00 pm
Featuring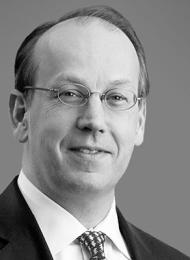 The Honorable Paul Clement
Partner, Kirkland & Ellis and 43rd Solicitor General of the United States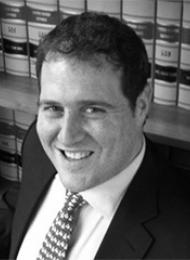 Partner, Goldstein & Russell, P.C.
@LemonfulLife
Description
The Supreme Court returns October 5th for its 2020-2021 Term, and the justices will hear cases on a number of important issues: religious liberty, the administrative state, copyright protections, Obamacare, the Mueller report, and more. For instance, in Fulton v. City of Philadelphia, the Court will determine whether states may bar faith-based foster care agencies if they have a traditional view of marriage. In Collins v. Mnuchin, the Court will further refine the extent of the President's appointment and removal powers and control over independent, single-director federal agencies, following its decision last term in Seila Law v. CFPB. In Google LLC v. Oracle, the Court will decide whether copyright protection extends to a software interface. The Court will consider whether states may challenge the minimum coverage provision in the Affordable Care Act in California v. Texas, and whether Congress is permitted access to the Mueller Report in its entirety in DOJ v. House Committee on the Judiciary. Please join us for a thoughtful discussion with two distinguished Supreme Court litigators about what is likely to unfold in the next Supreme Court term.
Sign up to receive invitations to all public events.