March 12, 2020
POSTPONED: Shining a Spotlight on Human Rights in North Korea
Out of an abundance of caution, we have decided to postpone this program and will reschedule for a later date. Please continue to refer back to www.heritage.org/events as more information becomes available.
Co-hosted by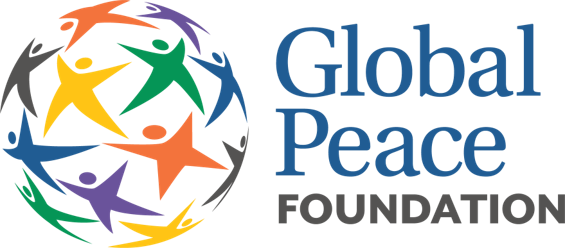 Thursday, Mar 12, 2020
2:00 pm - 3:30 pm
Featuring
Former Prisoner in the North Korean Prison Camp at Yodok; Author of "Aquariums of Pyongyang" and Founder and Chairman, North Korea Strategy Center
Ethnically Korean-Japanese refugee from North Korea; Chairwoman, Action for Korea United – Japan and President, Korea Of All
Executive Director, The Committee for Human Rights in North Korea
Description
The North Korean leadership's brutality is well-known, but none know it better than those who have lived there. Join us for a conversation with refugees who escaped North Korea—one who was imprisoned in a political prison camp from age 9 to 19 and another, an ethnically Korean-Japanese woman who was lured from Japan to North Korea under false pretenses. Both refugees have turned their hardships into opportunities to provide hope for others by advocating for human rights in North Korea. Listen to renowned experts discuss how individuals, civil society, and governments can better advance human rights and freedom in North Korea.
Sign up to receive invitations to all public events.