July 29, 2021
Pushing Boundaries: China's Aggressive New Tactics in South Asia
What explains China's aggressive new tactics and sudden appetite for risk along its southwestern border?
Thursday, Jul 29, 2021
11:00 am - 11:45 am
Featuring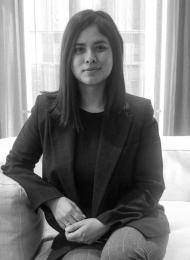 Associate Fellow, South Asia Program, Carnegie Endowment for International Peace
@darshanabaruah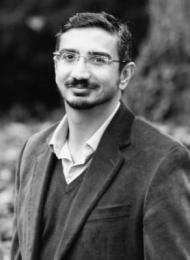 Executive Director, Observer Research Foundation America
@d_jaishankar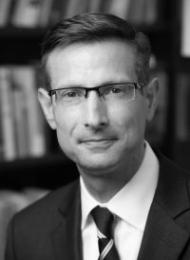 Senior Research Professor and Academic Director, Global Policy, Johns Hopkins School of Advanced International Studies
@MarkeyDaniel
Description
In 2020, the deadliest crisis at the China-India border in four decades claimed dozens of lives and sharpened the rivalry between the world's two most populous nations. Later that year, reports revealed that China had constructed a new village inside the nation of Bhutan, with more villages said to be planned on Bhutanese soil. This comes only three years after Chinese road construction near the disputed China-India-Bhutan border sparked yet another unprecedented crisis between Indian and Chinese soldiers.
What explains these aggressive new tactics and China's sudden appetite for risk along its southwestern border? Join our expert panel to discuss these incidents and their implications for U.S. policy in the Indo-Pacific.
Sign up to receive invitations to all public events.