November 5, 2020
VIRTUAL EVENT: A Post-Election Analysis: What Lies Ahead for America?
Thursday, Nov 5, 2020
12:00 pm - 1:15 pm
Followed by an all-star panel with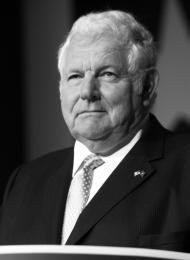 Former U.S. Secretary of Education and Drug Czar, Best Selling Author, Fox News Contributor and host of the Bill Bennett Podcast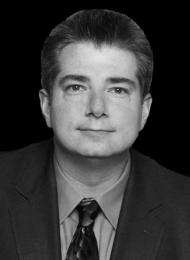 Senior Political Correspondent, National Review
@Jimgeraghty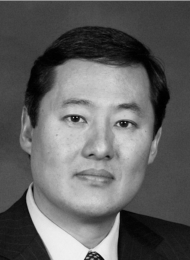 Emanuel S. Heller Professor of Law, UC Berkeley School of Law and Fellow, American Enterprise Institute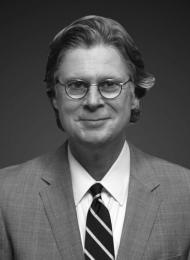 Chief Political Correspondent, Washington Examiner and Fox News contributor
@ByronYork
Moderated by
Vice President, Institute for Constitutional Government
@malcolm_john
Description
It has been an unprecedented election season, including a global pandemic, widespread civil unrest, and the increasing polarization of the country. Americans have a lot to contemplate as they go to the ballot box. But once the people have spoken…it's time to analyze the results.
Join our all-star panel for unique insights on how the results could translate into policy and action. There will be no shortage of colorful commentary, as our panelists discuss the political implications in the aftermath of what promises to be an historic election. What do the results mean for our constitutional republic? Will there be changes to our foreign policy? How will the results affect the economy and jobs? What are the ramifications for the Supreme Court? We will explore all of these questions and more!
Sign up to receive invitations to all public events.