November 4, 2021
What's Wrong with President Biden's COVID-19 Vaccine Mandate
Join us as a distinguished panel of experts discusses key issues regarding President Biden's COVID-19 vaccine mandate.
Thursday, Nov 4, 2021
10:30 am - 11:15 am
Featuring
The Honorable Ron Johnson
United States Senator (R - WI)
Former Senior Research Fellow
Rumpel Senior Legal Research Fellow
Professor, Johns Hopkins University School of Medicine and Carey Business School and Editor of Medpage Today
Co-hosted by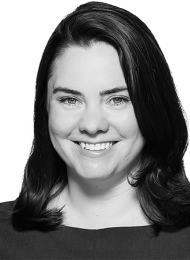 Former Visiting Fellow, Domestic Policy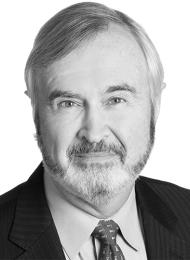 Vice President, Institute for Constitutional Government
@malcolm_john
Description
President Biden is proposing an unprecedented federal mandate that would compel employers with 100 or more workers to ensure they either get a vaccine or submit to weekly testing. The mandate is the focus of controversy; for example, 24 state Attorney Generals have threatened to sue. What should we think about this mandate? Is it legal? What are the pitfalls of implementing such a measure on an estimated 80 million Americans? What are the implications of such a mandate on the doctor-patient relationship? What alternative approaches should policymakers consider? These and other key issues will be discussed by a distinguished panel of experts.
>>> Congress Didn't Give OSHA Authority to Impose Vaccine Mandates
Sign up to receive invitations to all public events.