Videos
Heritage Foundation President Kay Coles James shares her perspective on the results of the 2018 midterm elections. For more visit, www.heritage.org/standstrong 
Heritage President Kay Coles James delivers a powerful message about faith and education for the future of our children at the Home School Legal Defense Association conference in Washington, D.C.  
Heritage President Kay Coles James speaks to the future leaders of the conservative movement at Turning Point USA's High School Leadership Summit in Washington, D.C. 
Statements & Op-Eds
"In France and the U.S., a Tale of 2 Energy Policies"
On Thursday, Acting EPA Administrator Andrew Wheeler announced another important step to capitalize on America's wealth of natural resources. The agency is proposing revisions to an Obama-era rule on new coal-fired power plants. These revisions would make it easier to build new coal-based electricity generators in the United States. Read the commentary.
"Congress Should Fix Wasteful Agriculture Policy in Farm Bill"
If the current Congress is unable to work these broadly supported sensible reforms into the farm bill this year, lawmakers would do better to do what they did last year by simply extending the existing farm bill for another year. At least that would give the new Congress a chance to get reform right next year, instead of locking in bad policy for the next five years. Read the commentary.
"Our Federal Prisons House Thousands of Low-Level Offenders and America Must Do Better. Here's How." 
Criminals must pay their debt to society. But federal prisons can do more than warehouse low-level offenders for years on end. They should provide low-risk inmates who can be rehabilitated a chance to do something positive with their lives once they leave prison. Read more.
Heritage Mourns Loss of George H.W. Bush
President Bush is one of my American heroes. He was an unrivaled public servant, a humanitarian and faithful family man. As someone who had the honor of serving in his administration, and calling him a friend, I know that history will remember 41 well. Read the statement.
"Cultivating a Spirit of Gratitude"
When you look back through history, and even around the world today, you realize how blessed we are. Let's cultivate a spirit of gratitude not just on Thanksgiving but every day. Read the commentary.
---
On Policy
Civility
Read the commentary
Crime and Justice
On the FIRST STEP Act
Defense
America's Armed Forces Are Putting Themselves at Greater Risk Than Ever – It's Time We Do Better by Them
What Will It Take To Make America's Military Great Again?
Farm Bill
Read the statement
Government Spending
Read the commentary
Illegal Immigration
Read the statement
International Relations
Chinese Model Presents Many Pitfalls for African States
Religion and Civil Society
Read the commentary
School Safety Initiative
Visit our school safety initiative website
Watch the video
Stoneman Douglas at 6 Months
Socialism
Socialism vs. Capitalism: One Clear Winner
Tax Cuts
Read the commentary
Welfare Reform
Why We Must Be Bold on Welfare Reform
Watch the video
Welfare Reform Should Help American Families
---
On Veterans Day
Read the commentary
On the Resignation of Attorney General Jeff Sessions
Read the statement
On the 2018 Midterm Elections
Read the commentary
Conservatives Will Keep Fighting for Solutions That Are Good for America
On the 73rdAnniversary of V-J Day
Read the commentary
On Dr. Kiron Skinner
Read the statement
Ambassador Nikki Haley: A Profile in Courage
Read the commentary
On the Brett Kavanaugh
On Brett Kavanaugh's Supreme Court Nomination
Brett Kavanaugh Has Proven that He's Faithful to the Constitution
On Brett Kavanaugh's Confirmation to the U.S. Supreme Court
On Independence Day
Read the statement
ADAPT Protest and Meeting
Read the statement
Virginia Library's Women in History Program
Read the statement
Women's History Month
Read the statement
Watch the video
On 100 Years of Women's Suffrage
Obituaries
On the Death of Richard DeVos
On the Death of John McCain
On the Death of Rev. Billy Graham
On the Death of Barbara Bush
On the Death of Charles Krauthammer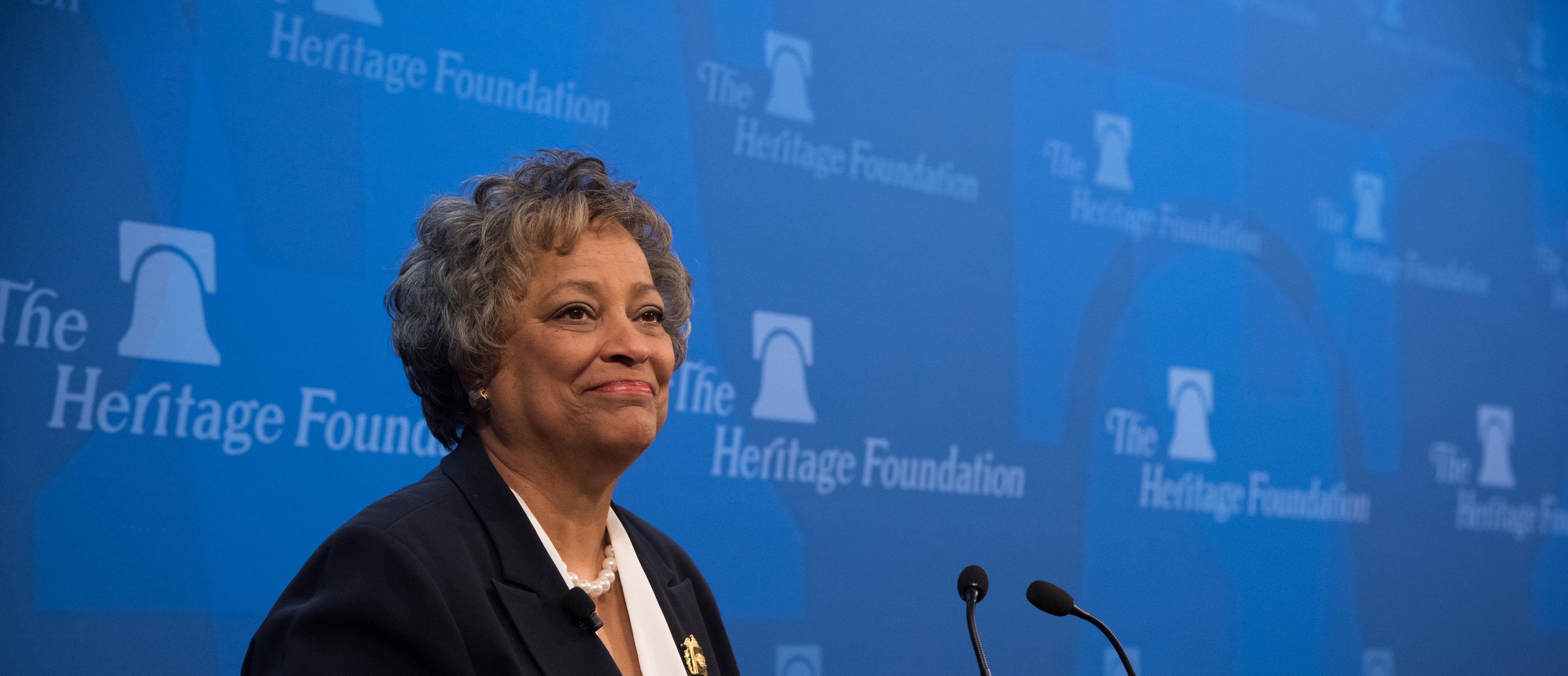 Kay Coles James
May 22, 2018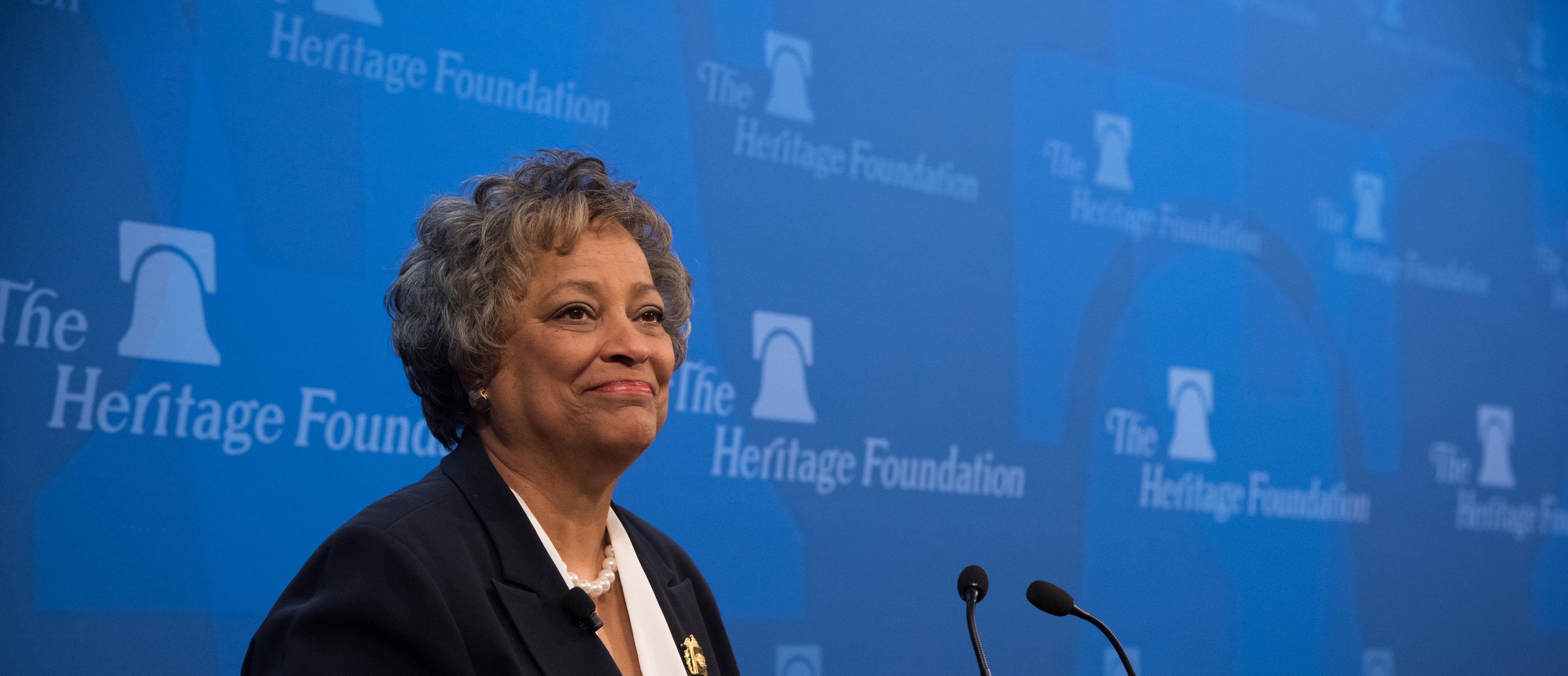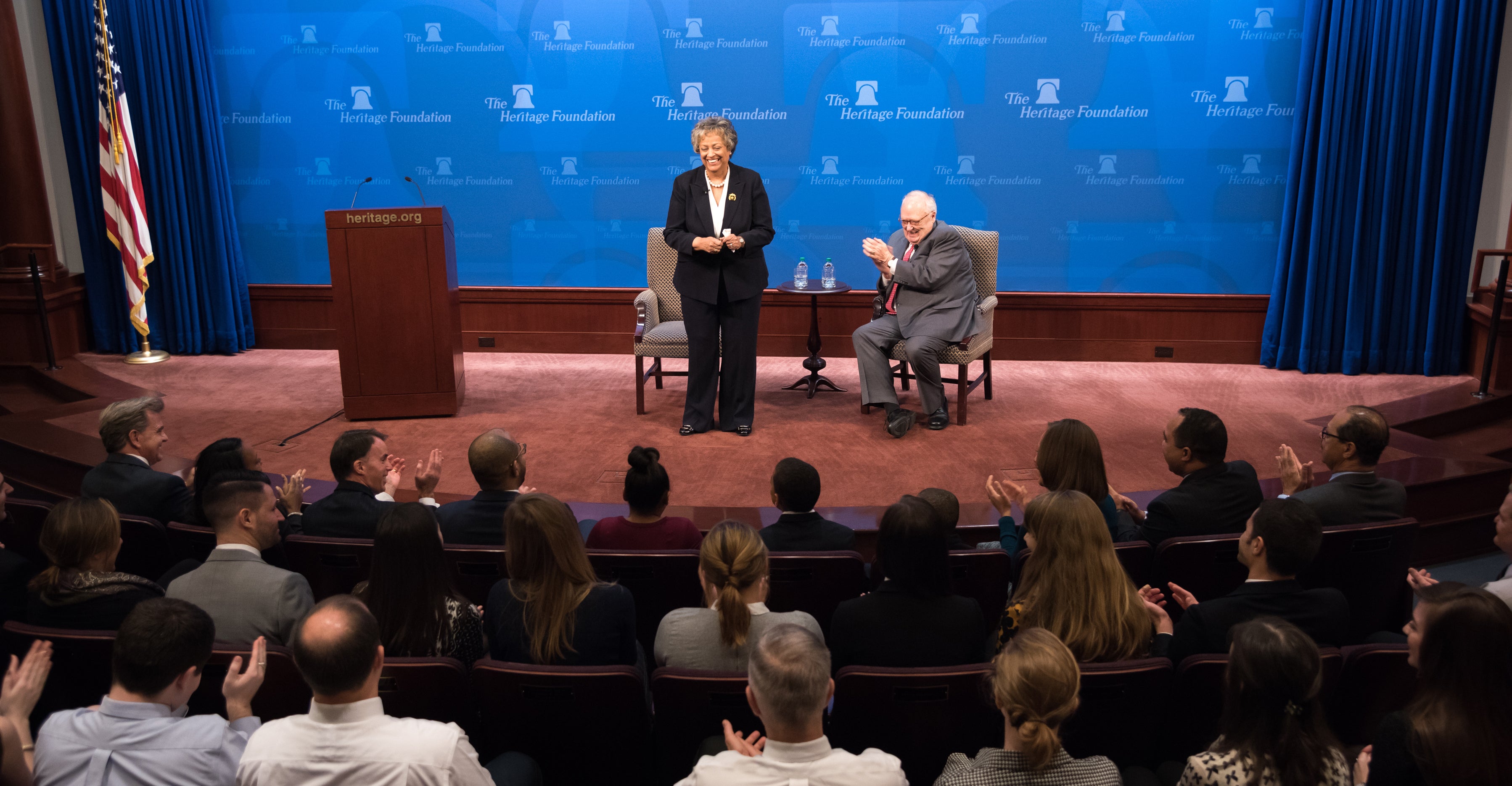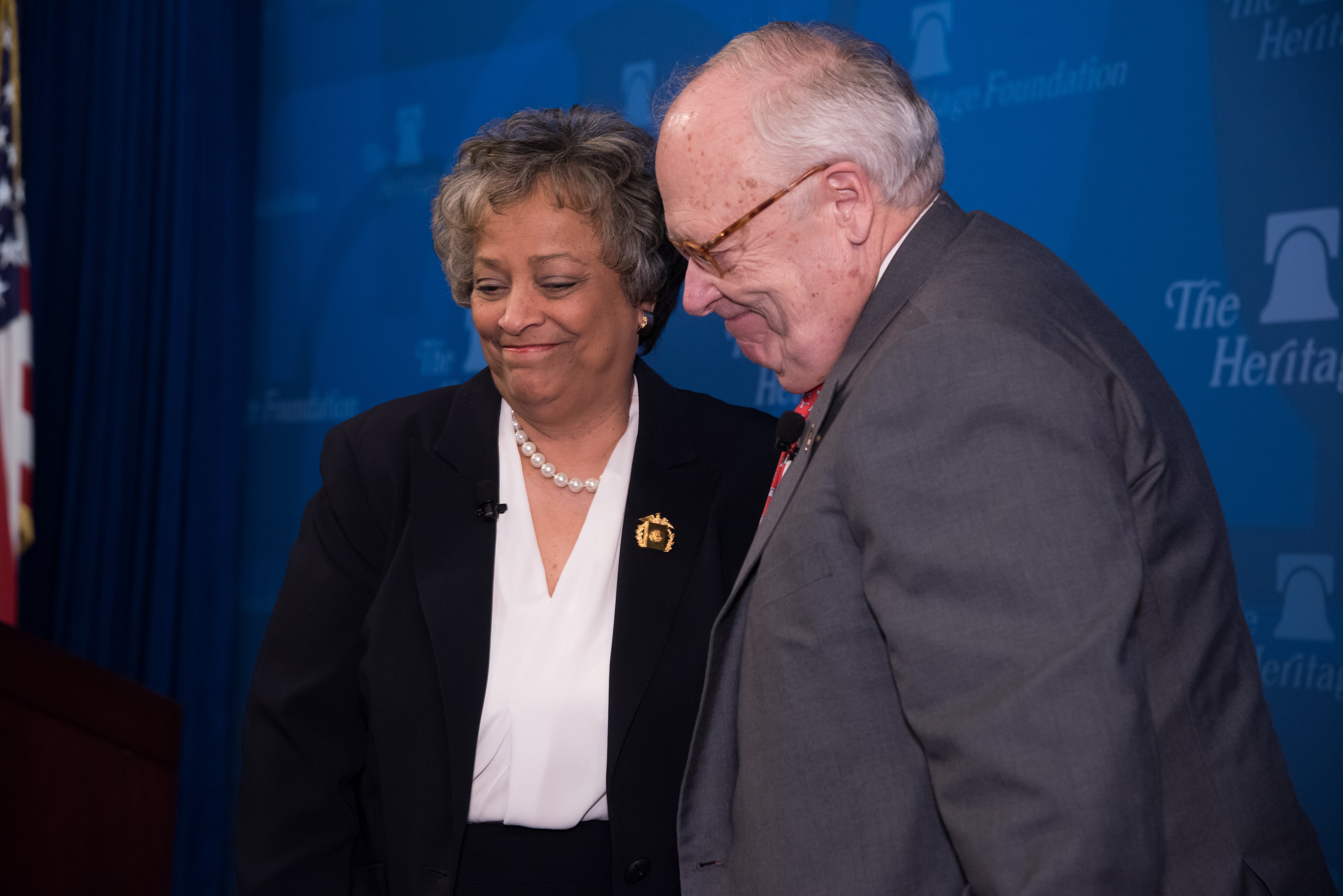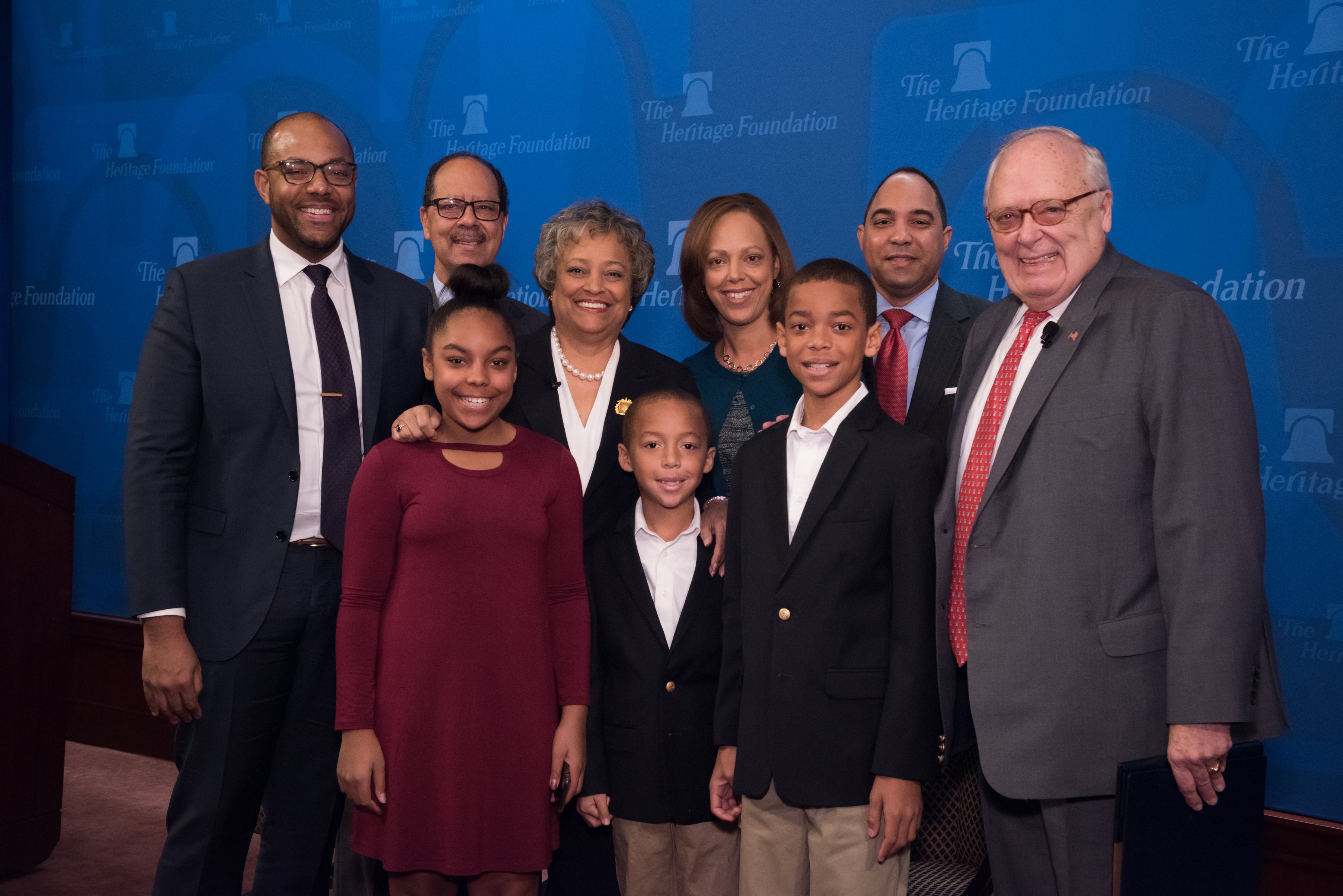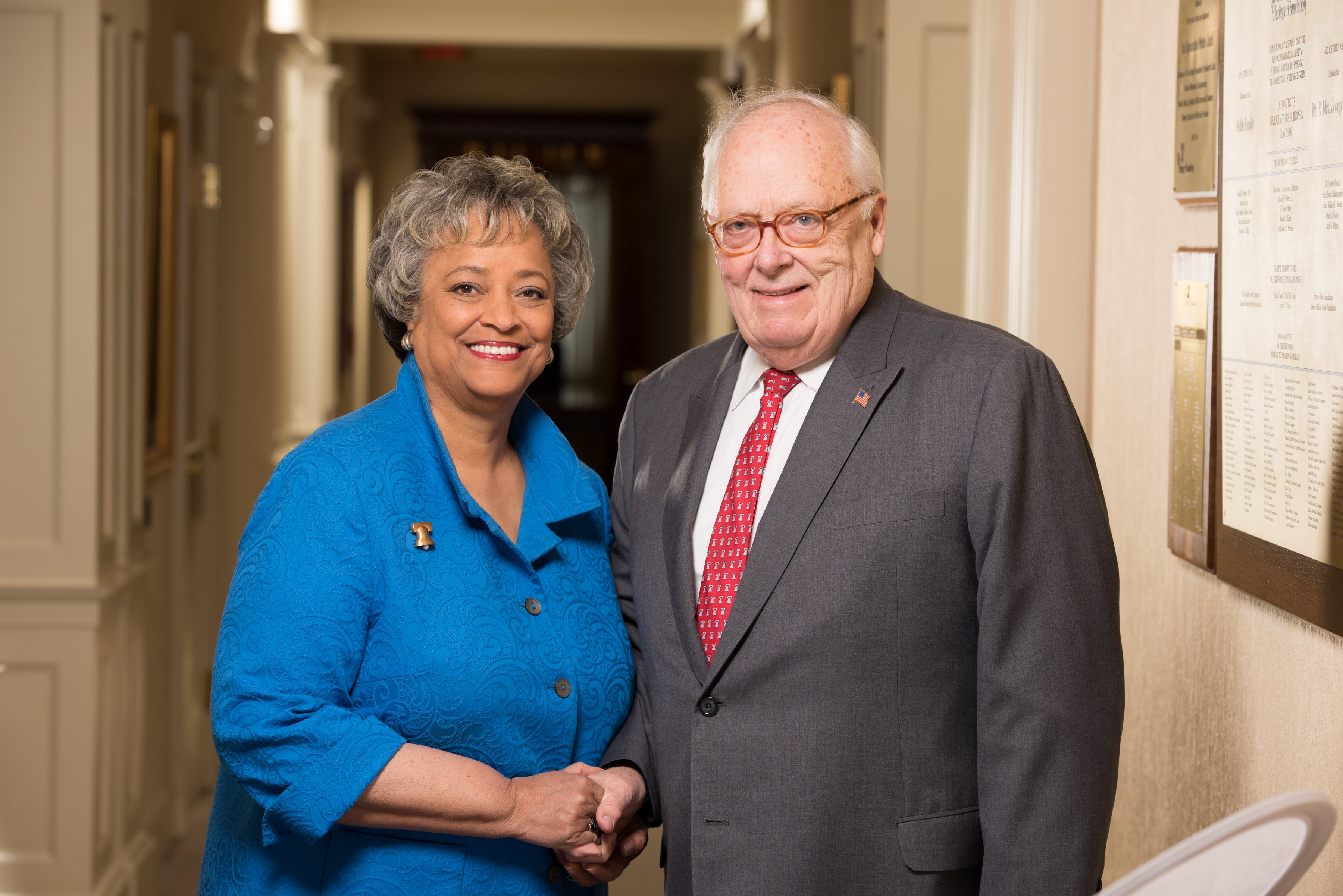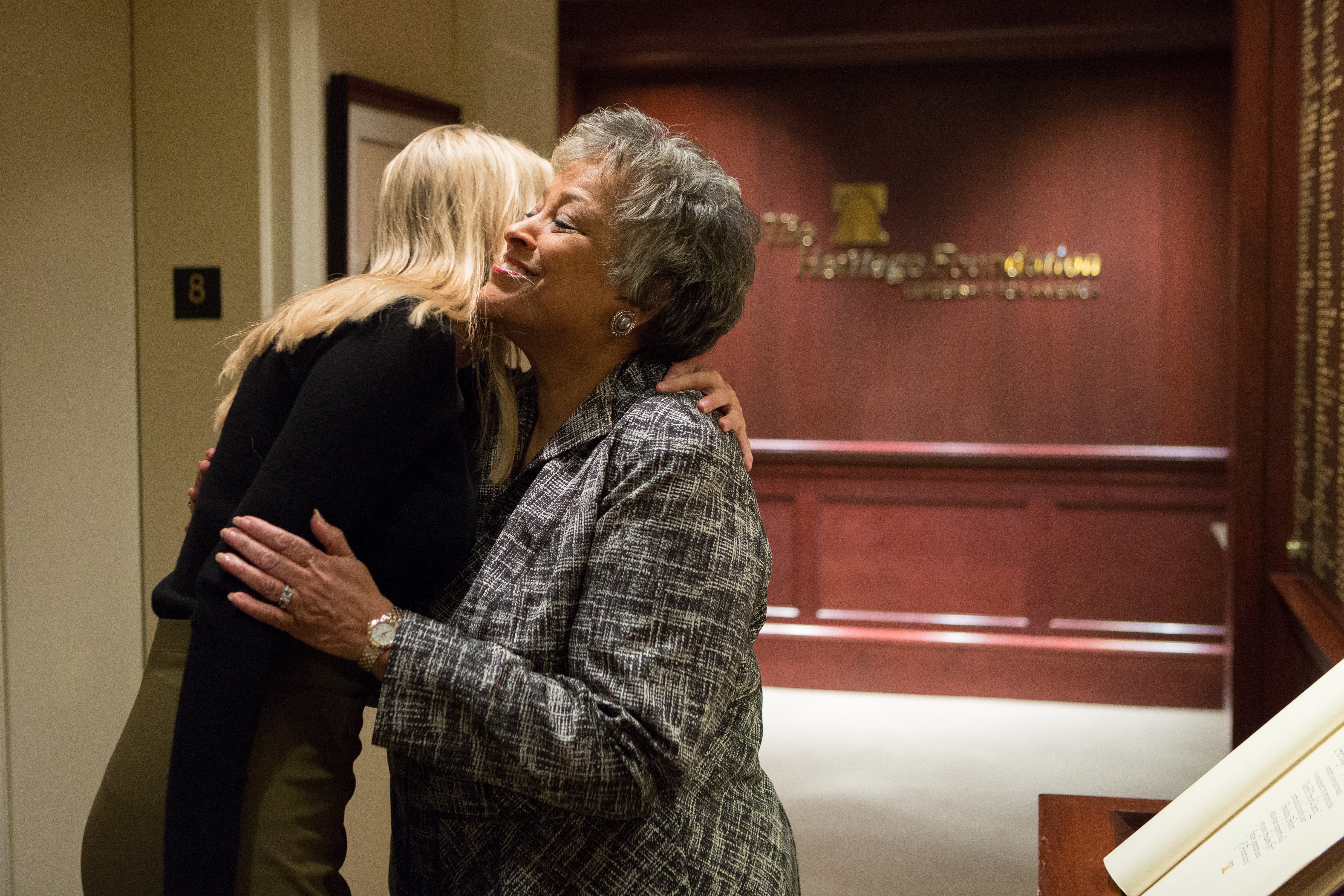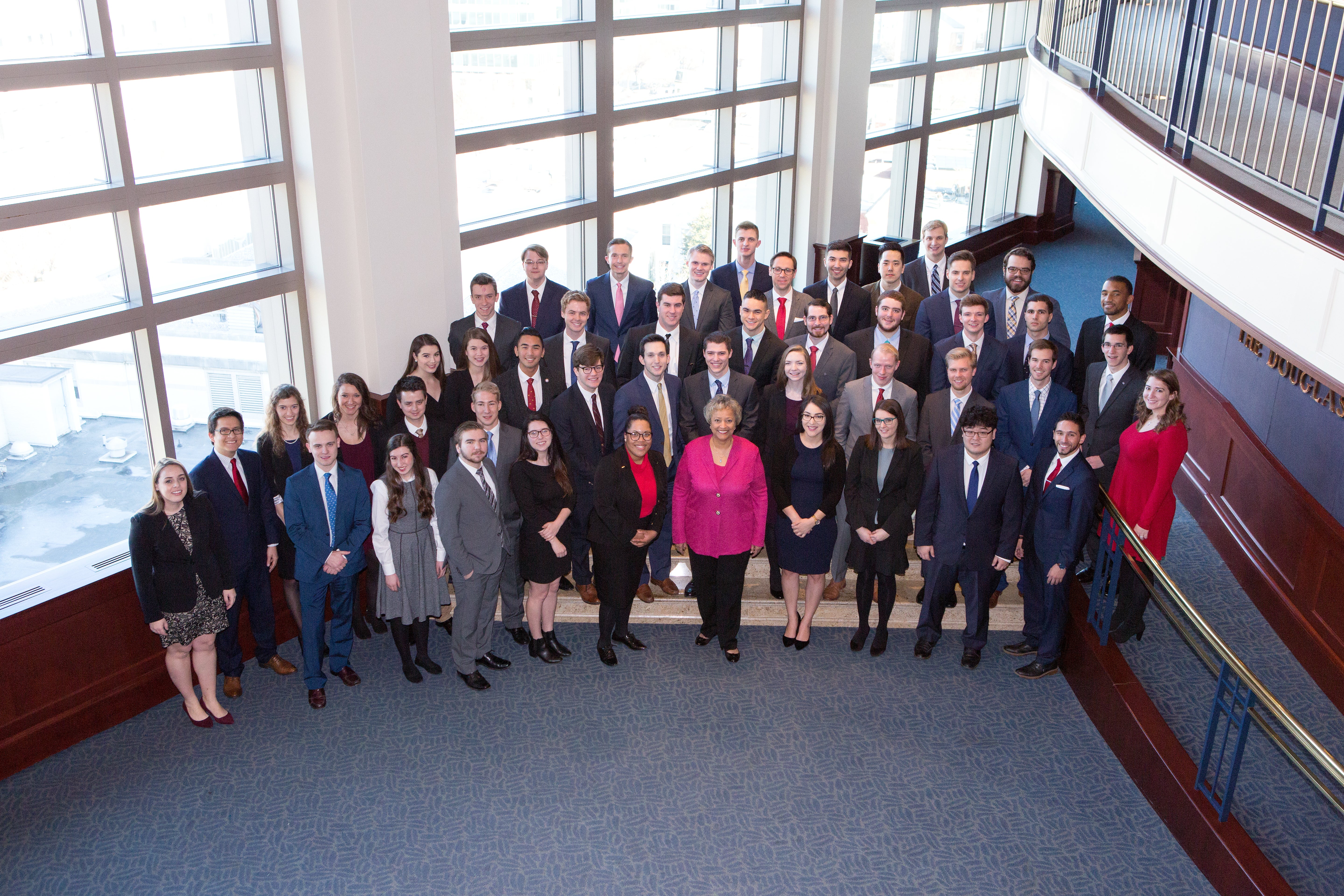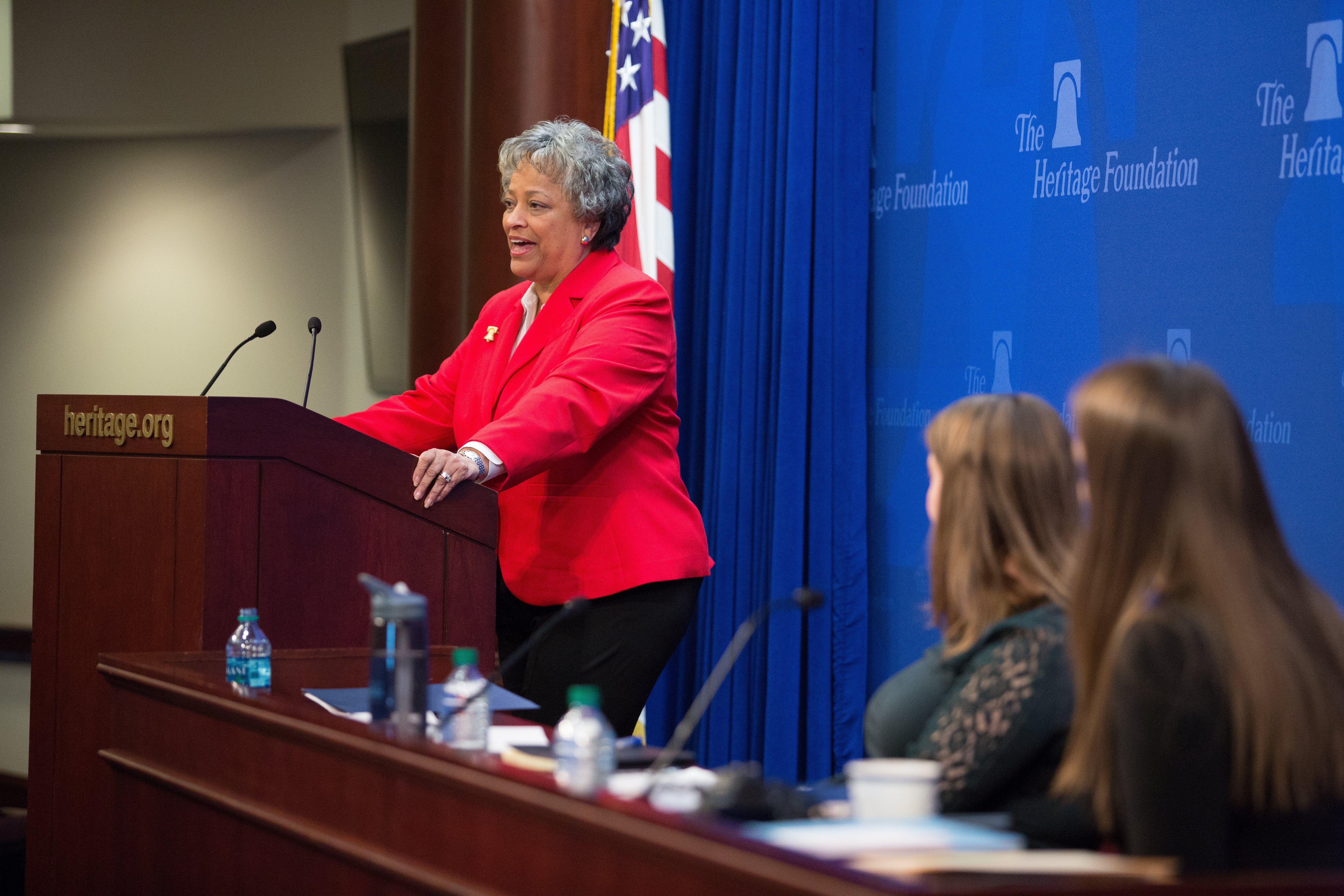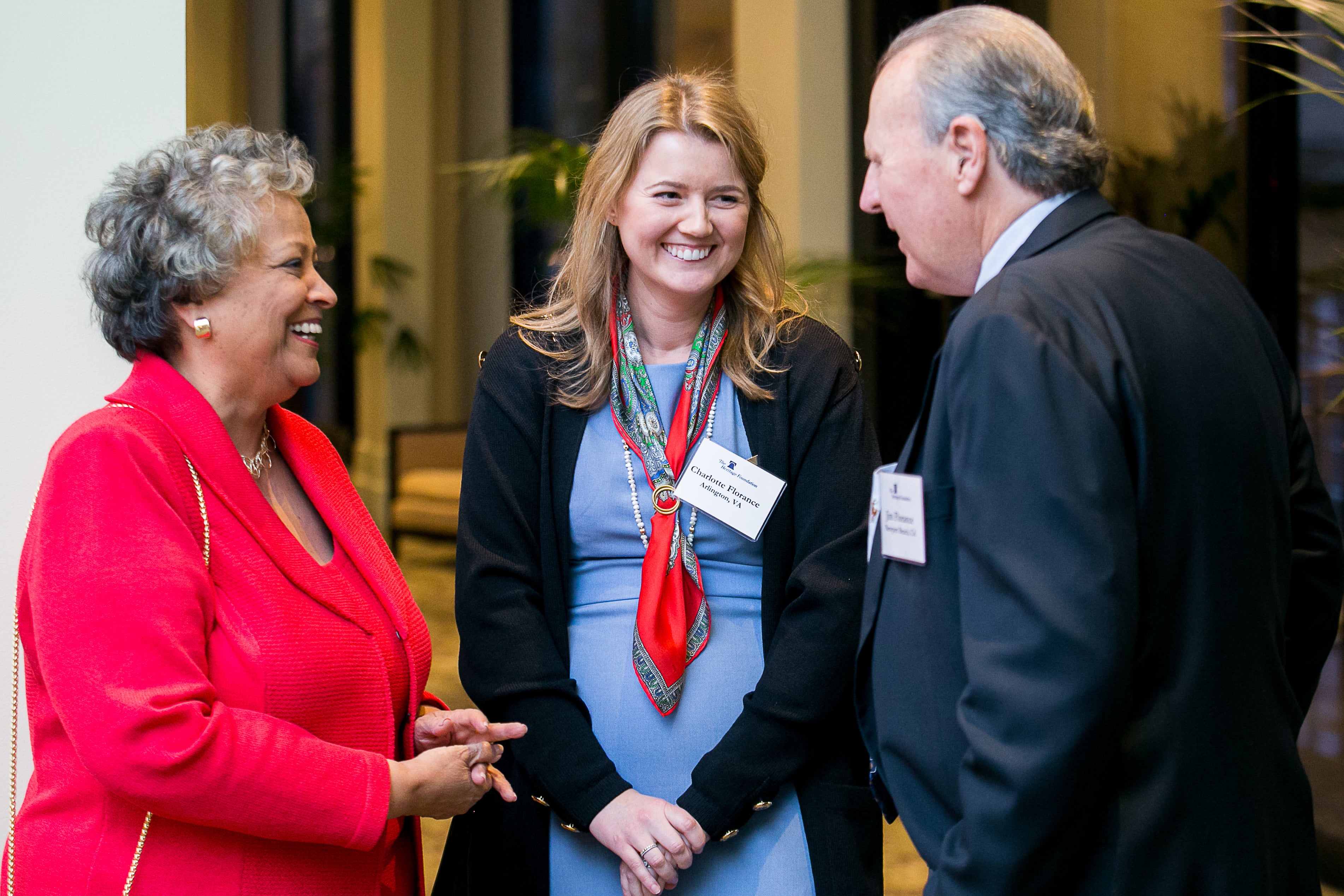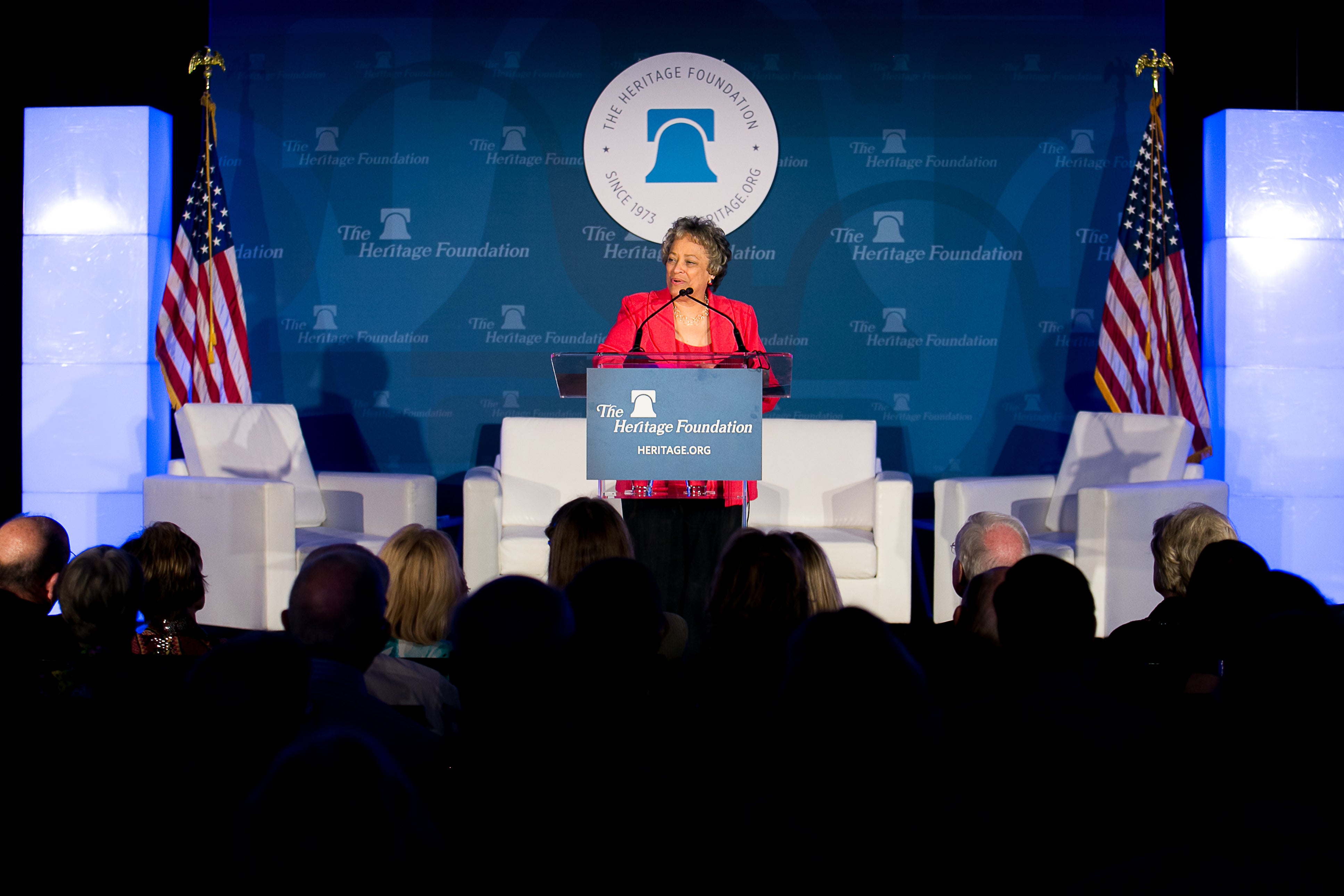 x/x