Videos
President of The Heritage Foundation, Kay Coles James, on the 2019 State of the Union Address.
Heritage Foundation President Kay Coles James on the 46th annual March for Life 2019.
Heritage Foundation President Kay Coles James shares her perspective on the results of the 2018 midterm elections. For more visit, www.heritage.org/standstrong 
Statements & Op-Eds
I Wanted to Help Google Make AI More Responsible. Instead I Was Treated With Hostility.
Google decided this year to create an advisory council that would help guide the company in the responsible development of artificial intelligence. When the company asked me to join, I agreed, welcoming the opportunity to contribute my perspective as a conservative leader — and to test my thinking with council members who might not necessarily agree with me. Together, I thought, we might be able to make valuable contributions as Google explores an important new frontier of technology. Keep reading.
On the 70th Anniversary of NATO
This week we proudly mark 70 years since the creation of the North Atlantic Treaty Organization. Twelve founding members came together in Washington, D.C., on April 4, 1949, to sign the Washington Treaty. In the seven decades since then, NATO has made significant contributions in defense of freedom and the principles that we as Americans hold dear. Read the statement.
Socialism Is Trending in America—Here's What the Younger Generation Needs to Know
We who cherish freedom must take on the false prophets of socialism and spread the truth that limited government, free markets, and a nation based on the rule of law are the surest ways to ensure freedom, prosperity and opportunity for all. Read the commentary.
On State Department Expansion of Pro-Life Policy
I applaud President Trump and Secretary Pompeo for the administration's continued commitment to respecting the dignity of human life. The United States can support global health programs without assisting, in any way, entities that are engaged in the abortion industry. Read the statement.
On Nomination of Stephen Moore to the Federal Reserve Board
Congratulations to my colleague Steve Moore for his nomination to serve on the Federal Reserve board. President Trump should be applauded for tapping Steve to serve in this important role. Steve will steer America's monetary policy to make a strong economy even stronger. Read the statement.
---
On Policy
Civility
Crime and Justice
Conservatism
Defense
Education
Energy Economics
Farm Bill
Government Spending
Immigration
International Relations
Life
Poverty and Inequality
Religion and Civil Society
School Safety Initiative
Socialism
Tax Cuts
Welfare Reform
---
On Neomi Rao's Confirmation to Federal Bench
Read the statement
On Andrew Wheeler Confirmation to Lead EPA
Read the statement
On President Reagan's Birthday
Happy Birthday, President Ronald Reagan – Your Legacy Is With Us, Even Today
On Martin Luther King Jr. Day
Our Nation Is Not Yet Cleansed of Racism. Here's What We Should Do.
On Veterans Day
Read the commentary
On the Resignation of Attorney General Jeff Sessions
Read the statement
On the 2018 Midterm Elections
Read the commentary
Conservatives Will Keep Fighting for Solutions That Are Good for America
On the 73rdAnniversary of V-J Day
Read the commentary
On Dr. Kiron Skinner
Read the statement
Ambassador Nikki Haley: A Profile in Courage
Read the commentary
On Brett Kavanaugh
On Brett Kavanaugh's Supreme Court Nomination
Brett Kavanaugh Has Proven that He's Faithful to the Constitution
On Brett Kavanaugh's Confirmation to the U.S. Supreme Court
On Independence Day
Read the statement
ADAPT Protest and Meeting
Read the statement
Virginia Library's Women in History Program
Read the statement
Women's History Month
Read the statement
Watch the video
On 100 Years of Women's Suffrage
Obituaries
On the Death of George H.W. Bush
On the Death of Richard DeVos
On the Death of John McCain
On the Death of Rev. Billy Graham
On the Death of Barbara Bush
On the Death of Charles Krauthammer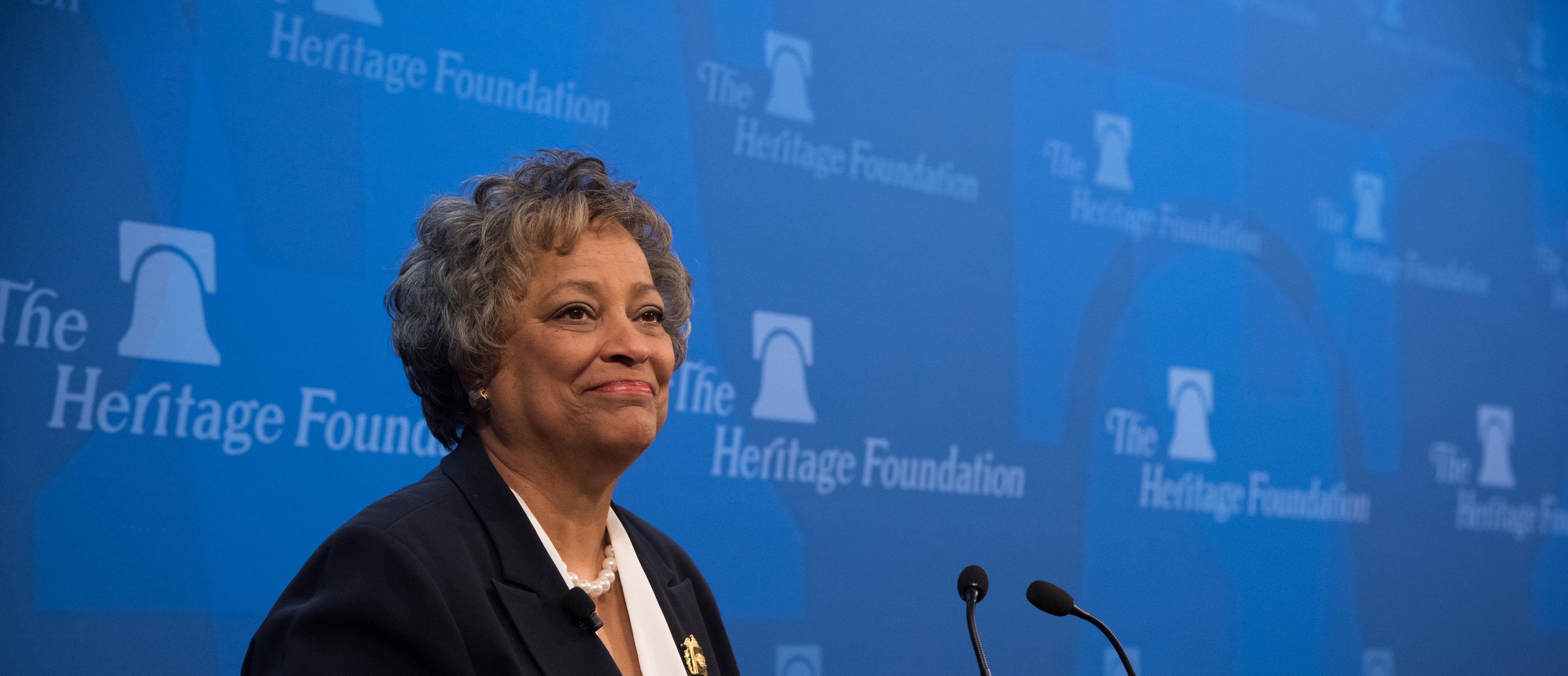 Kay Coles James
May 22, 2018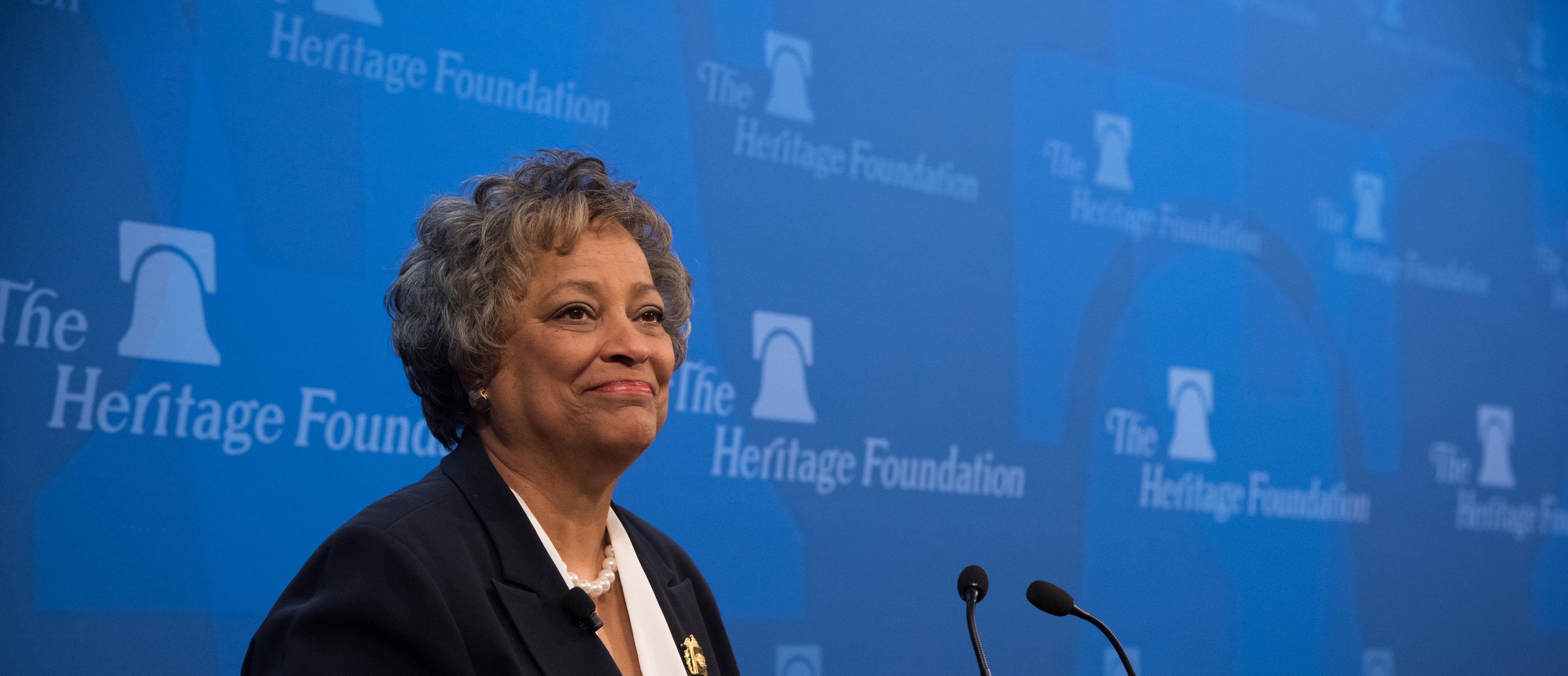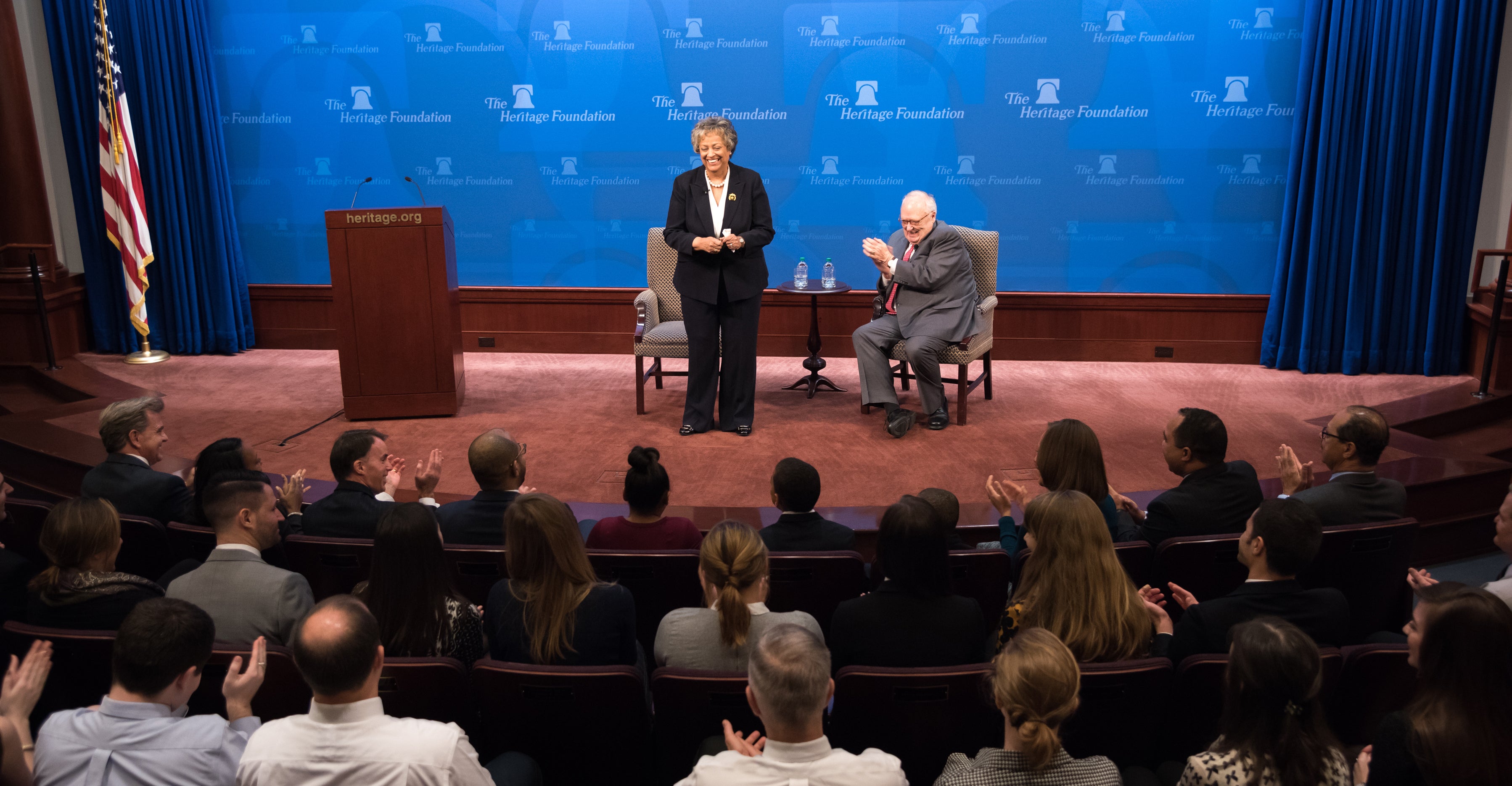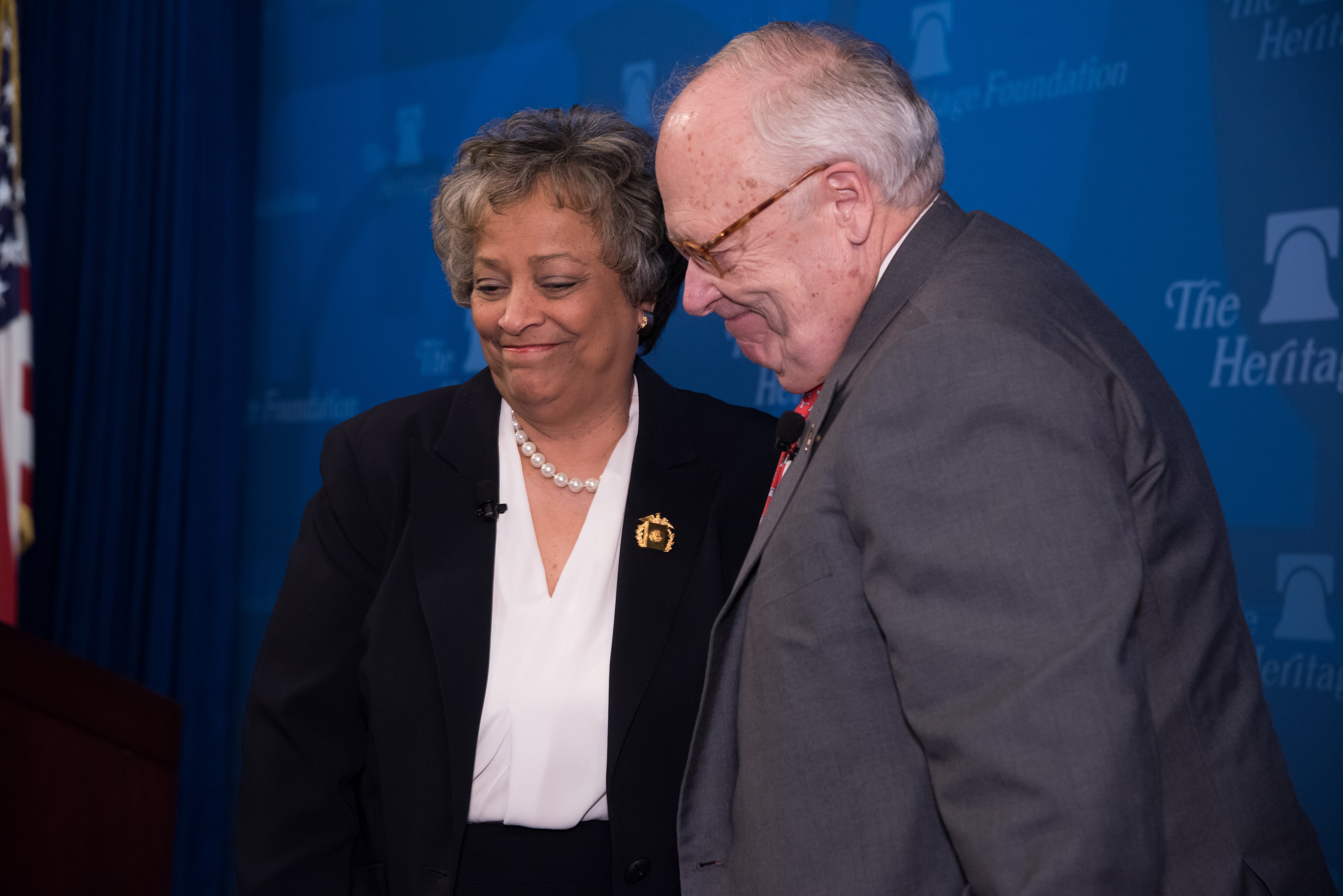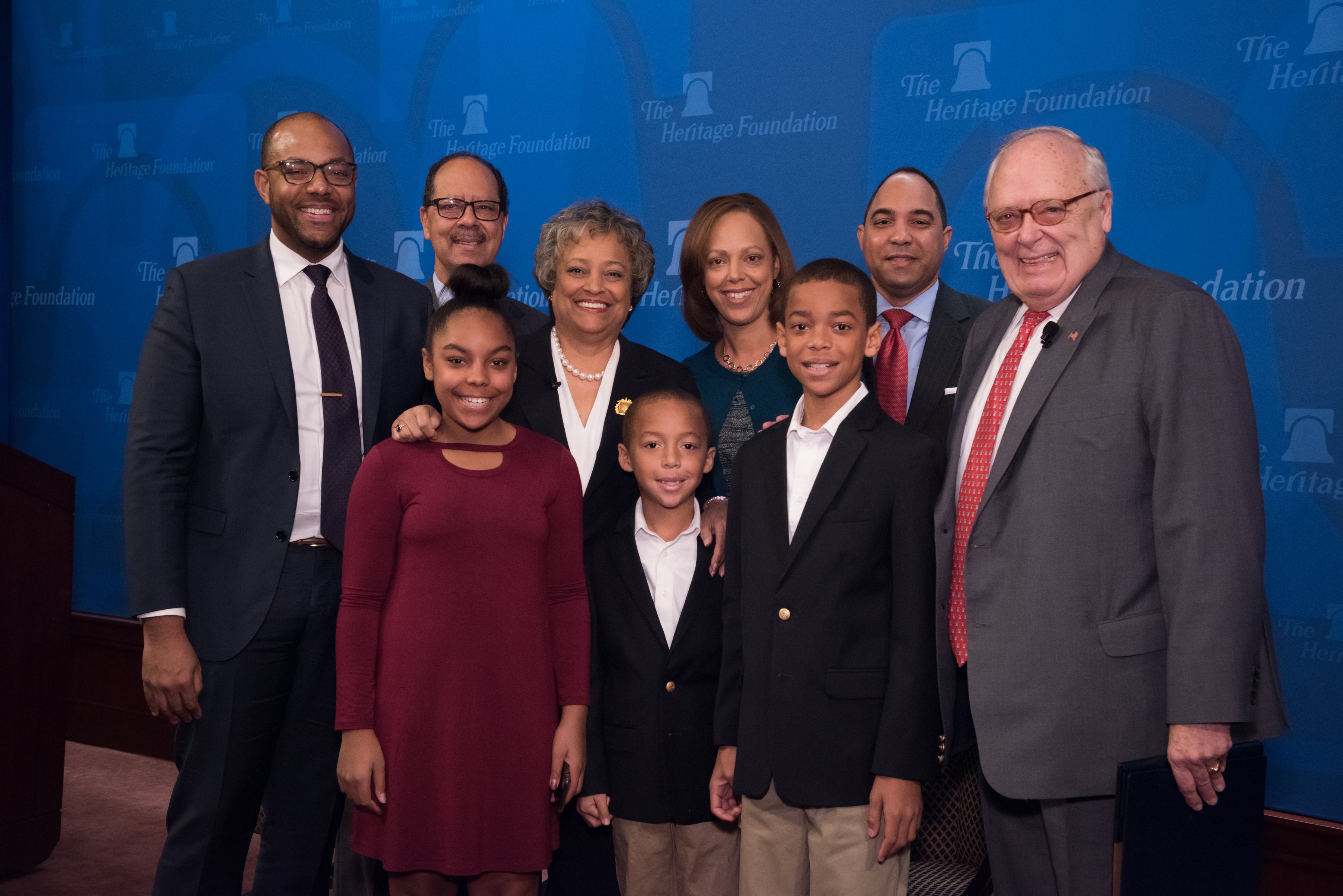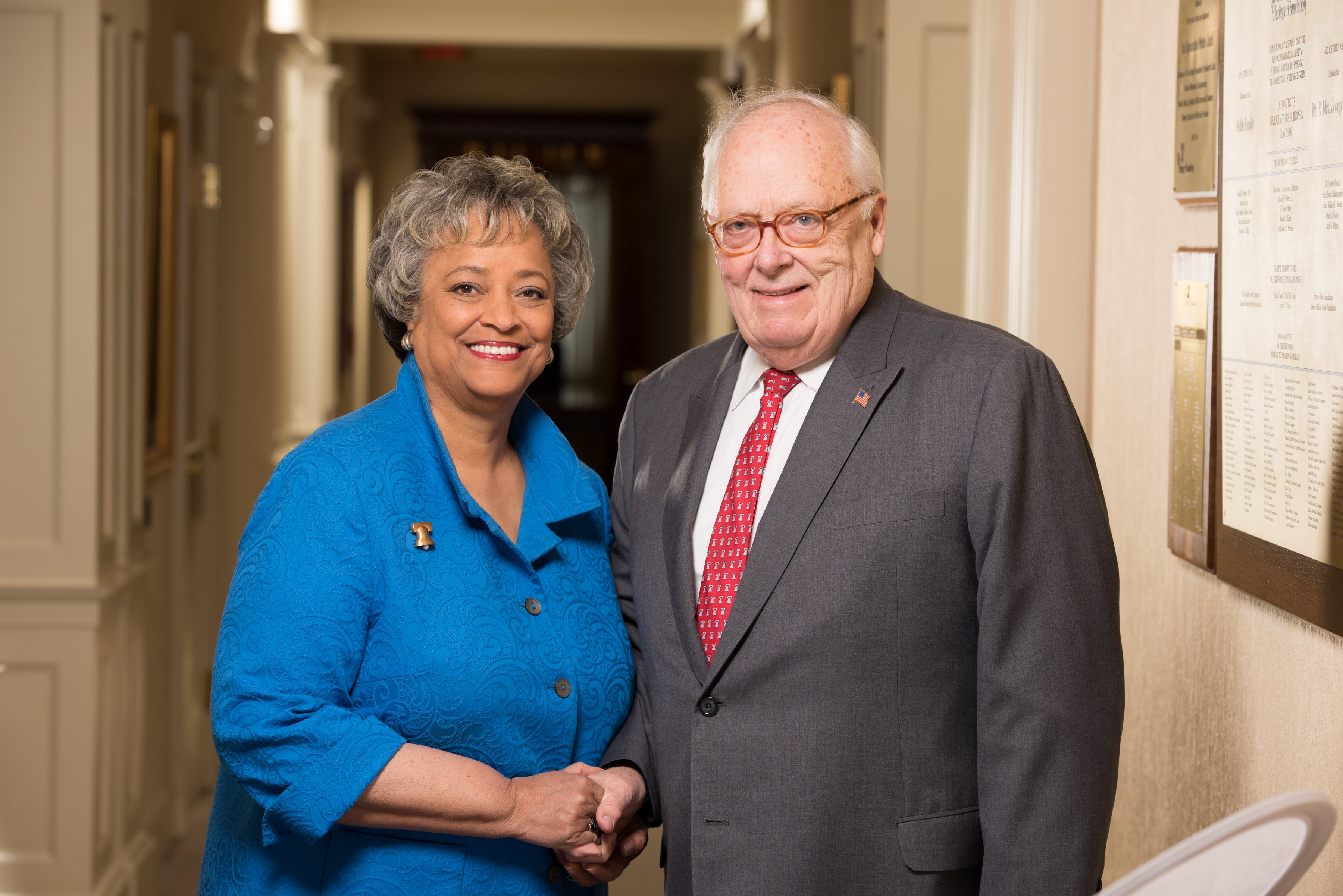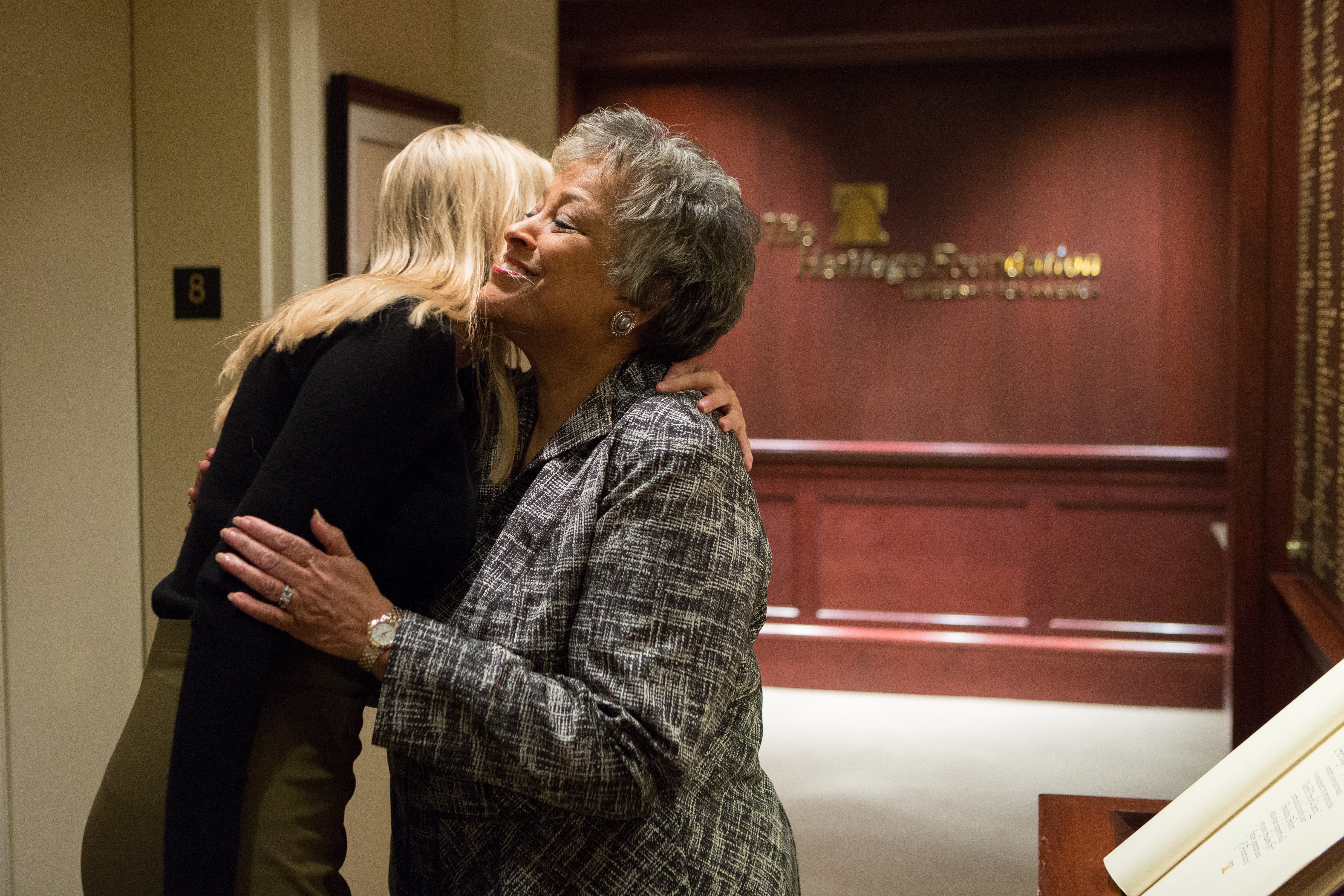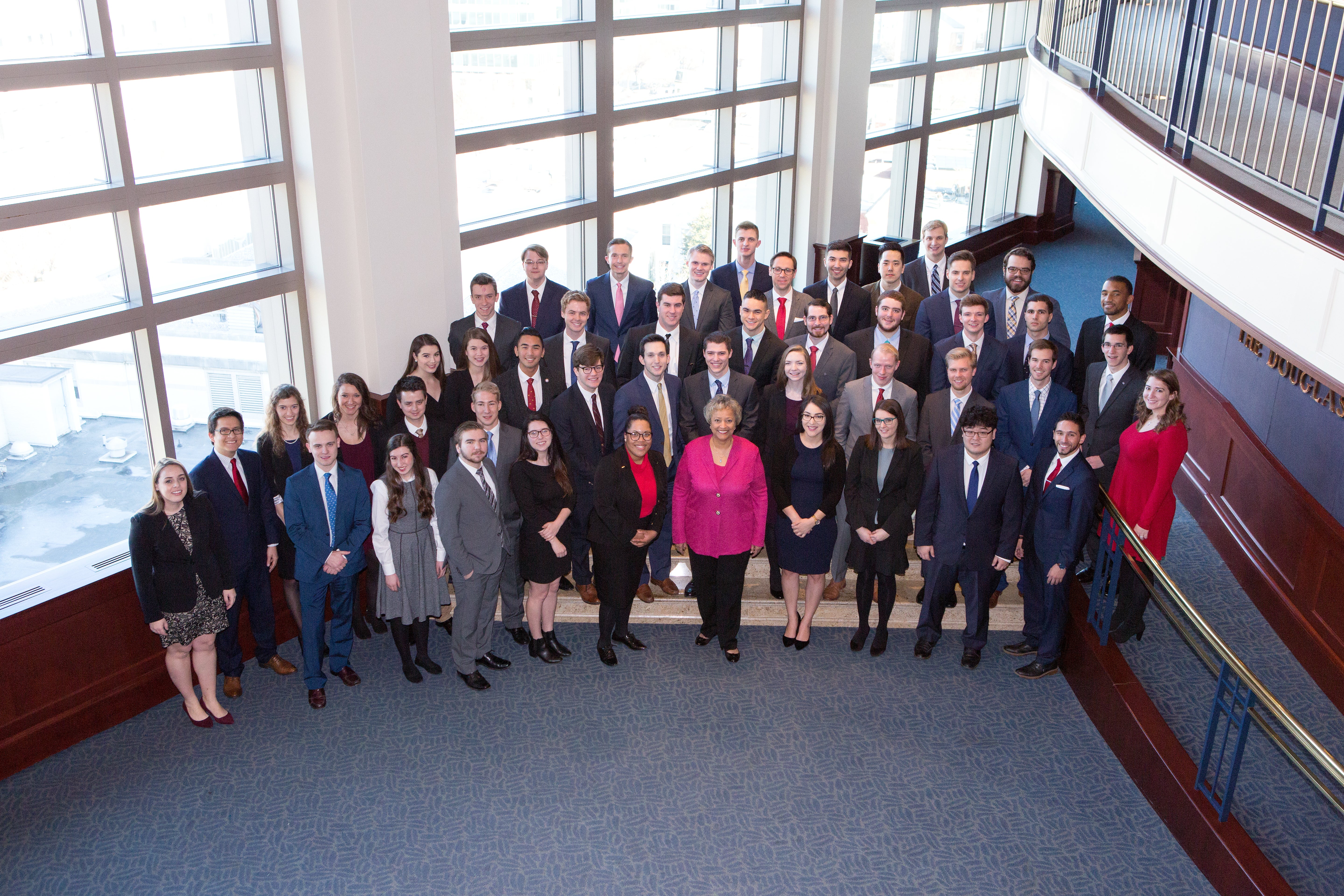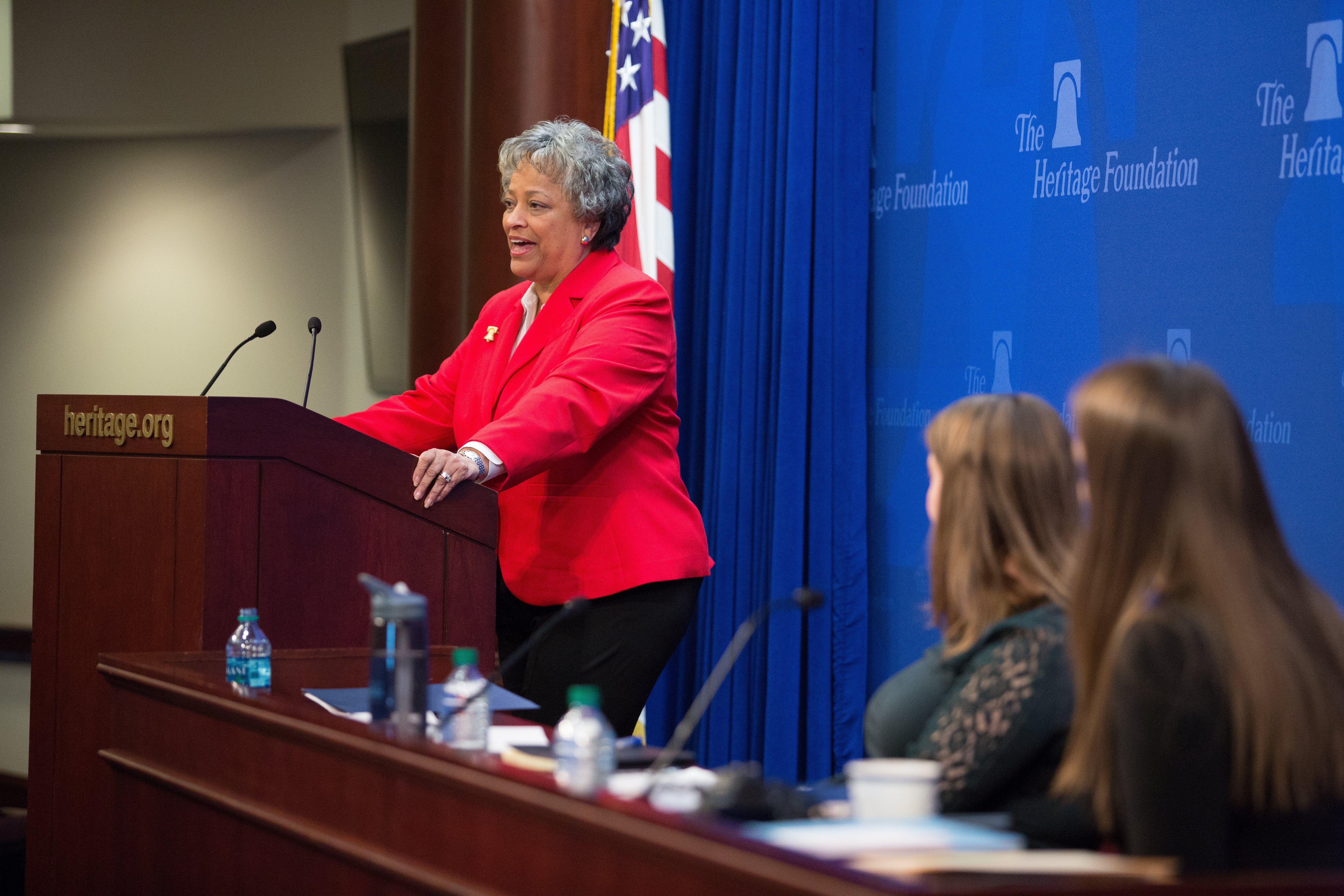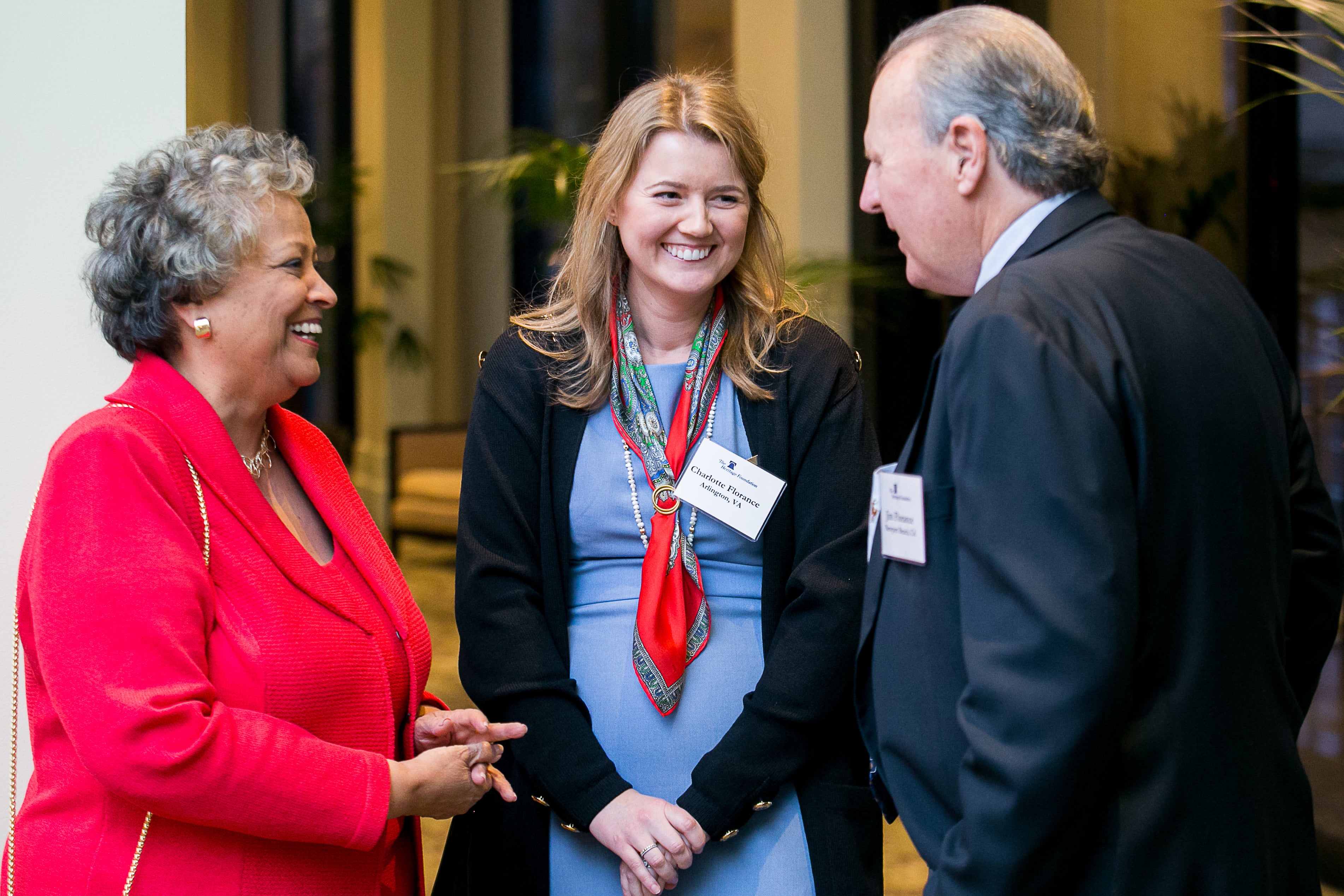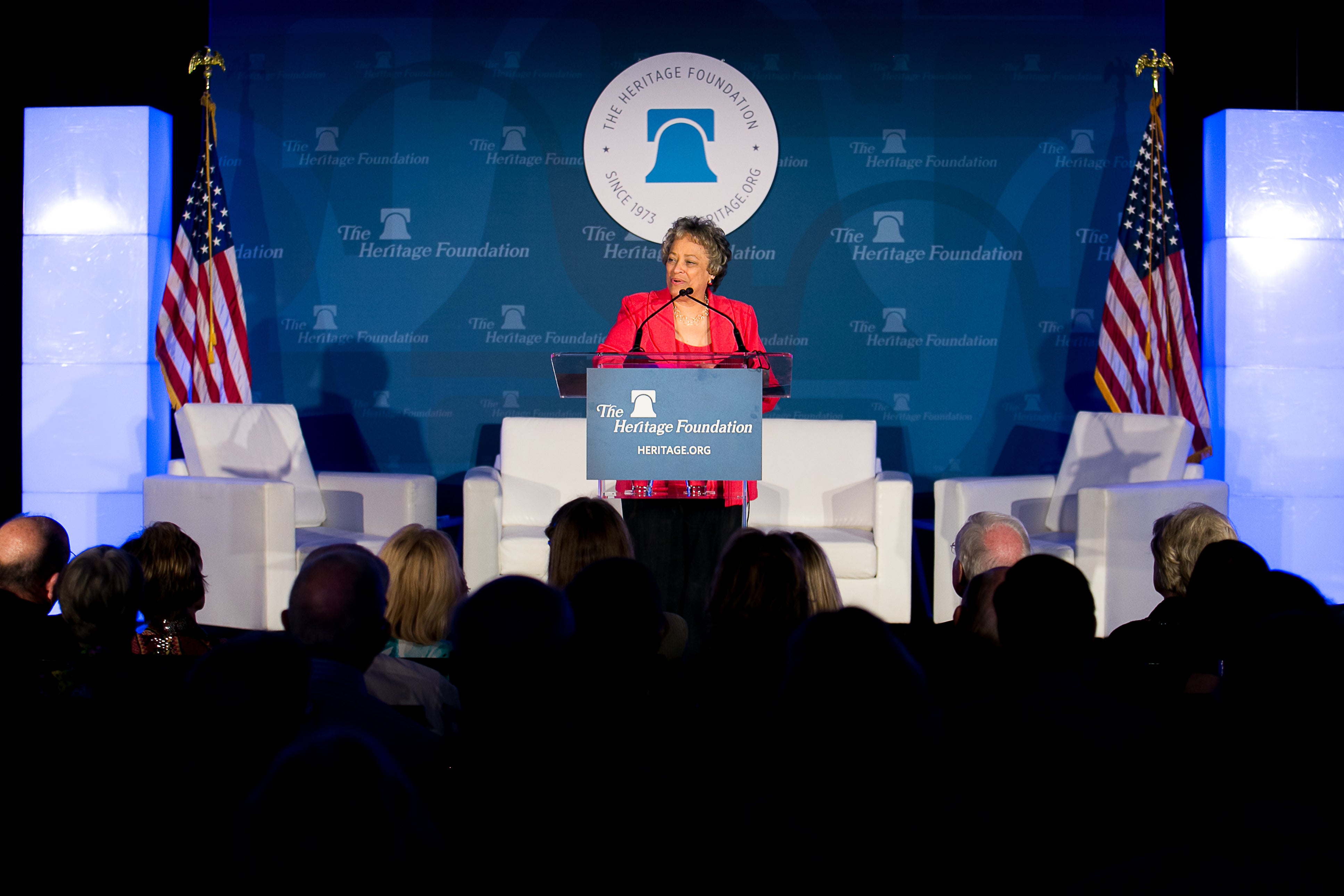 x/x