Videos
Heritage Foundation President Kay Coles James shares her perspective on the results of the 2018 midterm elections. For more visit, www.heritage.org/standstrong 
Heritage President Kay Coles James delivers a powerful message about faith and education for the future of our children at the Home School Legal Defense Association conference in Washington, D.C.  
Heritage President Kay Coles James speaks to the future leaders of the conservative movement at Turning Point USA's High School Leadership Summit in Washington, D.C. 
Statements & Op-Eds
On Veterans Day
All of us at The Heritage Foundation believe in the cause of freedom. As President Ronald Reagan said on the 40th Anniversary of D-Day in Normandy, France, "It is better to be here ready to protect the peace, than to take blind shelter across the sea, rushing to respond only after freedom is lost." Read more. 
On the Resignation of Attorney General Jeff Sessions
On behalf of The Heritage Foundation, I would like to thank my friend, General Sessions, for his commitment to upholding the rule of law and the Constitution. Read the statement.
"Conservatives Will Keep Fighting for Solutions That Are Good for America"
Now is not the time to falter and shrink, but rather the moment to fight harder, send more resources and become more committed to preserving the principles of limited government, freedom, opportunity and a flouring civil society. Read more.
Kay Coles James Sworn In to Help Lead Effort Commemorating 100 Years of Women's Suffrage
The Women's Suffrage Centennial Commission held its first meeting for administrative purposes at the Capitol Visitor Center in Washington, D.C., on Oct. 29. At the first meeting, the commission approved of its charter and circulated it to the appropriate congressional and federal offices. Commissioners also unanimously elected Wisconsin Lt. Gov. Rebecca Kleefisch as chair and Heritage Foundation President Kay Coles James as vice chair. James was appointed by President Donald Trump to serve on the commission. Read the news release.
"The 2018 midterms matter – Don't let others determine the outcome for you." Fox News
Hundreds of thousands of brave Americans have given their lives to preserve this precious right for us. That's why voting is more than a right. It is a sacred obligation. Read more.
---
On Policy
Civility
Read the commentary
Defense
America's Armed Forces Are Putting Themselves at Greater Risk Than Ever – It's Time We Do Better by Them
What Will It Take To Make America's Military Great Again?
Farm Bill
Read the statement
Government Spending
Read the commentary
Illegal Immigration
Read the statement
International Relations
Chinese Model Presents Many Pitfalls for African States
Religion and Civil Society
Read the commentary
School Safety Initiative
Visit our school safety initiative website
Watch the video
Stoneman Douglas at 6 Months
Socialism
Socialism vs. Capitalism: One Clear Winner
Tax Cuts
Read the commentary
Welfare Reform
Why We Must Be Bold on Welfare Reform
Watch the video
Welfare Reform Should Help American Families
---
On the 73rdAnniversary of V-J Day
Read the commentary
On Dr. Kiron Skinner
Read the statement
Ambassador Nikki Haley: A Profile in Courage
Read the commentary
On the Brett Kavanaugh
On Brett Kavanaugh's Supreme Court Nomination
Brett Kavanaugh Has Proven that He's Faithful to the Constitution
On Brett Kavanaugh's Confirmation to the U.S. Supreme Court
On Independence Day
Read the statement
ADAPT Protest and Meeting
Read the statement
Virginia Library's Women in History Program
Read the statement
Women's History Month
Read the statement
Watch the video
Obituaries
On the Death of Richard DeVos
On the Death of John McCain
On the Death of Rev. Billy Graham
On the Death of Barbara Bush
On the Death of Charles Krauthammer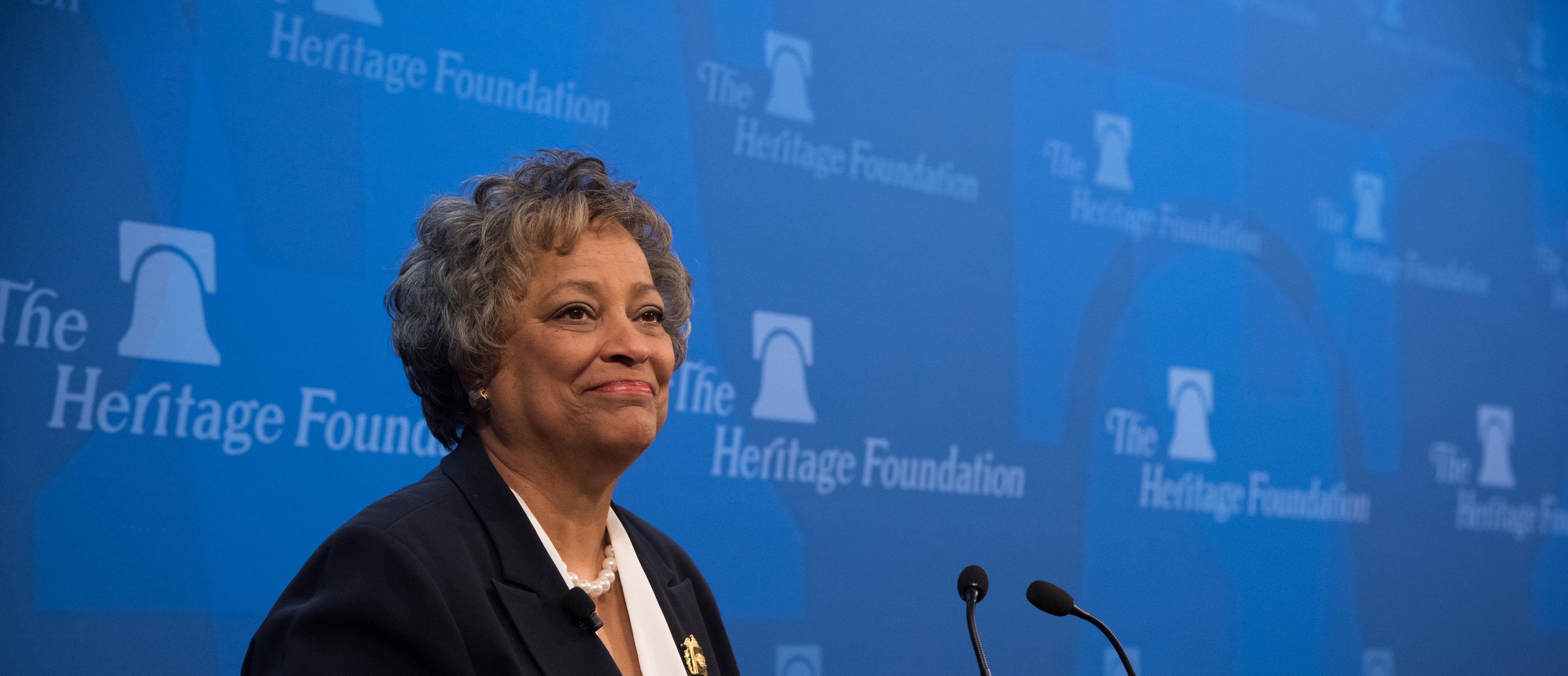 Kay Coles James
May 22, 2018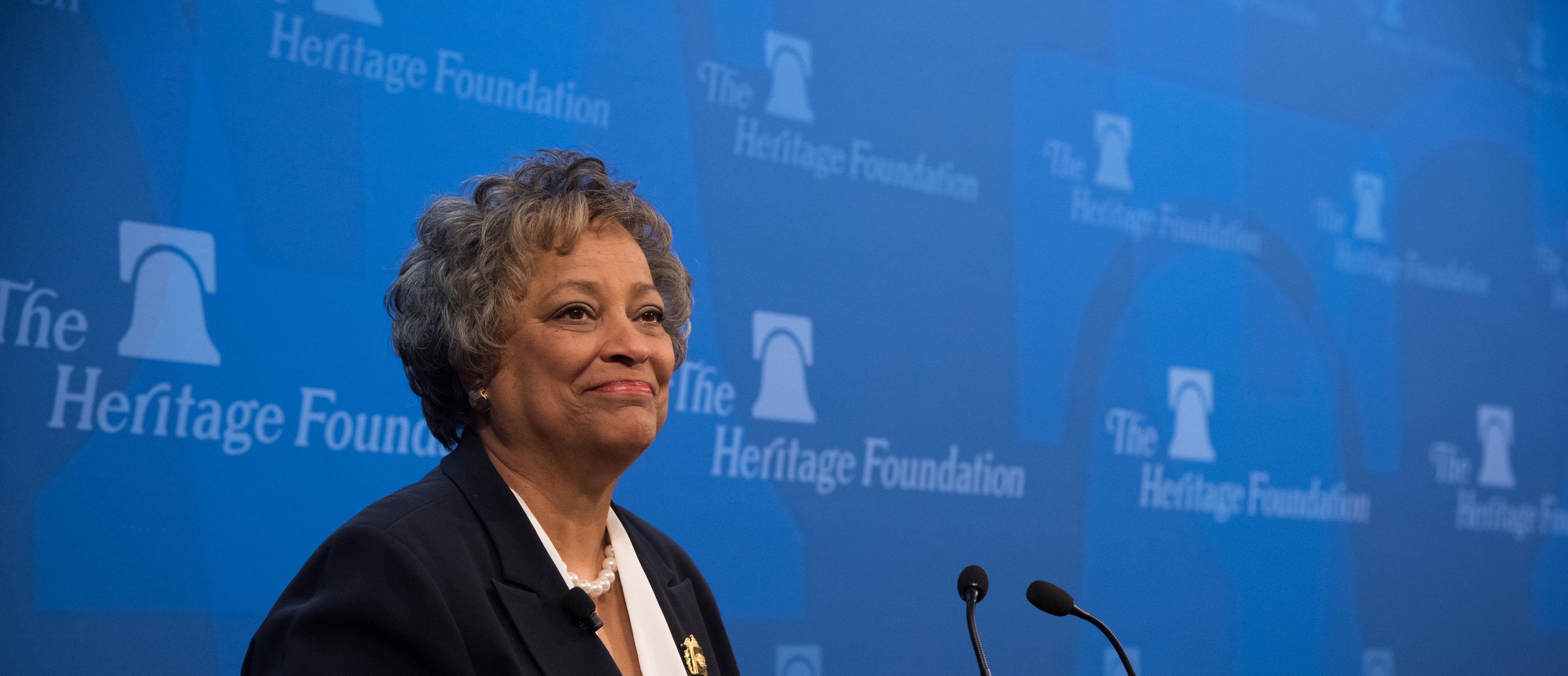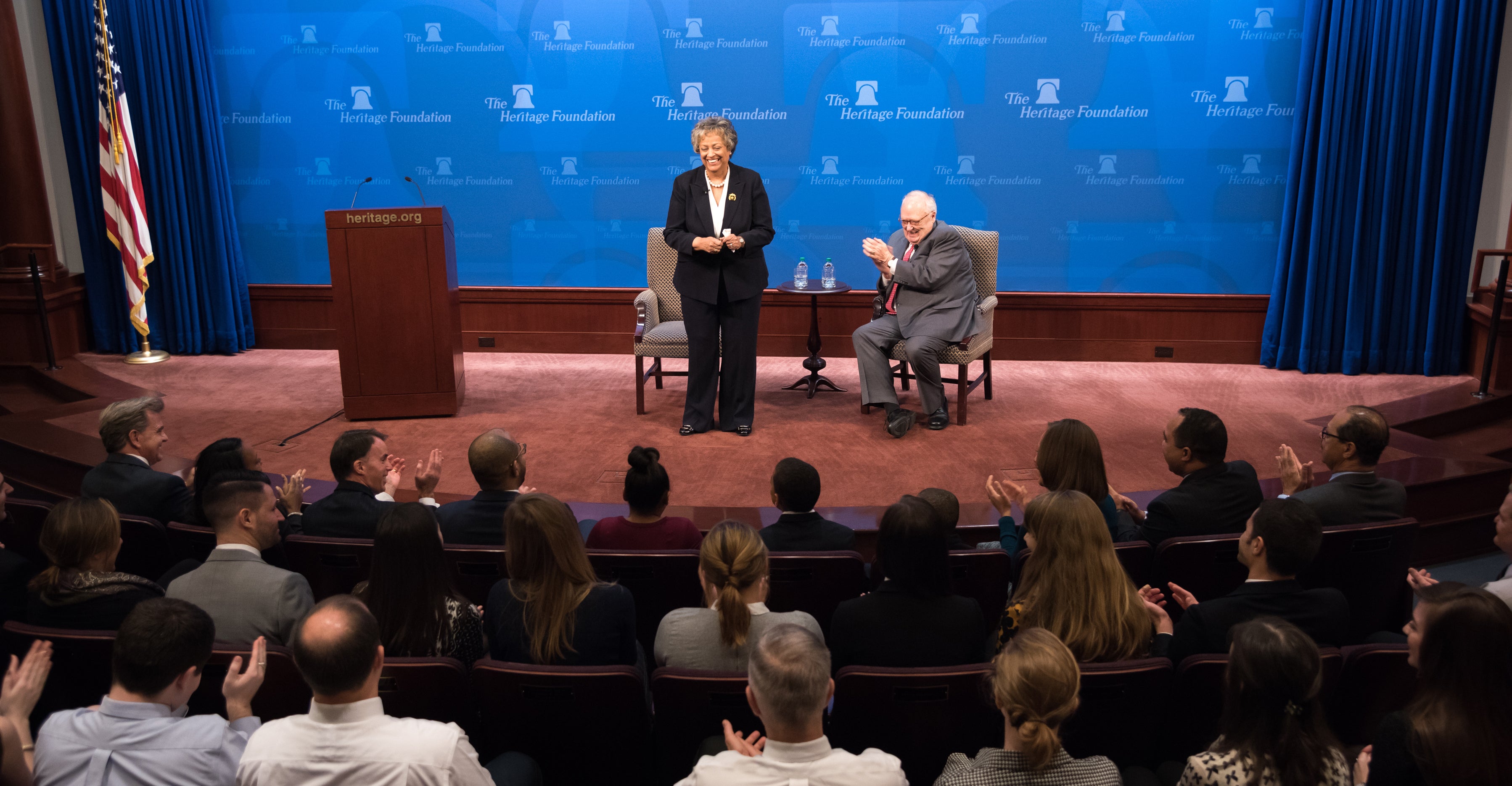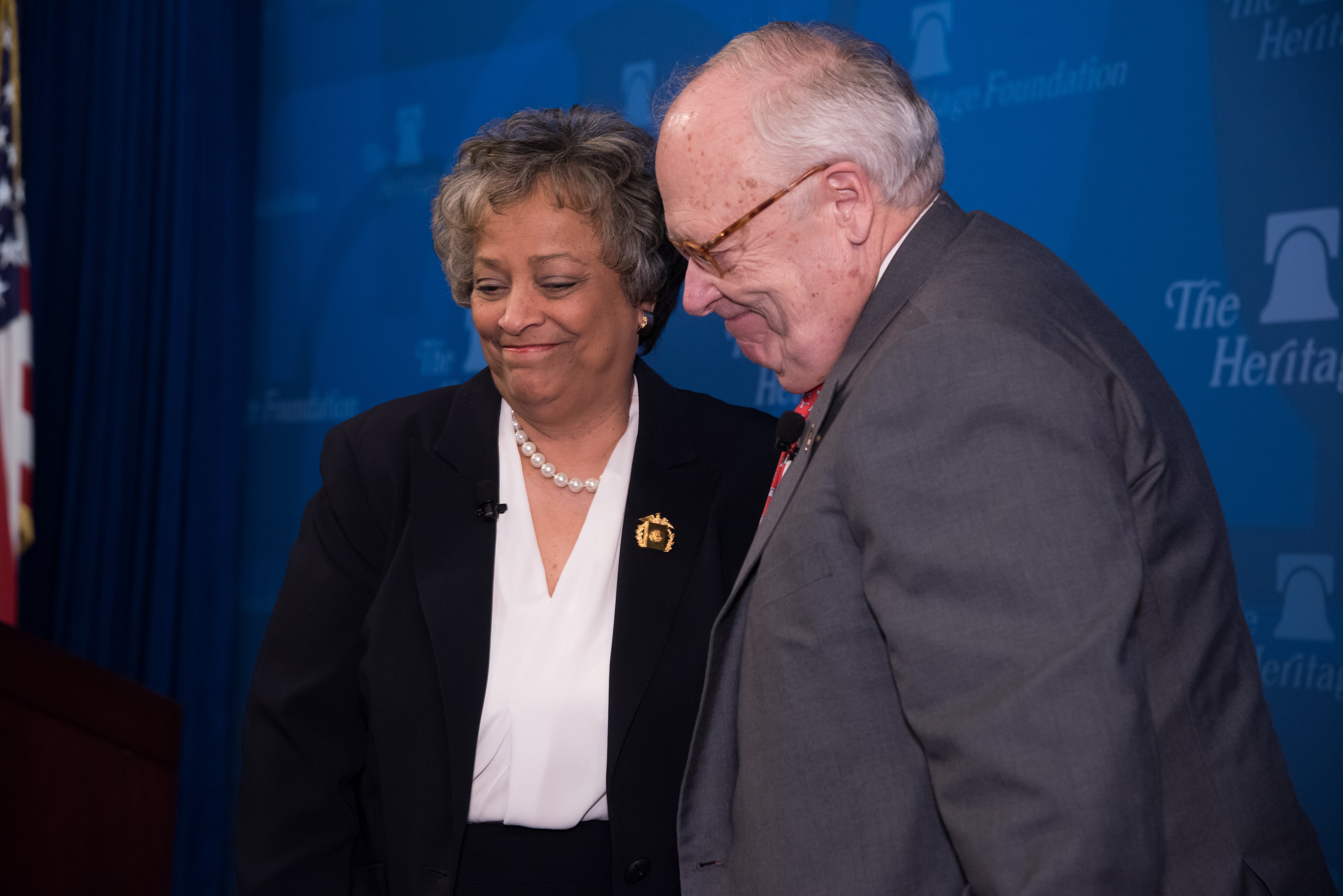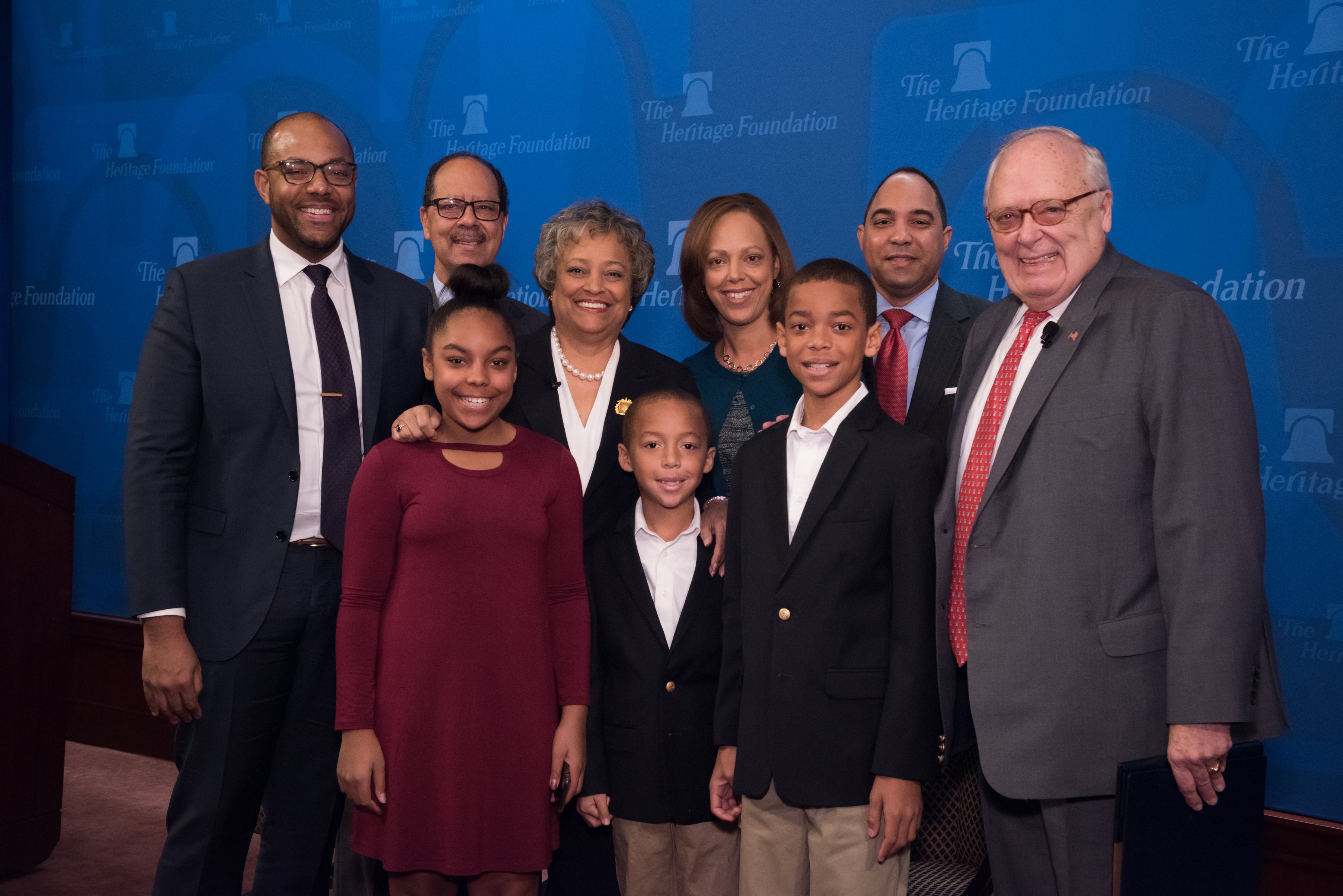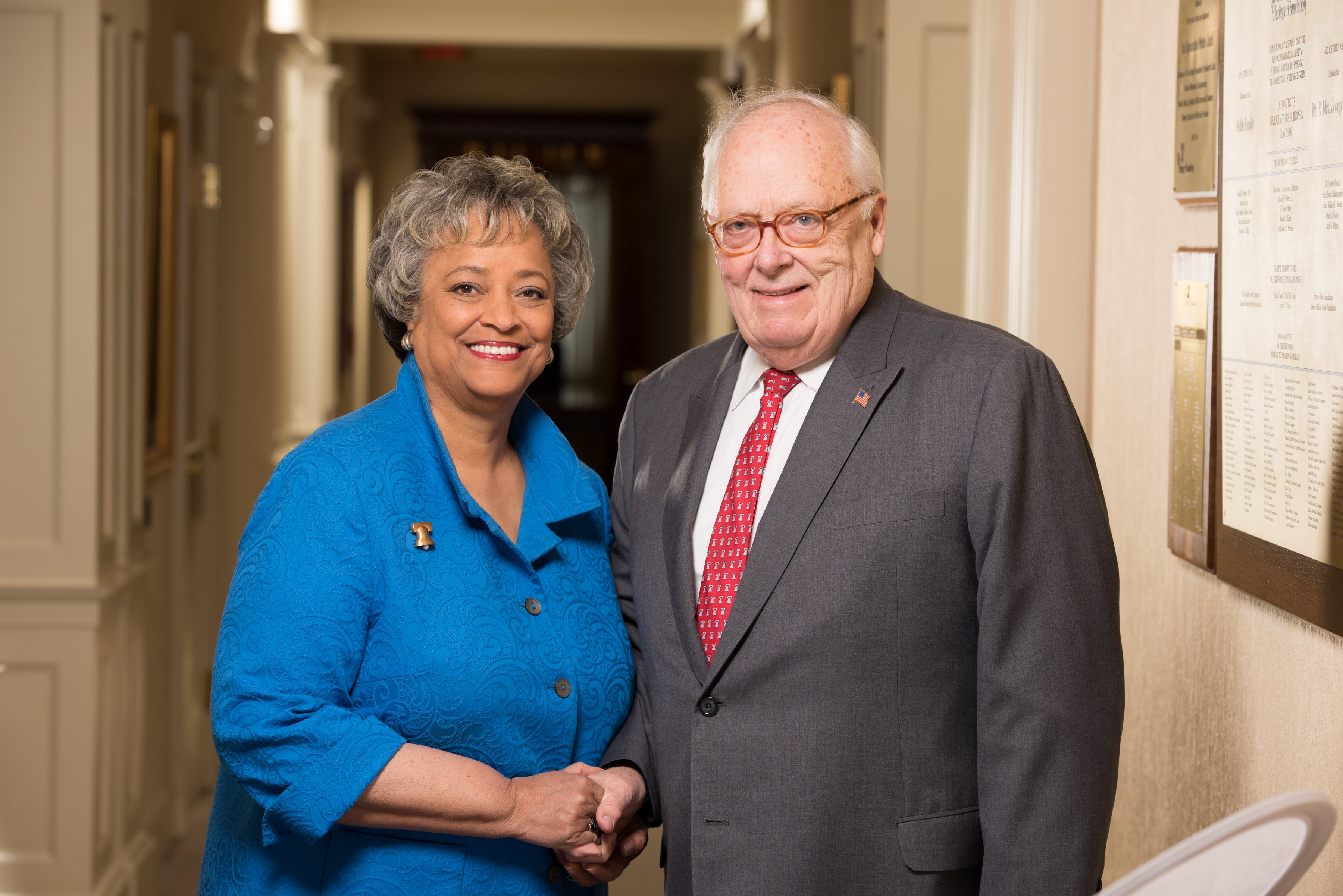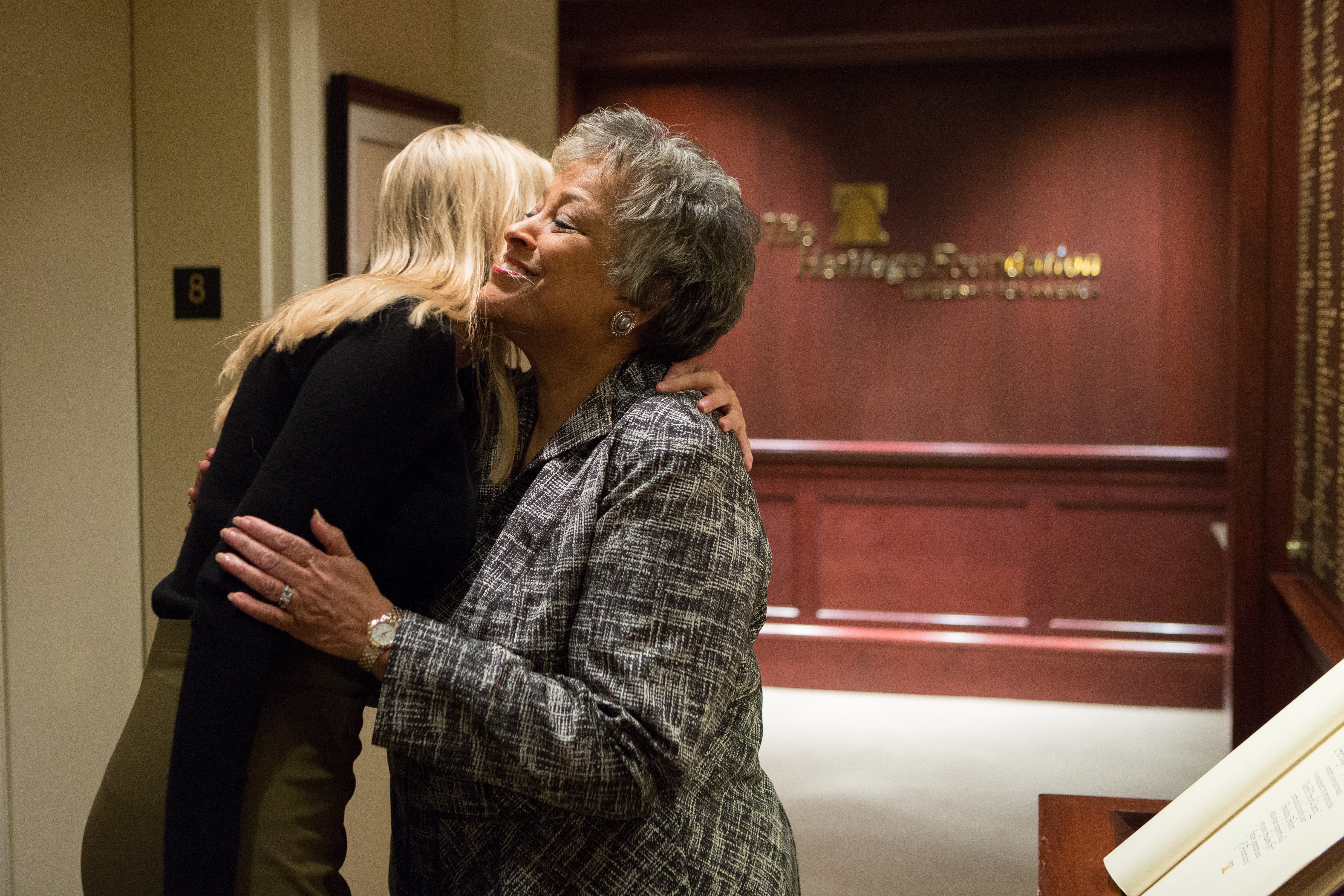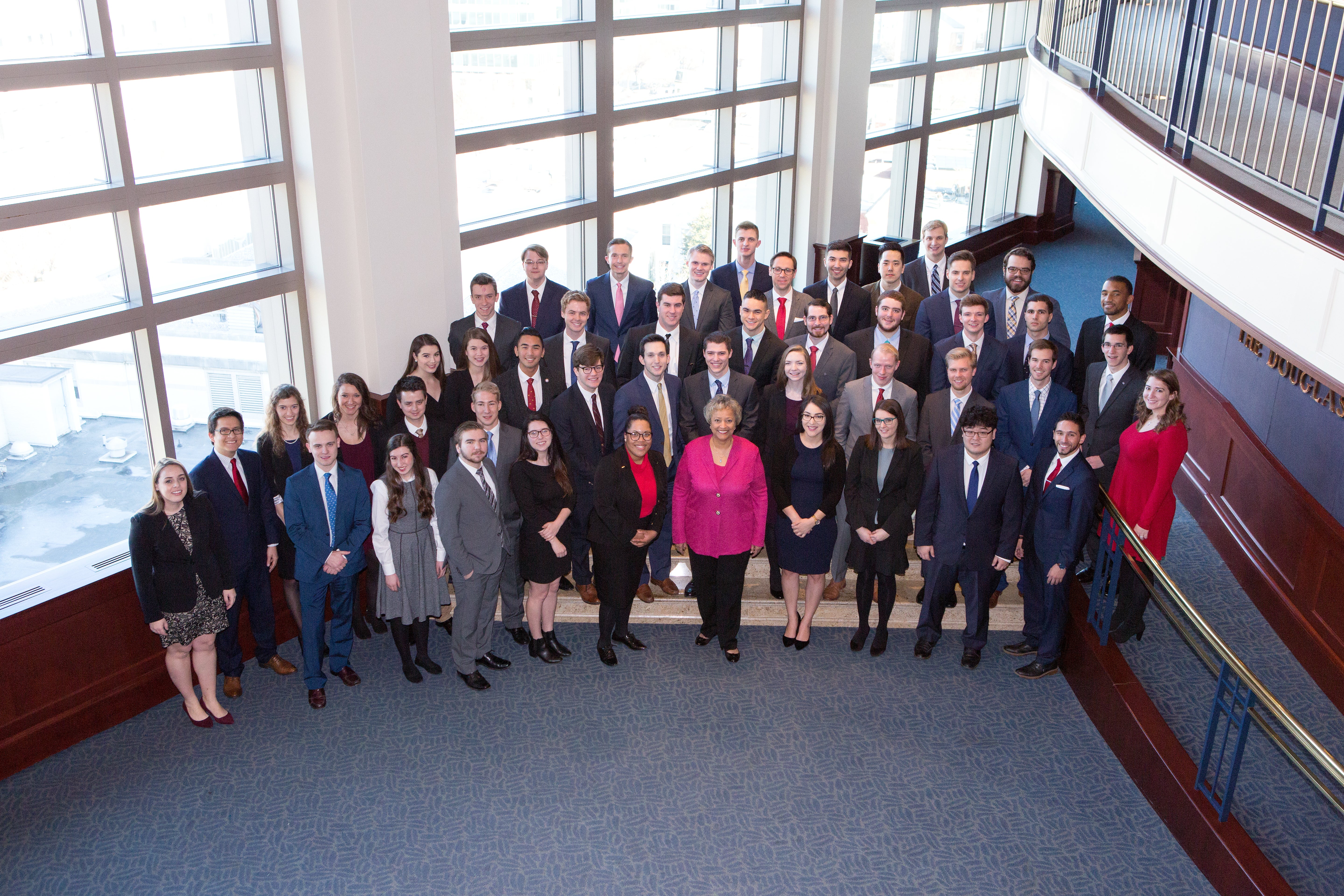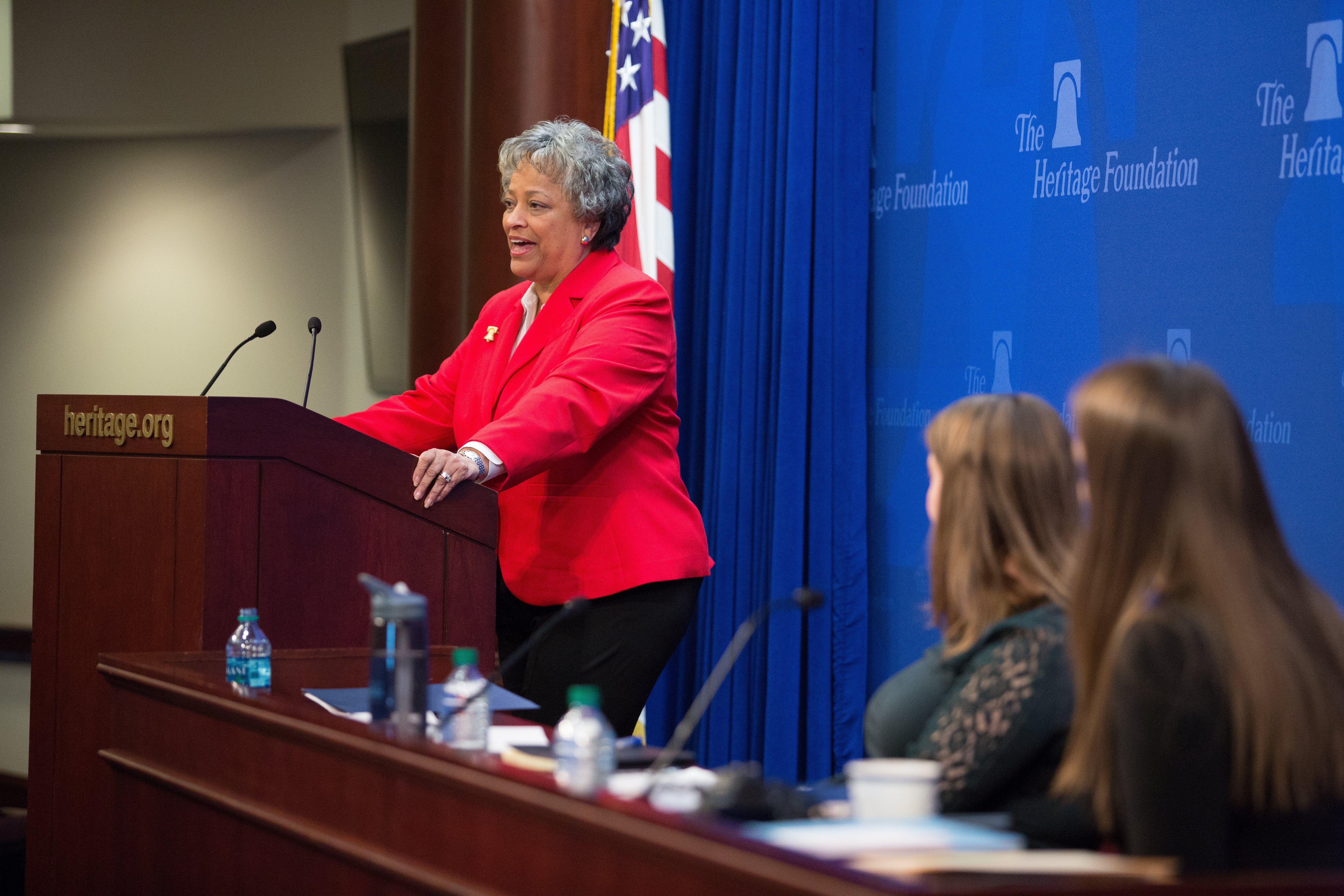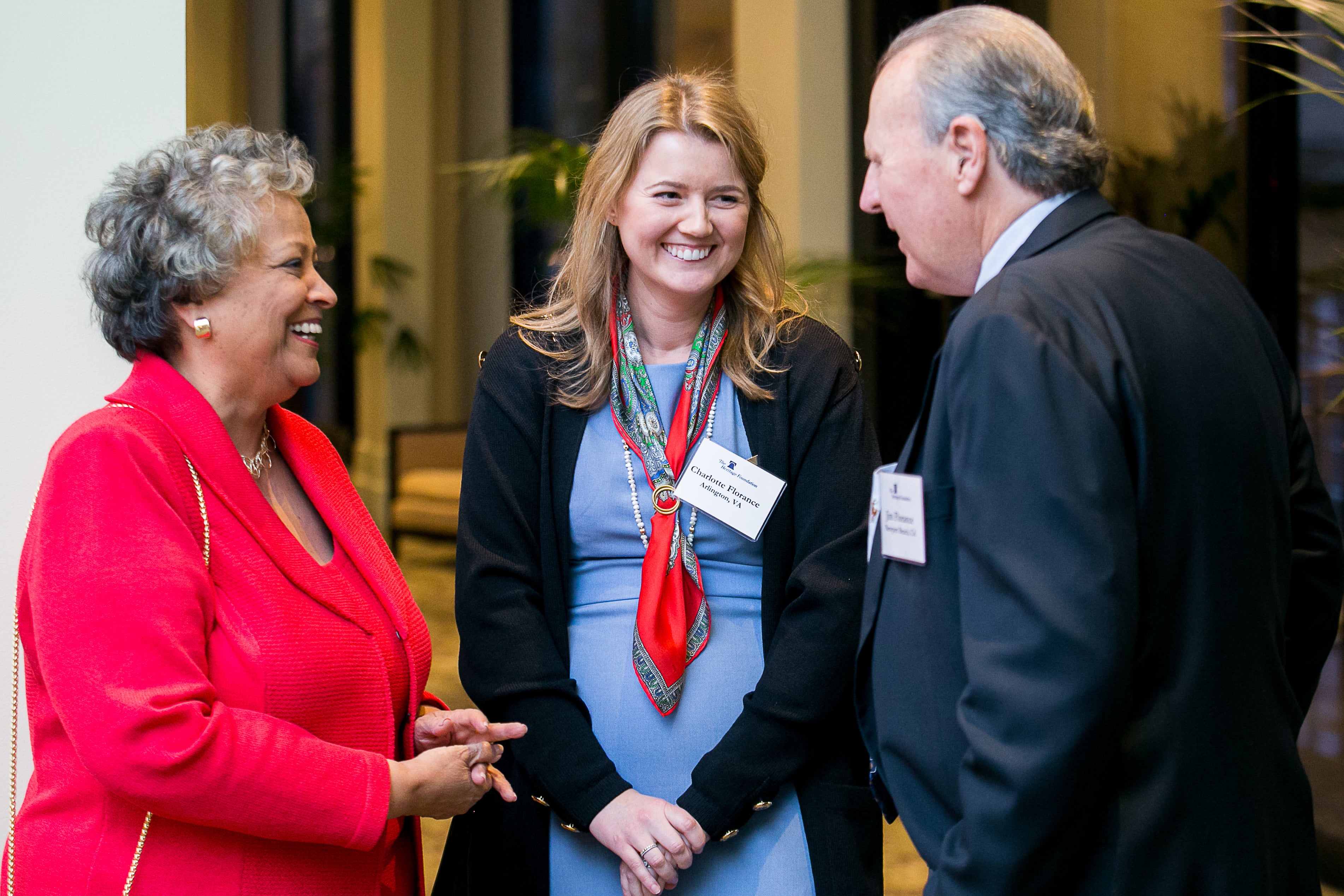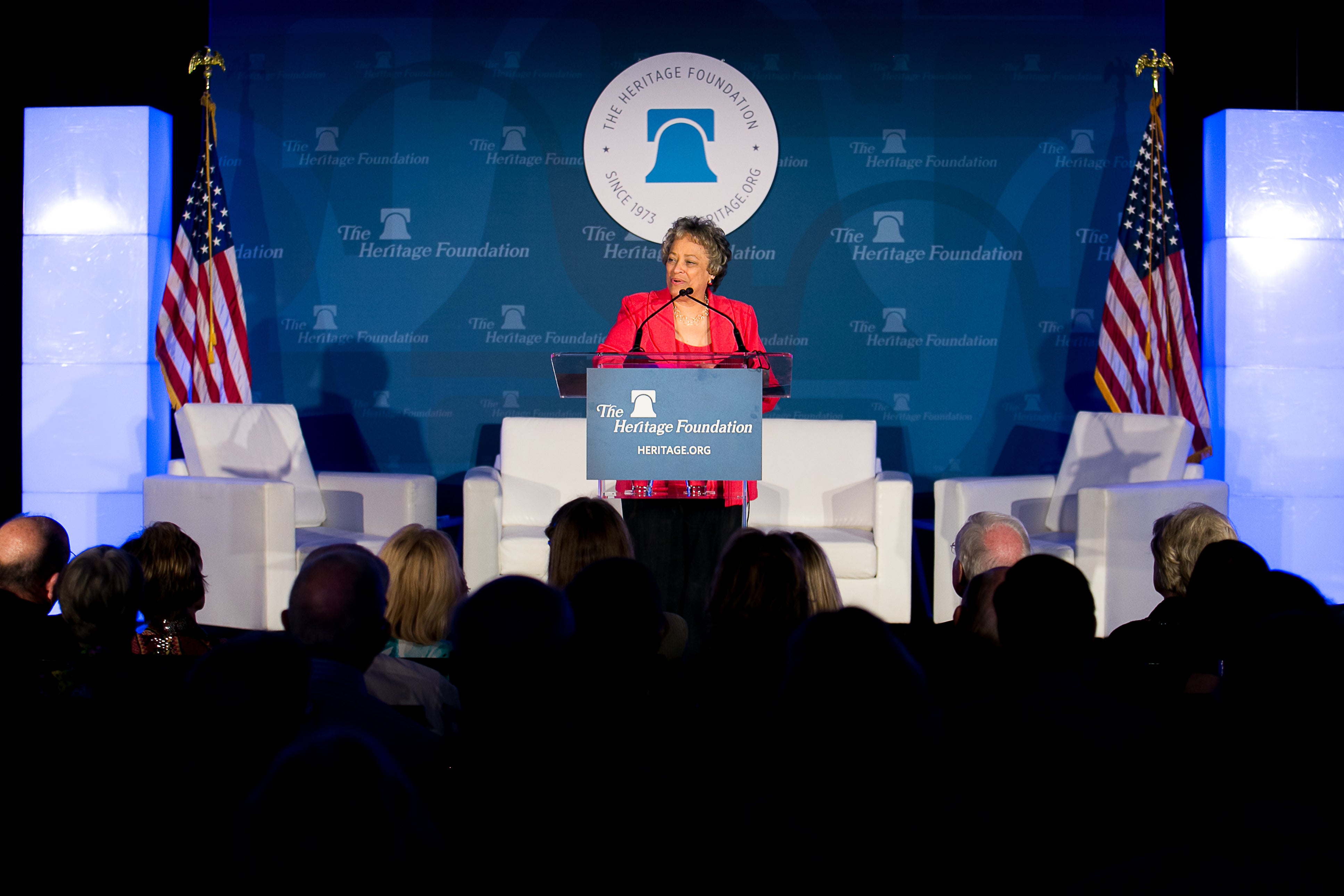 x/x