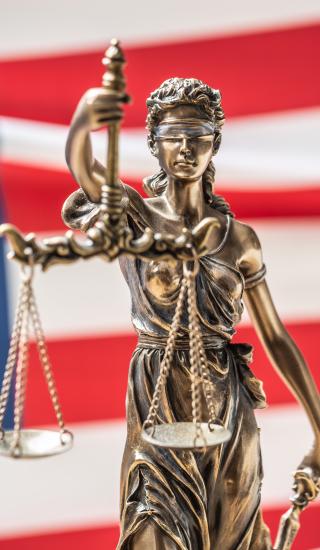 Oversight Project
Working for a government that is accountable to its citizens
The Oversight Project works for government that is responsible and accountable to its citizens. We use Freedom of Information Act requests and other means to make government more transparent to the public and to allow Congress to use its oversight authorities with maximum effectiveness. The requests and analysis of information are informed by Heritage's deep policy expertise. By its nature, the Oversight Project primarily engages in disseminating information to the public.
Hunter Biden referred to Dr. Patrick Ho as "the f––g spy chief of China," clearly demonstrating that he knew what kind of person he was working with. Yet evidence shows that the Department of Justice (DOJ) has gone out of its way to conceal this information from the public since at least 2017. The consequences of subordinating national security to domestic politics in this important case are still being felt today. This memo identifies six key irregularities in the Ho case that connect the DOJ, CEFC China Energy, Chinese intelligence, and members of the Biden family. Heritage Oversight proposes concrete actions by which Congress can obtain answers about how politics have influenced the handling of investigations related to Ho and the CCP intelligence-linked conglomerate CEFC for which he worked.
In more than 300 pages, Special Council John Durham documented bias and mishandling in the investigation of collusion between President Donald Trump and Russia. The Oversight Project has summarized Durham's key findings in a single, easy-to-comprehend visual. This visual describes Durham's finding on the Steele Report, the Crossfire Hurricane investigation, and FISA abuses. The best guard against future abuse is for America's citizens to understand the key failures and biases outlined in Durham's report; this visual will help.