May 1, 2019
Examining Healthcare
Co-hosted by the Washington Examiner
Wednesday, May 1, 2019
8:00 am - 10:00 am
Featuring a conversation with
Moderated by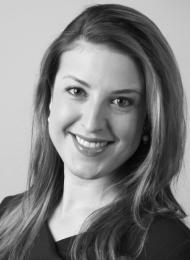 Senior Healthcare Writer, Washington Examiner
Description
Join the Washington Examiner's Kimberly Leonard for a bipartisan and wide-ranging discussion about the future of American health policy.
"Examining Healthcare" will feature keynote interviews with Senator Bill Cassidy (R-LA) and Senator Doug Jones (D-AL), both of whom are members on the Senate Health, Education, Labor and Pensions (HELP) Committee.
There will also be two panel discussions with experts and industry leaders, one discussing the efficacy of harm reduction and another on drug pricing.
Sign up to receive invitations to all public events.
Donate to The Heritage Foundation
Our more than 100 policy experts and researchers are invited to testify before Congress nearly 40 times a year
DONATE TO HERITAGE