February 23, 2021
VIRTUAL EVENT: The Promise to America's Children: Protecting Kids from Extreme Gender Ideology and Laws
Radical gender ideology endangers children's minds, bodies, and relationships with their parents—and the Equality Act would cement it into law
Tuesday, Feb 23, 2021
10:30 am - 11:30 am
Special interview with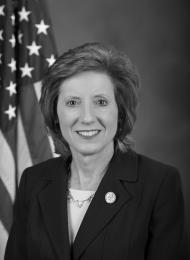 The Honorable Vicky Hartzler (R-MO)
Member, United States House of Representatives
@RepHartzler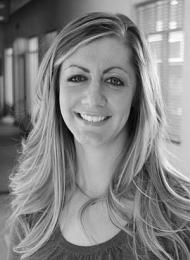 Vice President for Strategy, Family Policy Alliance
@Autumn_Leva
Followed by a panel discussion with
Director, Center for Religious Schools and Senior Counsel for Government Affairs, Alliance Defending Freedom
@GregBaylor
Executive Director, American College of Pediatricians
@ACPeds
Hosted by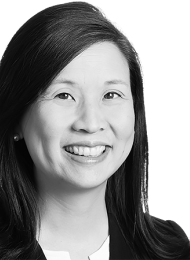 Visiting Fellow, DeVos Center for Life, Religion, and Family
@emilieADF
Description
Children are America's most precious resource, but President Biden's recent executive order politicizes K-12 education and healthcare with destructive gender ideology.
This ideology endangers children's minds, bodies, and relationships with their parents—and the Equality Act would cement it into law. Parents and lawmakers across the country are joining together to make a promise to America's children to always put their health, safety, and privacy before the ideological or partisan concerns of adults. Please join us for this critical discussion.
Sign up to receive invitations to all public events.