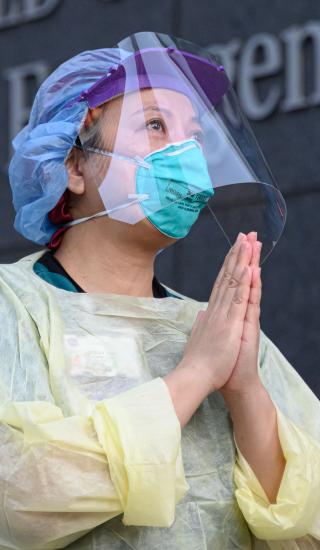 Faith and Civil Society During COVID-19
Faith-Based Organizations Helping Neighbors in a Time of Crisis
About
In the ongoing battle against the coronavirus, people of faith and religious organizations are finding innovative ways to meet the medical, financial, and spiritual needs of their neighbors. Read more.
Join us for a webinar to hear more about how Americans are relying on their faith, living out their beliefs, and loving their neighbors during this time of social distancing.
Explore inspiring examples of strength and hope in the links below. 
---
Medical
Mental/Emotional/Spiritual