October 10, 2017
Uncivil Discourse: Why the Left Is Wrong to Compare Traditional Marriage Supporters to Racists
Co-hosted by the Alliance Defending Freedom
Tuesday, Oct 10, 2017
12:00 pm - 1:00 pm
Hosted by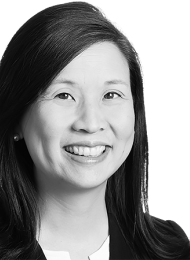 Visiting Fellow, DeVos Center for Life, Religion, and Family
@emilieADF
Featuring
Former Atlanta Fire Chief
Chief Creative Officer, The Radiance Foundation
Former Visiting Fellow, DeVos Center
@RyanTAnd
Moderated by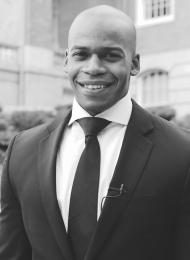 Director of Public Policy, Liberty Counsel
Description
This term, the Supreme Court will consider Masterpiece Cakeshop, Ltd. v. Colorado Civil Rights Commission. Jack Phillips who owns Masterpiece is a cake artist who serves all customers but can't express all messages. The State of Colorado charged him with discrimination when he declined the opportunity to custom create a cake for a same-sex wedding due to his Christian beliefs about marriage.
A Colorado state commissioner compared Jack Phillips' religious beliefs to justifications for slavery. Some on the Left have argued that those who believe marriage is the union of one man and one woman are bigots, just like racists.
The comparison is not only false but also detrimental to civil discourse about a critical issue of our day. Come join us for a discussion with Heritage's Ryan T. Anderson, former Atlanta Fire Chief Kelvin J. Cochran, and Ryan Bomberger of the Radiance Foundation on this important subject.