April 28, 2021
VIRTUAL EVENT: The War Against Cancel Culture: What the United States Can Learn from Great Britain
What can America learn from Great Britain in the fight against cancel culture? 
Wednesday, Apr 28, 2021
11:00 am - 11:45 am
Featuring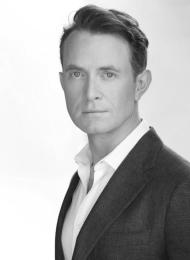 British Author and Journalist
@DouglasKMurray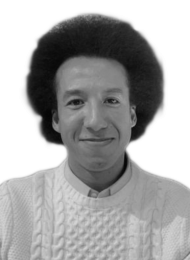 Senior Fellow, Policy Exchange and Political Commentator
@calvinrobinson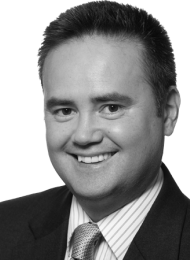 Director, Margaret Thatcher Center for Freedom and Bernard and Barbara Lomas Fellow
@NileGardiner
Moderated by
Director, Simon Center for American Studies
@josephloconte
Hosted by
Vice President, Kathryn and Shelby Cullom Davis Institute
@JJCarafano
Description
In his groundbreaking work, Areopagitica (1644), English author John Milton offered the first comprehensive plea for freedom of speech in the West. The opponents of free speech, he wrote, would cause "the discouragement of all learning, and the stop of truth." The enemies of free speech are back. As in the United States, Leftist groups in Great Britain have attempted to shut down speech on the nation's university campuses, tear down statues of historical figures, and censor debate in the public square. But the British government is confronting the scourge of cancel culture. Recently, Prime Minister Boris Johnson announced new rules to strengthen freedom of speech in higher education and penalize attempts to silence legitimate debate. The Conservative government is also introducing legislation to protect British statues and monuments from mob rule. What can America learn from Great Britain in the fight against cancel culture?
Join us as British experts shares their thoughts on lessons from across the Atlantic toward defeating cancel culture and protecting free speech.
Sign up to receive invitations to all public events.