Curricula Resource Initiative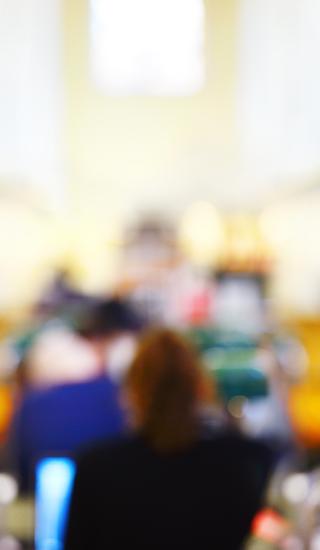 Curricula Resource Initiative
A collection of education resources for schools and families
These resources include school models, curricula, essays, research, and products that emphasize moral education, civics, character development, and classical content, reflecting the importance of these foundational areas to student development.
The coronavirus pandemic has created unprecedented health challenges, which have affected schools from the earliest grades through college. These temporary measures can provide some relief and flexibility, helping schools to better meet the needs of families during this challenging time. And the growing body of online learning resources can help parents as they navigate this new normal.
Americans still associate schooling with housing—because the federal government still assigns children to schools based on their families' ZIP code. This arrangement has not only produced significant inequities in education, but has left low-income children several grade levels behind their peers in math and reading.
Helping Americans appreciate the Constitution and defend its meaning and purpose.