March 7, 2017
What Kind of Judge is Neil Gorsuch? A Closer Look at His Cases
Join us as a panel of experts analyzes Judge Gorsuch's most significant rulings in the areas of administrative law, religious liberty, and free speech.
Tuesday, Mar 7, 2017
12:00 pm - 1:00 pm
Hosted By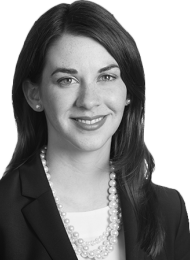 Legal Fellow and Appellate Advocacy Program Manager, Meese Center for Legal and Judicial Studies
@EHSlattery
Panelists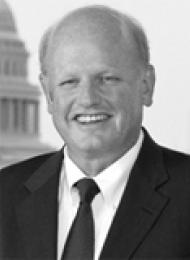 Partner, Jones Day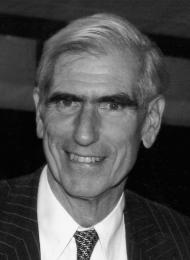 Partner, Boyden Gray & Associates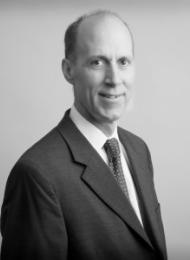 President, Ethics and Public Policy Center
Description
President Trump nominated Judge Neil Gorsuch to the vacancy on the Supreme Court left by Justice Antonin Scalia's sudden passing last year.  In his ten years serving as a judge on the U.S. Court of Appeals for the Tenth Circuit, Judge Gorsuch has written hundreds of opinions.  He has been lauded as a judge who tries to interpret the Constitution according to its original public meaning.  The Senate Judiciary Committee will soon hold hearings to examine Judge Gorsuch's record and judicial philosophy.  What kind of judge is he?  How will his confirmation impact the Supreme Court's jurisprudence?  In what ways will he continue Scalia's legacy?