June 28, 2021
VIRTUAL: Unanimous: Fulton v. Philadelphia and the Future of Religious Freedom
Co-hosted by

Monday, Jun 28, 2021
11:00 am - 11:45 am
Featuring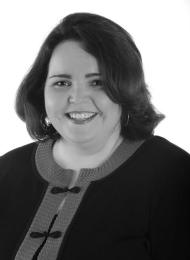 Senior Fellow and Director, Center for Religion, Culture, and Civil Society, National Review Institute
@KathrynLopez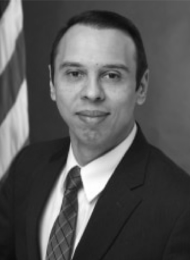 Senior Fellow and Director, HHS Accountability Project, Ethics and Public Policy Center
@RogerSeverino_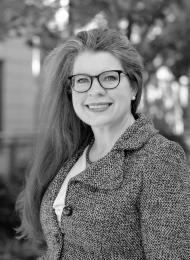 Senior Counsel, Becket and arguing attorney in Fulton v. City of Philadelphia
@LoriWindham1
Hosted by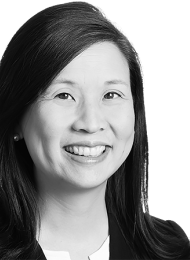 Former Director of the Richard and Helen DeVos Center
@EmilieTHF
Description
When the city of Philadelphia stopped working with Catholic Social Services because of their religious beliefs about marriage, qualified and willing foster parents were left with empty beds. This was nothing less than an act of cruelty, and the Supreme Court unanimously ruled it an unconstitutional violation of religious freedom in Fulton v. City of Philadelphia.
This major religious freedom ruling could have ripple effects on a variety of faith-based social services and conflicts over sexual orientation and gender identity issues. Don't miss this chance to hear from the attorney who argued the case and other leading experts as they break down this important decision and its impact on our law and culture.
Sign up to receive invitations to all public events.