May 12, 2021
VIRTUAL: Court-Packing: A Bad Idea That's Even Worse This Time
Join us for a 30-minute "Policy Pulse" discussion on court-packing and its implications. A must-see for policy professionals.
Wednesday, May 12, 2021
12:00 pm - 12:30 pm
Featuring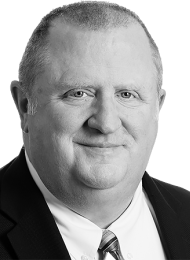 Senior Legal Fellow, Center for Legal and Judicial Studies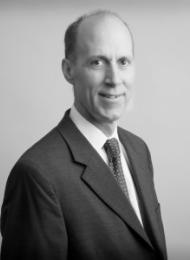 Distinguished Senior Fellow and Antonin Scalia Chair in Constitutional Studies, Ethics & Public Policy Center
@EdWhelanEPPC
Description
Pushed by grassroots activists, President Joe Biden has created a Supreme Court commission that will examine "reform" ideas such as Court-packing. In the meantime, members of Congress have introduced legislation to increase the Court from nine to thirteen. This is the first attempt to change the basic structure of the Court since President Franklin Roosevelt failed to do it in 1937. The purpose of court-packing and the damage it would do to the judiciary, remain the same. Unlike the 1930s, however, achieving this result through legislation today would require changing the Senate's legislative process for the first time in more than 200 years.
Policy professionals won't want to miss this 30-minute Policy Pulse discussion.
Sign up to receive invitations to all public events.