July 8, 2021
Scholars and Scribes Review the Rulings: The Supreme Court's 2020-21 Term
In a must-see for legal professionals and court-watchers, our Scholars and Scribes panels review the major rulings of the Supreme Court term.
Thursday, Jul 8, 2021
1:00 pm - 2:15 pm
Scholars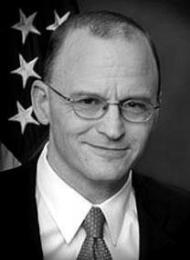 The Honorable Gregory G. Garre
Former United States Solicitor General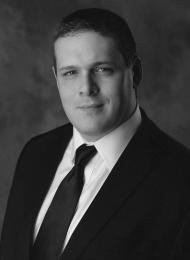 Professor of Law, South Texas College of Law
@JoshMBlackman
Scribes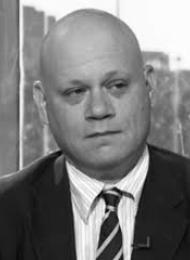 Supreme Court Correspondent, Wall Street Journal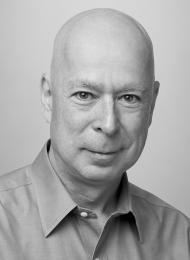 Supreme Court Correspondent, New York Times
Hosted by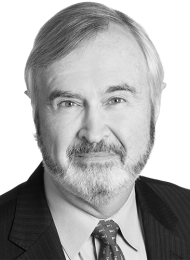 Vice President, Institute for Constitutional Government
@malcolm_john
Description
The Supreme Court's 2020-21 term is almost finished. There were important cases involving religious liberty (Fulton v. City of Philadelphia), separation of powers (Collins v. Yellen), donor privacy rights (Americans for Prosperity v. Becerra), election law (AZ Republican Party v. DNC), disputes about Obamacare (California v. Texas), and much more. Join us as our "scholars and scribes" break down some of the landmark cases and the Court's rulings as well as the changing dynamics on the bench with the addition of new Justice Amy Comey Barrett.
Sign up to receive invitations to all public events.