April 27, 2020
WEBINAR: Faith and Hope in Crisis
This webinar is the first in Heritage's Faith and Hope in Crisis series 
Monday, Apr 27, 2020
12:00 pm - 1:00 pm
Featuring
McCormick Professor of Jurisprudence, Princeton University
Bishop Vincent Mathews, Jr.
President, International Missions, Church of God in Christ
Assistant Professor of Political Science, Villanova University and Former Chairman, US Commission on International Religious Freedom
Moderated by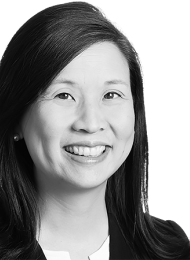 Visiting Fellow, DeVos Center for Life, Religion, and Family
@emilieADF
Hosted by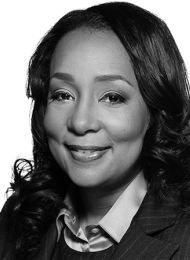 Former Vice President, The Feulner Institute
@angelasailor
Description
As America faces new challenges caused by COVID-19 and the need to "flatten the curve" by limiting large gatherings, the Heritage Foundation will be hosting a webinar conversation featuring Jewish, Catholic, and Evangelical perspectives on how faith can inspire hopeful responses to the COVID-19 pandemic and its effects.
Join us to hear how Americans are relying on their faith, living out their beliefs, and loving their neighbors during this time of social distancing. Our featured speakers will also reflect on how America's communities of faith have responded to past crises and how they are responding to this pandemic.
Explore more examples of how faith-based organizations are helping their neighbors in a time of crisis.
Sign up to receive invitations to all public events.