October 28, 2020
VIRTUAL EVENT: How Action Civics Teaches Our Kids to Protest
Part III of Heritage's America's History of Hope" series.
Wednesday, Oct 28, 2020
1:00 pm - 2:00 pm
Hosted by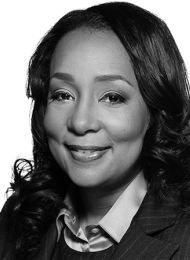 Former Vice President, The Feulner Institute
@angelasailor
Featuring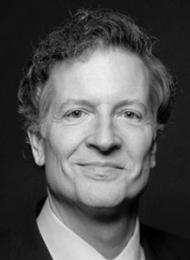 Distinguished Senior Fellow of Higher Education & Constitutional Studies, Texas Public Policy Foundation
Moderated by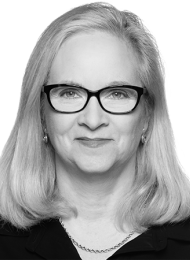 Former Research Fellow, Outreach
@GorkaKatie
Description
In 2010, six organizations set out to redefine civics education. What they brought about is known as "New Civics," "Action Civics," "Civic Engagement," or "Project-Based Civics." Dr. Lindsay's important new study examines the origins, nature, and educational effects of this movement in civic education and demonstrates that it has a clear progressive bias, teaches our kids to protest, and leads to civic ignorance. In part III of our America's History of Hope series Dr. Lindsay will discuss this important study and provide a roadmap for putting Americans back on a path toward civic knowledge.
Want to revisit Part I of the Series? Click here to watch The Power of Trial and Triumph.
Want to revisit Part II of the Series? Click here to watch The Perils of Revisionist History.
Sign up to receive invitations to all public events.