July 14, 2020
VIRTUAL EVENT: The Power of Trial and Triumph
Part 1 of Heritage's "America's History of Hope" Series
Tuesday, Jul 14, 2020
11:00 am - 12:00 pm
Featuring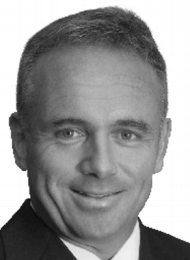 Thomas Krannawitter, Ph.D.
President, Speakeasy Ideas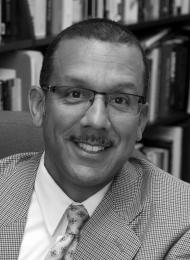 John K. Boardman, Jr. Professor and Head of Politics Department, Washington and Lee University
@LincolnDouglass
Introduction by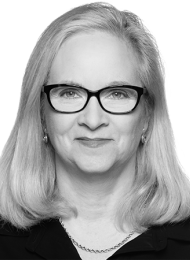 Former Research Fellow, Outreach
@GorkaKatie
Hosted by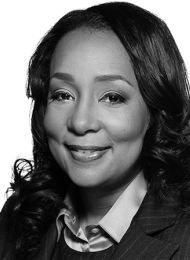 Former Vice President, The Feulner Institute
@angelasailor
Description
America is at a pivotal time in the history of our nation. Our country is torn apart by sharp disagreement on what it means to be an American. Many have forgotten that our nation is the best place of hope, opportunity, and freedom. Join us for the first of a three-part series, America's History of Hope, as Dr. Lucas Morel and Dr. Thomas Krannawitter reflect on the triumphs of our American history, and ways to debunk the narratives of revisionist history.
Sign up to receive invitations to all public events.