May 13, 2021
VIRTUAL: Winning Freedom: The American Revolution
Session Two of our series "First Principles Townhall: Parents Bringing Civics to the Public Square"
Thursday, May 13, 2021
12:00 pm - 1:00 pm
With discussion from
Director of the J. Stanley Marshall Center for Educational Options, James Madison Institute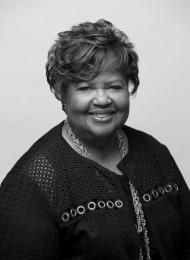 Vice President, Ohio State Board of Education, District 3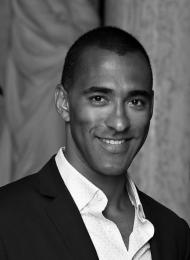 Parent
Description
First Principles Townhall: Parents Bringing Civics to the Public Square
America is experiencing a cultural crisis, and parents across the country have asked us how to pass the American legacy to the next generation in a culture increasingly hostile to American identity. The Heritage Foundation's First Principles Townhall will speak into this moment, offering participants the educational tools to give their children an honest understanding of our history: to help them appreciate America's political and cultural achievements, as well as our debt to the classical-Christian tradition. Session Two: "Winning Freedom: The American Revolution"
President Ronald Reagan famously stated that "freedom is never more than one generation away from extinction," and preserving our liberties requires knowledge of their origins. This past year, our history and founding principles have been questioned, doubted, and challenged. Others have sought to not only distort our American heritage but to fundamentally change it. Join us for Part 2 of our Parent Townhall Series "Winning Freedom," in which Dr. Joseph Loconte will explain how exceptional the American Revolution was in world history and why it could easily have collapsed into tyranny, like the French Revolution.
Sign up to receive invitations to all public events.