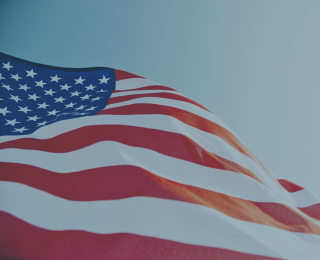 Join the fight for America's future
Our country depends on it
The World's Leading Think Tank for Policy Impact
Seven challenges where our efforts are most needed and where we can do the most good.
The Heritage Foundation's and Heritage Action's mission is to promote human flourishing by restoring self-governance to the American people. As the everyday American's outpost in Washington, D.C., Heritage promotes and advocates for public policies based on the principles of limited government, economic freedom, a robust civil society, and a strong national defense. In recent years, those principles have been under attack by the leftist ideologues running America's elite institutions.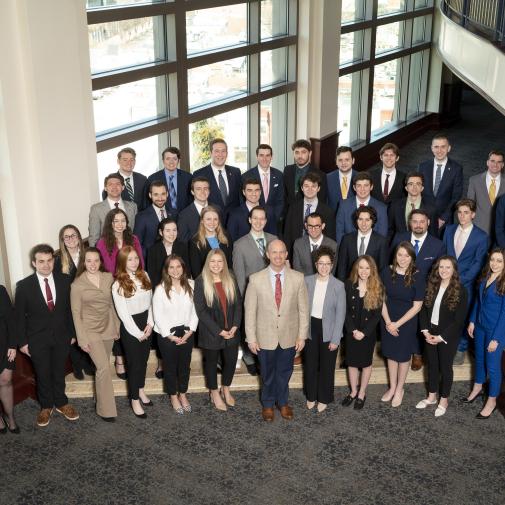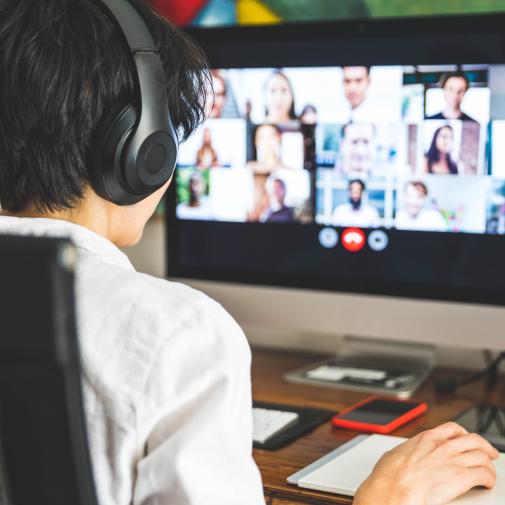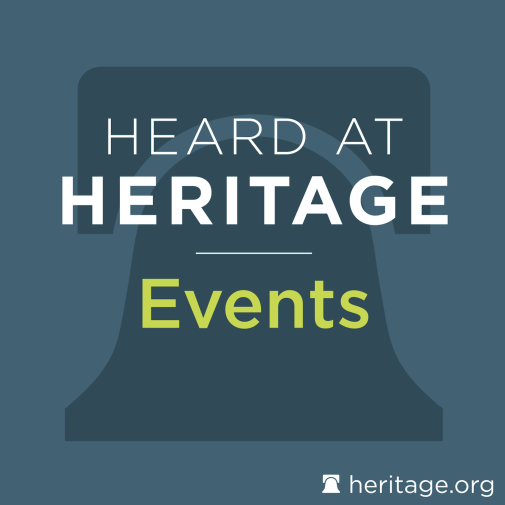 Resource Bank
Resource Bank is more than a meeting. It's a community of leaders and influencers advancing change and creating impact. Learn more.