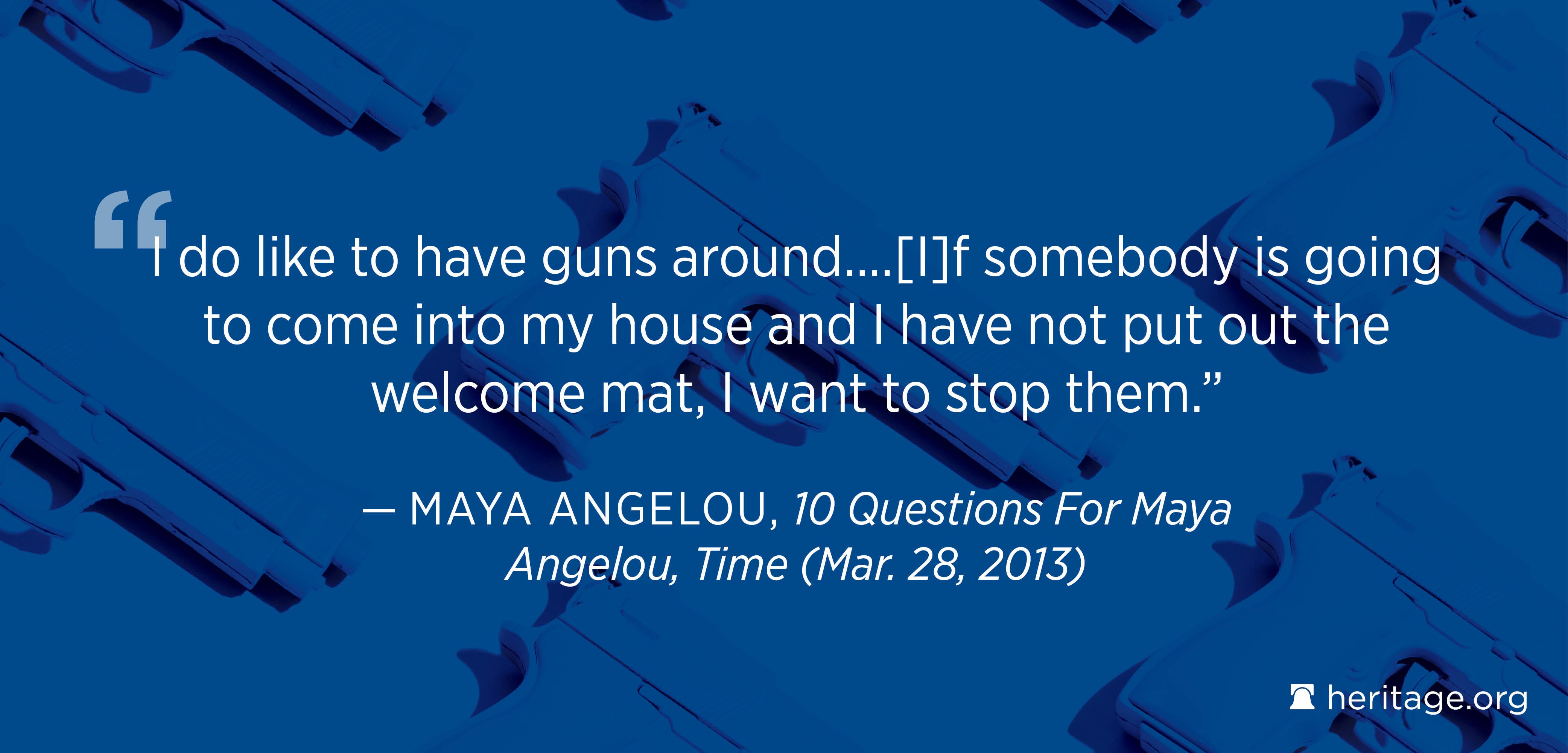 Harriet Tubman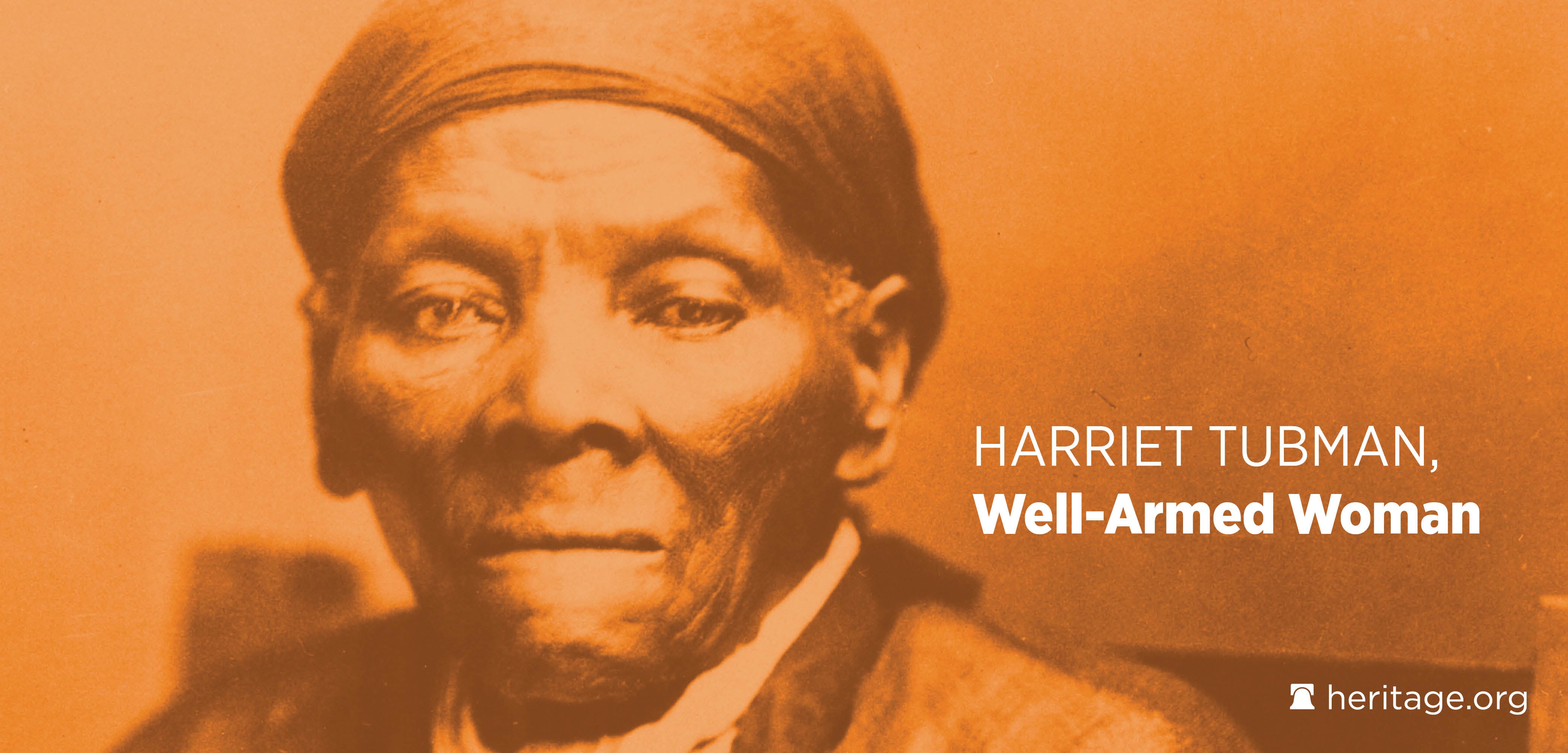 HARRIET TUBMAN, the famed leader of the Underground Railroad, is frequently depicted in drawings and photographs with a rifle in her hands. This is not without good reason—she was known to travel armed, particularly during her "conductor" days. Tubman's guns were primarily for protection against slave catchers and their dogs, but she would also flash them to "passengers" who lost their nerve and wanted to turn around, potentially endangering the entire mission. Later, as a scout for the Union Army during the Civil War, Tubman became the first American woman to lead an armed military assault. Her expedition of 150 African-American soldiers successfully freed more than 750 slaves in the South Carolina Lowcountry.
Annie Oakley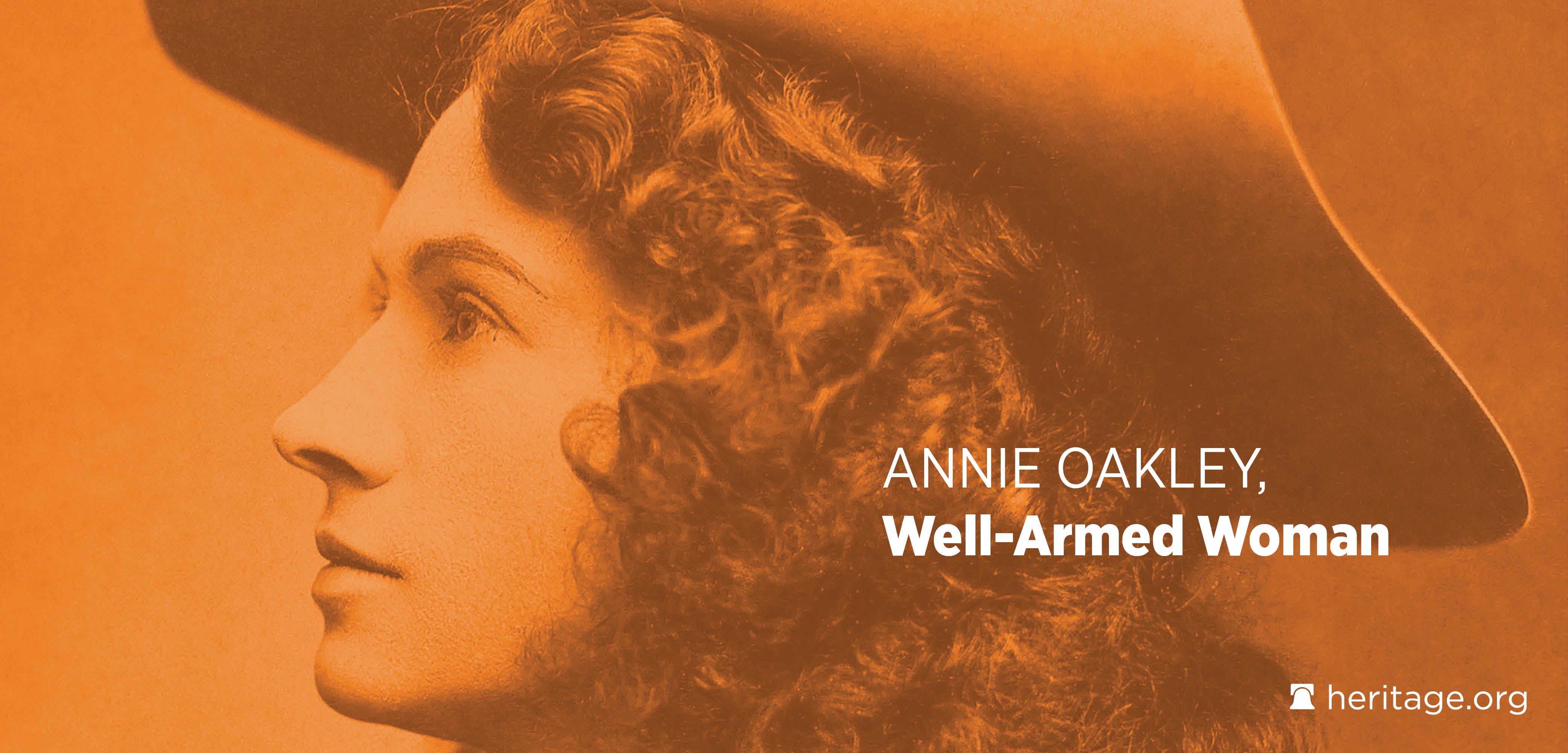 ANNIE OAKLEY is perhaps the most renowned professional sharpshooter—man or woman—in American history, dazzling audiences around the world with her marksmanship. She was also passionate about teaching women how to shoot, and in between shows would hold free lessons for women and girls on how to use rifles, pistols, and shotguns for self-defense. Even after she retired from professional sharpshooting, she continued her free lessons, training as many as 15,000 women in the use of firearms before her death in 1926. She once explained her passion as based in a very simple desire—that women "be capable of protecting their homes" and "know how to handle guns as naturally as they know how to handle babies."8
ENDNOTES:
8. Laura Crowder, Her Best Shot: Women And Guns In America (2009).
Mary Fields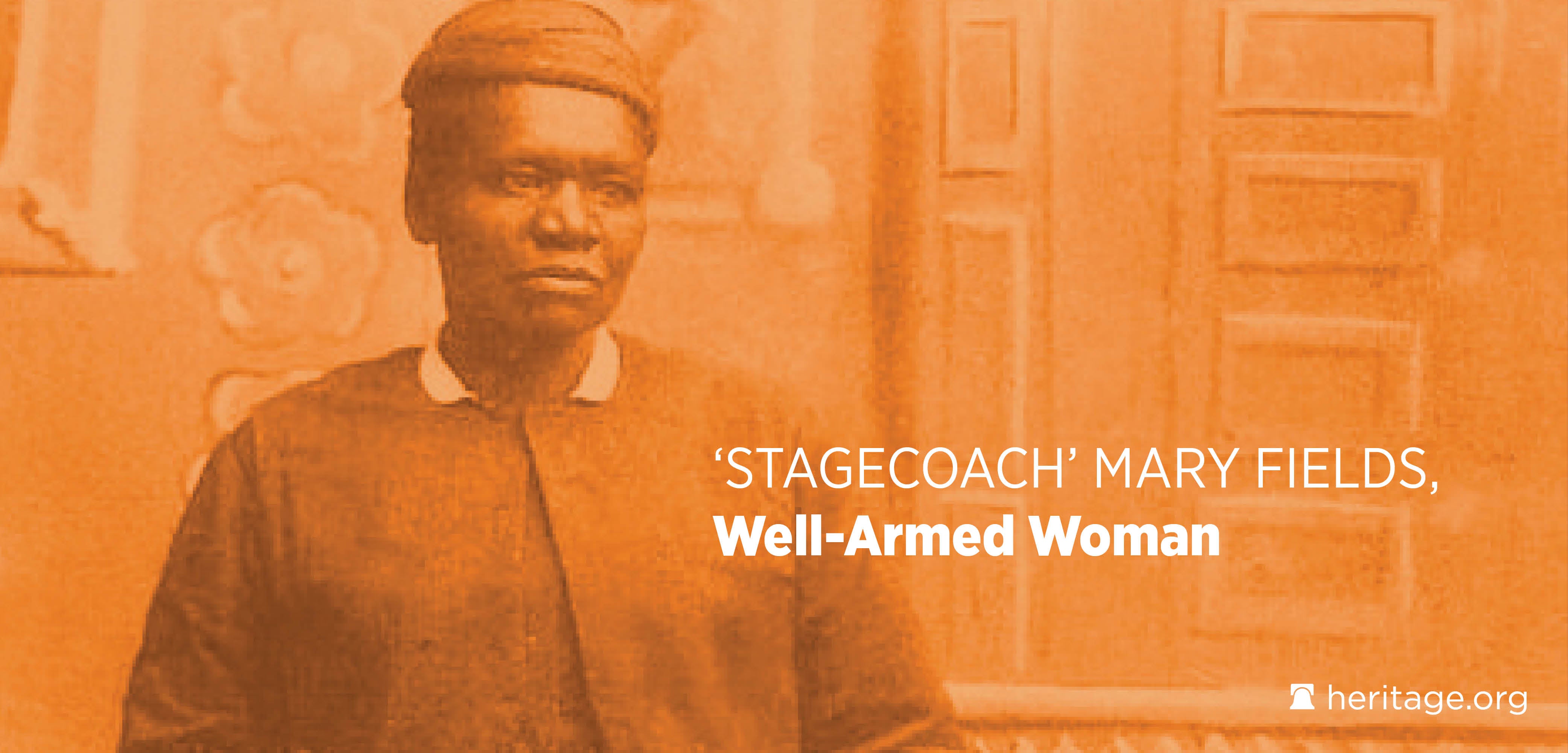 In 1895, MARY FIELDS became the first African-American woman hired by the United States Postal Service as a stagecoach mail carrier. Known as "Stagecoach Mary," the 60-year-old quickly gained a reputation for her fearless dealings with the would-be mail bandits and wild animals of the Montana wilderness. She was known to carry multiple firearms with her on routes—including a .38 Smith & Wesson revolver tucked up under her apron.