August 12, 2021
A Celebration of the 40 Year Anniversary of the Reagan Tax Cuts
Co-hosted with the Committee to Unleash Prosperity
Thursday, Aug 12, 2021
5:00 pm - 6:25 pm
Featuring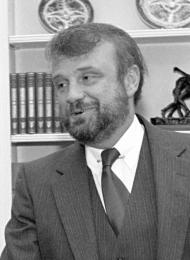 Speechwriter for President Reagan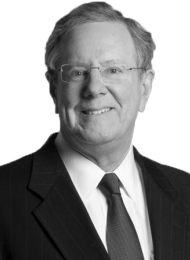 President and Chief Executive Officer, Forbes Inc.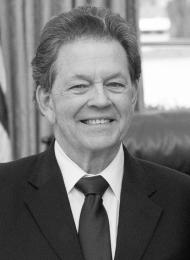 Founder and Chairman, Laffer Associates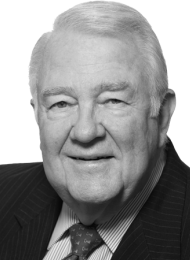 75th Attorney General of the United States of America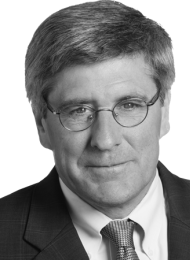 On Temporary Leave of Absence |Distinguished Visiting Fellow
@StephenMoore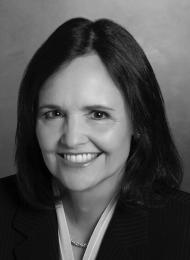 Senior Fellow, Independent Institute, former Chairman, National Endowment for Democracy, and former U.S. Director, European Bank for Reconstruction and Development
@judyshel
Moderated by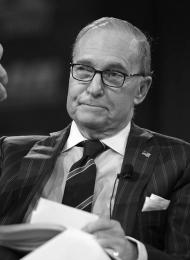 Host of "Kudlow," FOX Business Network, former Assistant to the President for Economic Policy, and former Director of the National Economic Council
Description
2021 marks the 40th anniversary of President Reagan's landmark signing of the Economic Recovery Tax Act of 1981. These tax cuts unleashed American prosperity and re-invigorated a struggling economy. Four decades on, the nation faces increasing calls to return to a 1970s-style high-tax economy, making it more important than ever to remember why the Reagan Tax Cuts were so critical.   
Join Heritage and the Committee to Unleash Prosperity for an all-star panel celebrating the impact of the Reagan tax cuts and discussing how to continue to invigorate our economy into the 2020s. 
Sign up to receive invitations to all public events.
Terms and Conditions of Attendance
Photo of Paul Gigot by Grant Wickes. Photo of Larry Kudlow by George Skidmore.