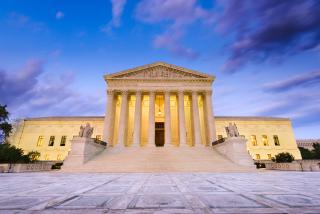 SCOTUS 101
A weekly podcast that breaks down what's happening at the Supreme Court.
LISTEN
Subscribe to SCOTUS 101 on Apple Podcasts, Spotify, Google Play, Stitcher, and more. Find all of the latest episodes here.
---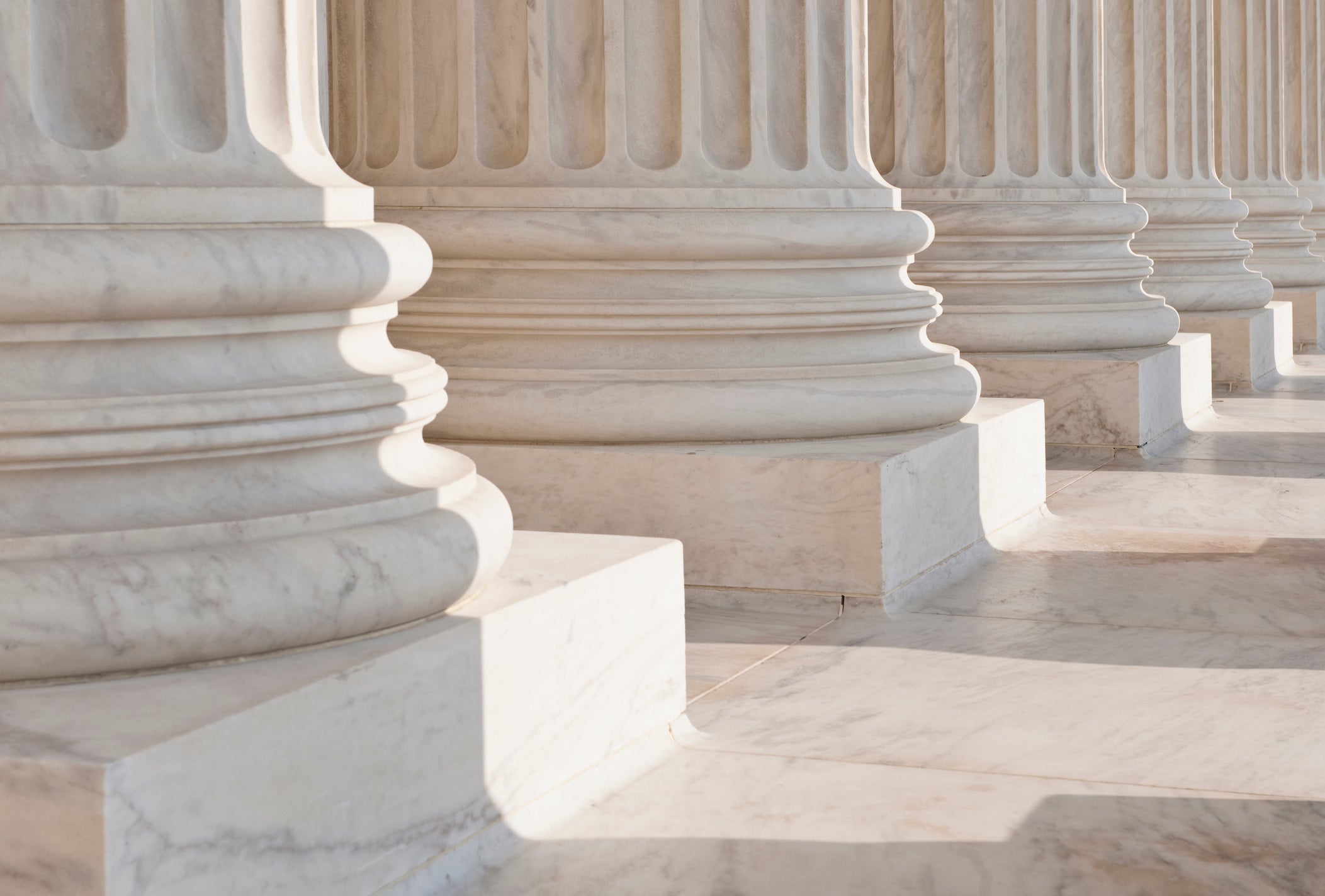 (Photo credit: Tetra Images/Getty Images)
Latest Episodes
SCOTUS 101: The End of the Term
We've reached the end of the term after a blockbuster month and an incredibly full week of orders and opinions. Your hosts wish farewell to Justice Breyer who is now officially retired and welcome Justice Ketanji Jackson. See you after the summer hiatus!
SCOTUS 101: Overruling Roe
The Court continued to release opinions at a frenzied pace this week. While GianCarlo enjoys some well-deserved R&R, the Meese Center's Director, John Malcolm, joins Zack to break down everything that's happening at the Court, including the release of an important religious liberty/school choice case, an important second amendment case, and, of course, Dobbs. Zack then interviews Ohio Solicitor General Ben Flowers. Last up, Zack puts John in the hot seat to try his hand at some Supreme Court-themed vacation trivia.
SCOTUS 101: The SCOTUS Numbers Game
The floodgates opened this week, and the Court gave us eleven opinions. Given time constraints, your hosts discuss a few of the most interesting ones, including two Indian Law cases and a big Chevrondeference case that did not mention Chevron. GianCarlo then interviews District Judge Patrick Wyrick of Oklahoma. Last up, GianCarlo tries to stump Zack with trivia about the Supreme Court's end-of-term opinion bonanza.
Contact Us!
Have a question, comment, or idea for future episodes? Feel free to drop us a line at SCOTUS101@heritage.org. You can also follow us on Twitter and Instagram @SCOTUS101 for updates.
Shop SCOTUS 101
Show your love for the pod by purchasing a limited edition SCOTUS 101 mug. Get one while they last! Only available at Shop Heritage.