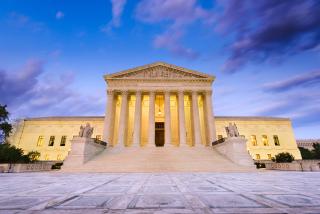 SCOTUS 101
A weekly podcast that breaks down what's happening at the Supreme Court.
LISTEN
Subscribe to SCOTUS 101 on iTunes, Spotify, Google Play, Stitcher, and more. Find all of the latest episodes here.
---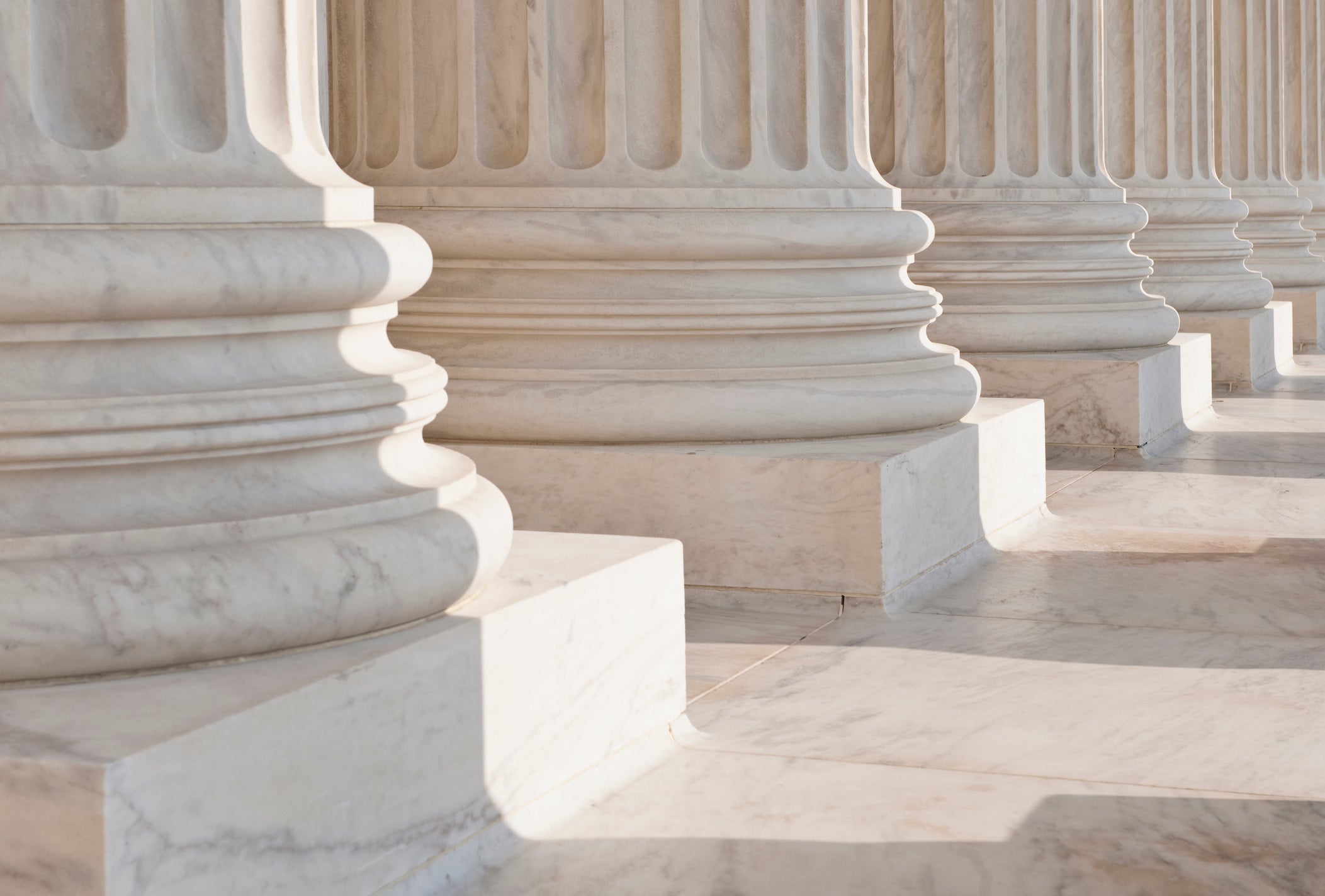 (Photo credit: Tetra Images/Getty Images)
Latest Episodes
SCOTUS 101: Will SCOTUS Overrule Roe v. Wade?
Abortion is on the docket this week as the Court hears oral arguments in Dobbs v. Jackson Women's Health Organization, which asks the Court to overrule Roe v. Wade and Planned Parenthood v. Casey. Dobbs filled this week's headlines, but the Court heard several other important cases too. Your hosts discuss them all, saving the oral arguments in Dobbs for after GianCarlo's interview of renowned legal theorist and political philosopher Robert P. George.
SCOTUS 101: Singing at SCOTUS 
This week at oral arguments, the Court heard cases about the scope of the state secrets privilege, whether a death-row inmate may have his spiritual advisor present at his execution, and the extent to which local governments can regulate billboards. Your hosts explain those cases, and then GianCarlo interviews Fourth Circuit Judge Allison Jones Rushing. Judge Rushing talks about singing in restaurants with Judge Sentelle, singing in the Supreme Court with Justice Scalia, fly fishing with Justice Gorsuch, becoming part of Justice Thomas's clerk family, and more. Last up, GianCarlo quizzes Zack with trivia about music at the Court.
SCOTUS 101: Abortions, Guns, and Originalism
It was a big week for oral arguments with two about the Texas' abortion law, SB 8, and another about New York's firearm restrictions. GianCarlo explains the issues in the SB 8 cases and answers the pressing question of what, if anything, do they have to do with Dobbs. Zack unpacks the oral arguments in the Second Amendment case and covers other newsworthy items, like the confirmation of our new Solicitor General, Elizabeth Prelogar. Chief Judge Bill Pryor of the Eleventh Circuit joins us again to discuss his recent speech, "Politics and the Rule of Law." Last up, in honor of S.G. Prelogar's confirmation, Zack grills GianCarlo with Solicitor General trivia. 
Contact Us!
Have a question, comment, or idea for future episodes? Feel free to drop us a line at SCOTUS101@heritage.org. You can also follow us on Twitter and Instagram @SCOTUS101 for updates.
Shop SCOTUS 101
Show your love for the pod by purchasing a limited edition SCOTUS 101 mug. Get one while they last! Only available at Shop Heritage.