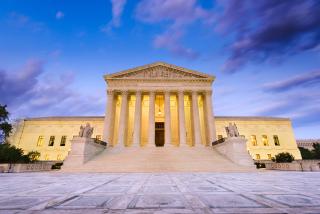 SCOTUS 101
A weekly podcast that breaks down what's happening at the Supreme Court.
LISTEN
Subscribe to SCOTUS 101 on iTunes, Spotify, Google Play, Stitcher, and more. Find all of the latest episodes here.
---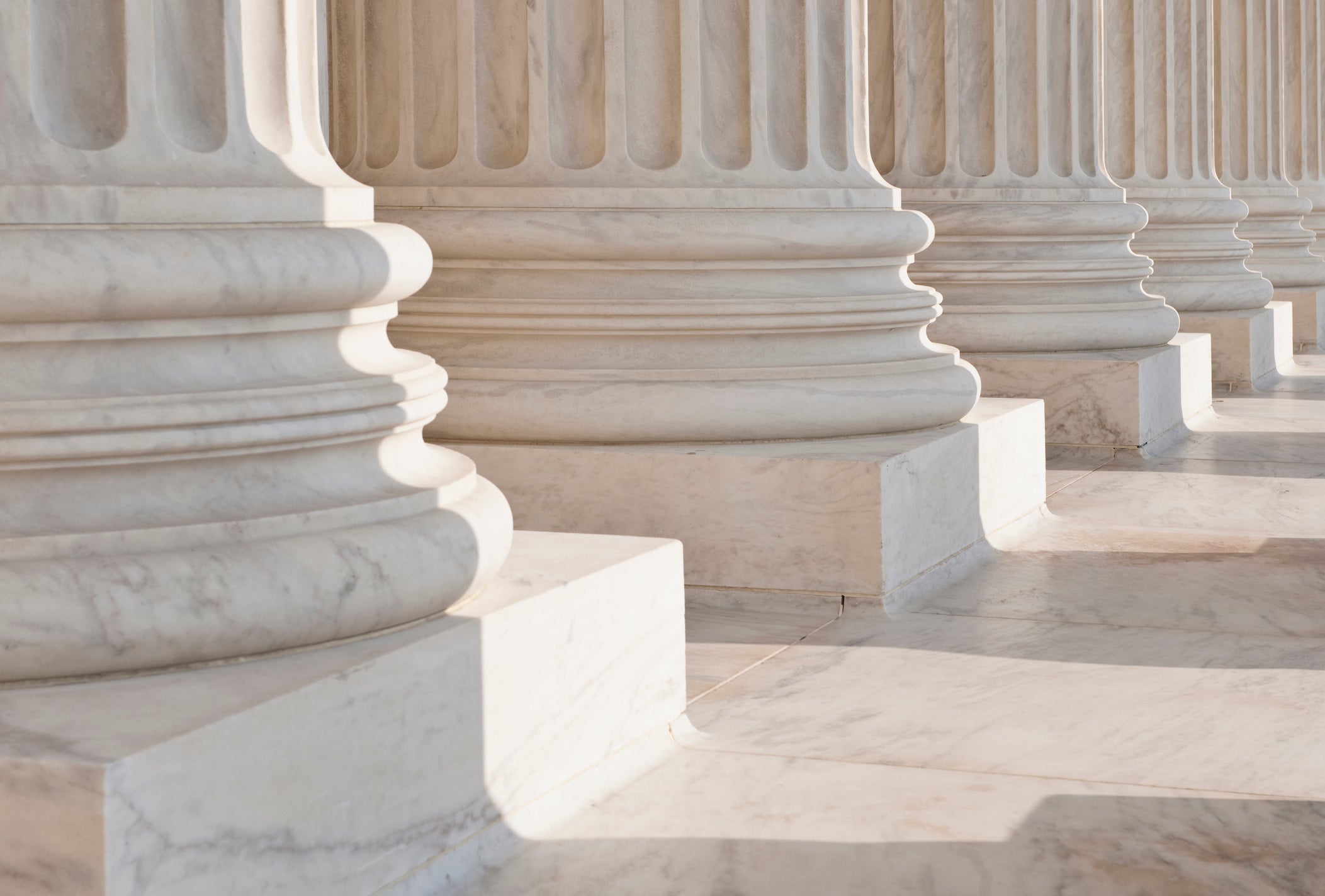 (Photo credit: Tetra Images/Getty Images)
Latest Episodes
SCOTUS 101: COVID & The Constitution
Two weeks into the term, the full Court is back on the bench and hearing oral arguments in their storied courtroom. Among the arguments this week was the death-penalty appeal of the Boston Marathon bomber. Your hosts discuss how in-person oral arguments are going, and some of the newly granted cases. Zack interviews George Mason professor Todd Zywicki and they talk about his career and his recent lawsuit against the university's vaccine mandate. Lastly, Zack grills GianCarlo with some very surprising SCOTUS trivia.
SCOTUS 101: Previewing the New Term
A new SCOTUS term is right around the corner! Your hosts, GianCarlo and Zack, are primed and ready to follow along with you this year. But before it begins, they've got a preview of this term's biggest cases delivered by two legendary Supreme Court advocates: former Solicitors General Paul Clement and Noel Francisco. Zack interviewed both of them at a Heritage event, and your hosts replay that discussion here.
SCOTUS 101: That's a Wrap!
After an epic sprint to the finish, the Court has wrapped up the term. The justices handed down two of the term's biggest cases this week—the Arizona election-law case and the First Amendment challenge to California's nonprofit donor disclosure rules. Your hosts unpack those and the other three cases of the week. GianCarlo also interviews Louisiana Solicitor General, Elizabeth Murrill, who recently won Edwards v. Vannoy at the Court. Lastly, GianCarlo tests Zack's knowledge of the rate of agreement and disagreement between the justices this term. Can you guess how many unanimous opinions we got?
The show will be on a summer hiatus along with the Court, but we're looking forward to seeing you again in October!
Contact Us!
Have a question, comment, or idea for future episodes? Feel free to drop us a line at SCOTUS101@heritage.org. You can also follow us on Twitter and Instagram @SCOTUS101 for updates.
Shop SCOTUS 101
Show your love for the pod by purchasing a limited edition SCOTUS 101 mug. Get one while they last! Only available at Shop Heritage.