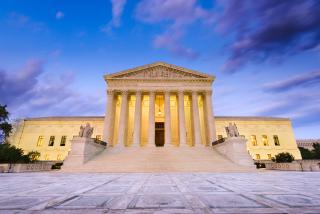 SCOTUS 101
A weekly podcast that breaks down what's happening at the Supreme Court.
LISTEN
Subscribe to SCOTUS 101 on Apple Podcasts, Spotify, Stitcher, and more. Find all of the latest episodes here.
---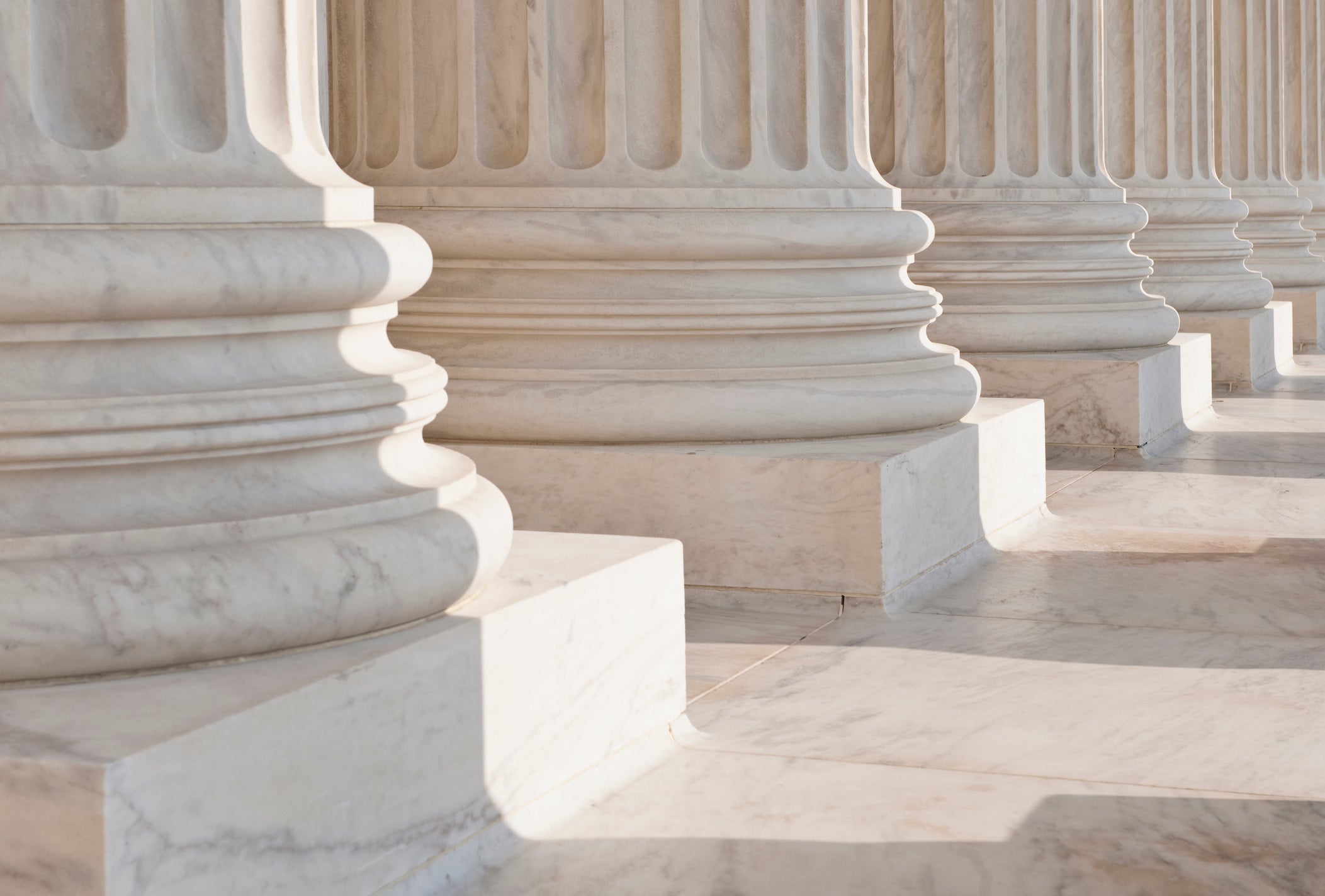 (Photo credit: Tetra Images/Getty Images)
Latest Episodes
SCOTUS 101: Judgment for Journalist
Four weeks to go in the term, and the Court handed down three opinions, which involved Medicare fraud, securities fraud, and labor union shenanigans. After your hosts discuss those opinions, Zack interviews veteran journalist James Rosen about his latest book Scalia: Rise to Greatness. James shares some of his best memories of the late Justice and shows what a debt he owed to his extraordinary wife, Maureen Scalia. After that, GianCarlo quizzes Zack with trivia about journalists at the Court.
SCOTUS 101: Legal Thrillers
The Court handed down big decisions this week, all unanimous, including Sackett v. EPA and Tyler v. Hennepin County. After your hosts discuss those cases, GianCarlo interviews lawyer and novelist Chad Boudreaux. The two talk about his fascinating career and his latest legal thriller novel, Scavenger Hunt, which draws on Chad's unique knowledge of the inner workings of the Department of Justice. Last up, Zack quizzes GianCarlo with trivia about famous end-of-term opinions.
SCOTUS 101: Judicial Sass
This week the justices decided six more cases including those against Twitter and Google for allegedly aiding and abetting ISIS terrorists, and the copyright dispute over Andy Warhol's images of Prince. Zack interviews Judge Jennifer Perkins of the Arizona Arizona Court of Appeals. And, inspired by some serious judicial sass from Justice Kagan directed at Justice Sotomayor, GianCarlo selects other famous and funny cases featuring the justices at their sassiest.
Contact Us!
Have a question, comment, or idea for future episodes? Feel free to drop us a line at [email protected]. You can also follow us on Twitter and Instagram @SCOTUS101 for updates.
Shop SCOTUS 101
Show your love for the pod by purchasing a limited edition SCOTUS 101 mug. Get one while they last! Only available at Shop Heritage.