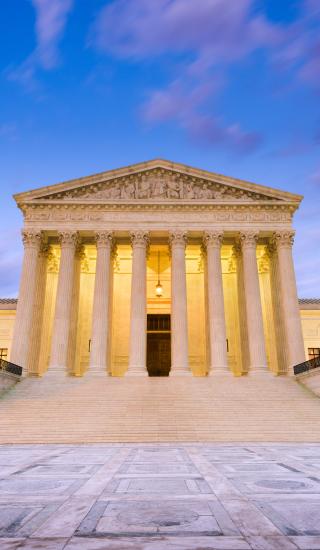 SCOTUS 101
A weekly podcast that breaks down what's happening at the Supreme Court.
LISTEN
Subscribe to SCOTUS 101 on Apple Podcasts, Spotify, Stitcher, and more. Find all of the latest episodes here.
---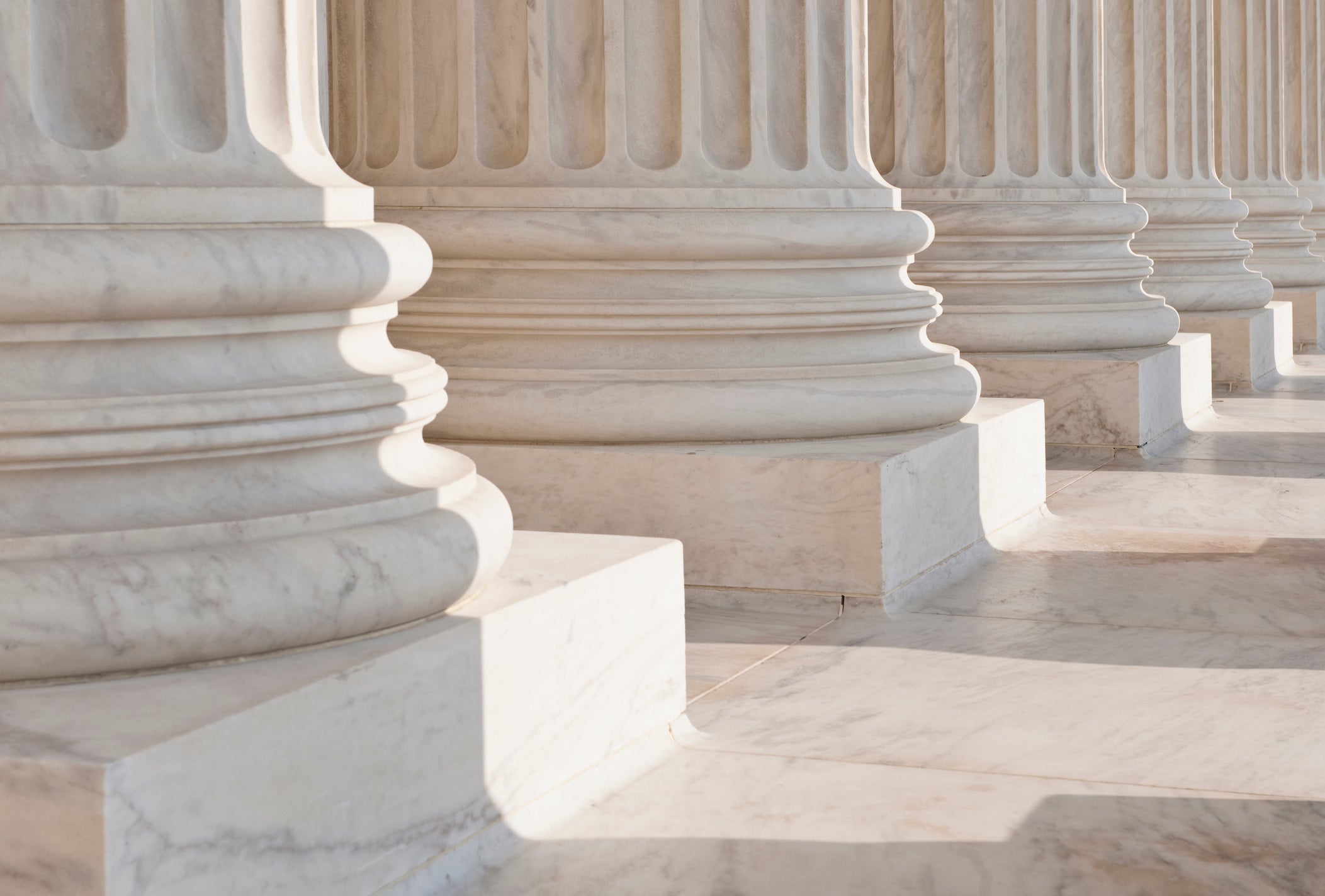 (Photo credit: Tetra Images/Getty Images)
Latest Episodes
SCOTUS 101: Heritage's Annual Supreme Court Preview
Another term is here! Check out what to expect when Zack hosts veteran Supreme Court advocates Paul Clement and Lisa Blatt to discuss several of the biggest cases the Court will hear this term.
SCOTUS 101: Racial Preferences, Student Loans, and Free Speech
The end of the term has arrived, and all the biggest cases came with it. Your hosts explain the Harvard and UNC cases, the challenge to Biden's student loan bailout, 303 Creative, Groff v. Dejoy, and all the rest. There is no interview this week because of all the opinions, but no episode would be complete without trivia: it's surprising facts from the term's biggest opinions.
SCOTUS 101: The People's Justice—Judge Thapar on Justice Thomas
It's the second-to-last week of the term, and the Court handed down its big immigration case, United States v. Texas, another case involving Indian tribes, and cases involving murder-for-hire, a fantastical Russian financial fraud, and a scam to trick people into immigrating illegally. Your hosts discuss those cases, and then GianCarlo interviews Sixth Circuit Judge Amul Thapar about his new book The People's Justice: Clarence Thomas and the Constitutional Stories that Define Him. Judge Thapar has some homework for listeners, so pay attention! Last up, Zack quizzes GianCarlo with trivia about unusual confirmations.
SCOTUS 101: Tribes and Textualism
This week the Court handed down five opinions, two of which involved questions related to Indian Tribes, including one of the term's major cases, Haaland v. Brackeen. The decisions are heavy on textual analysis, showing that Justice Kagan was right when she said "we're all textualists now." Your hosts discuss the opinions, and then Zack tests GianCarlo's knowledge of some lesser-known facts about the Supreme Court's history.
Contact Us!
Have a question, comment, or idea for future episodes? Feel free to drop us a line at [email protected]. You can also follow us on Twitter and Instagram @SCOTUS101 for updates.
Shop SCOTUS 101
Show your love for the pod by purchasing a limited edition SCOTUS 101 mug. Get one while they last! Only available at Shop Heritage.