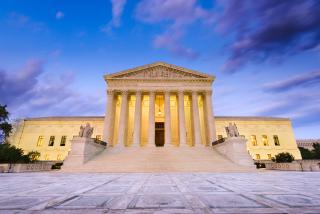 SCOTUS 101
A weekly podcast that breaks down what's happening at the Supreme Court.
LISTEN
Subscribe to SCOTUS 101 on Apple Podcasts, Spotify, Google Play, Stitcher, and more. Find all of the latest episodes here.
---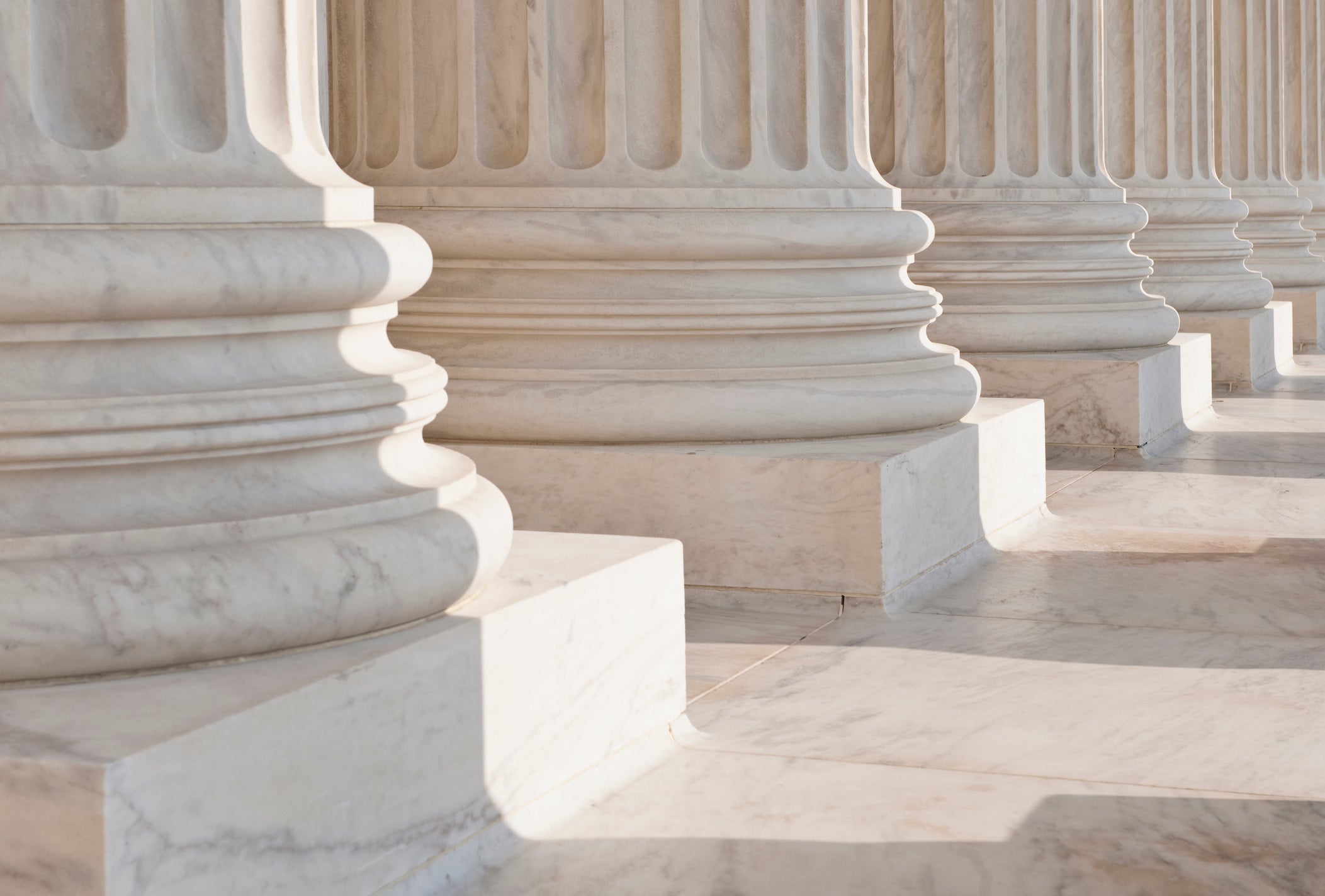 (Photo credit: Tetra Images/Getty Images)
Latest Episodes
Race, College, and the Constitution
This week the Supreme Court heard oral arguments in two cases challenging the use of racial preferences in college admissions at Harvard and The University of North Carolina. Your hosts do a deep dive into those arguments, pulling out the best, worst, and most interesting questions. GianCarlo then interviews Professor David Bernstein who filed an influential amicus brief in the cases and wrote a fascinating book called Classified: The Untold Story of Racial Classification in America. Lastly, GianCarlo quizzes Zack to see if he can identify the most famous and infamous quotes from the Supreme Court's race jurisprudence.
SCOTUS 101: The Bacon Wars?
It was a quiet week for orders, but a very exciting week for oral arguments. Your hosts discuss the copyright fight between the Andy Warhol Foundation and legendary rock-and-roll photographer Lynn Goldsmith, and the ideologically unpredictable Bacon Case, which might spark economic warfare between the states. GianCarlo then interviews Braden Boucek of the Southeastern Legal Foundation, and the two chat about fighting race essentialism in schools and the conservative legal movement. Last up, Zack grills GianCarlo about the Supreme Court's art cases.
SCOTUS 101: Justice Jackson's First Day
The Justices are back in their marble palace, and their newest member has joined the fray of oral argument. Your hosts, Zack and GianCarlo, share the latest SCOTUS news, discuss new cases, and chat about Justice Jackson's oral argument style. Zack interviews Judge Stephen Vaden of the Court of International Trade who talks about his early years working on a farm, to his days at Yale law, and his experience as a specialist judge. He also shares his thoughts on the ongoing Yale Law free-speech controversies. Last up, GianCarlo is delighted to stump Zack with supreme-spouse trivia.
SCOTUS 101: We're Back!
The Court is back next week, and the docket is already shaping up to be very exciting. This week we have a special preview of the upcoming term with former Solicitor General Paul Clement and former Acting Solicitor General Jeff Wall.
Contact Us!
Have a question, comment, or idea for future episodes? Feel free to drop us a line at [email protected]. You can also follow us on Twitter and Instagram @SCOTUS101 for updates.
Shop SCOTUS 101
Show your love for the pod by purchasing a limited edition SCOTUS 101 mug. Get one while they last! Only available at Shop Heritage.