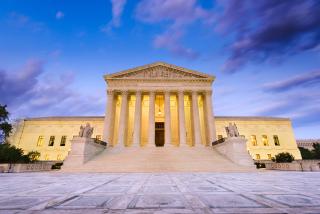 SCOTUS 101
A weekly podcast that breaks down what's happening at the Supreme Court.
LISTEN
Subscribe to SCOTUS 101 on iTunes, Spotify, Google Play, Stitcher, and more. Find all of the latest episodes here.
---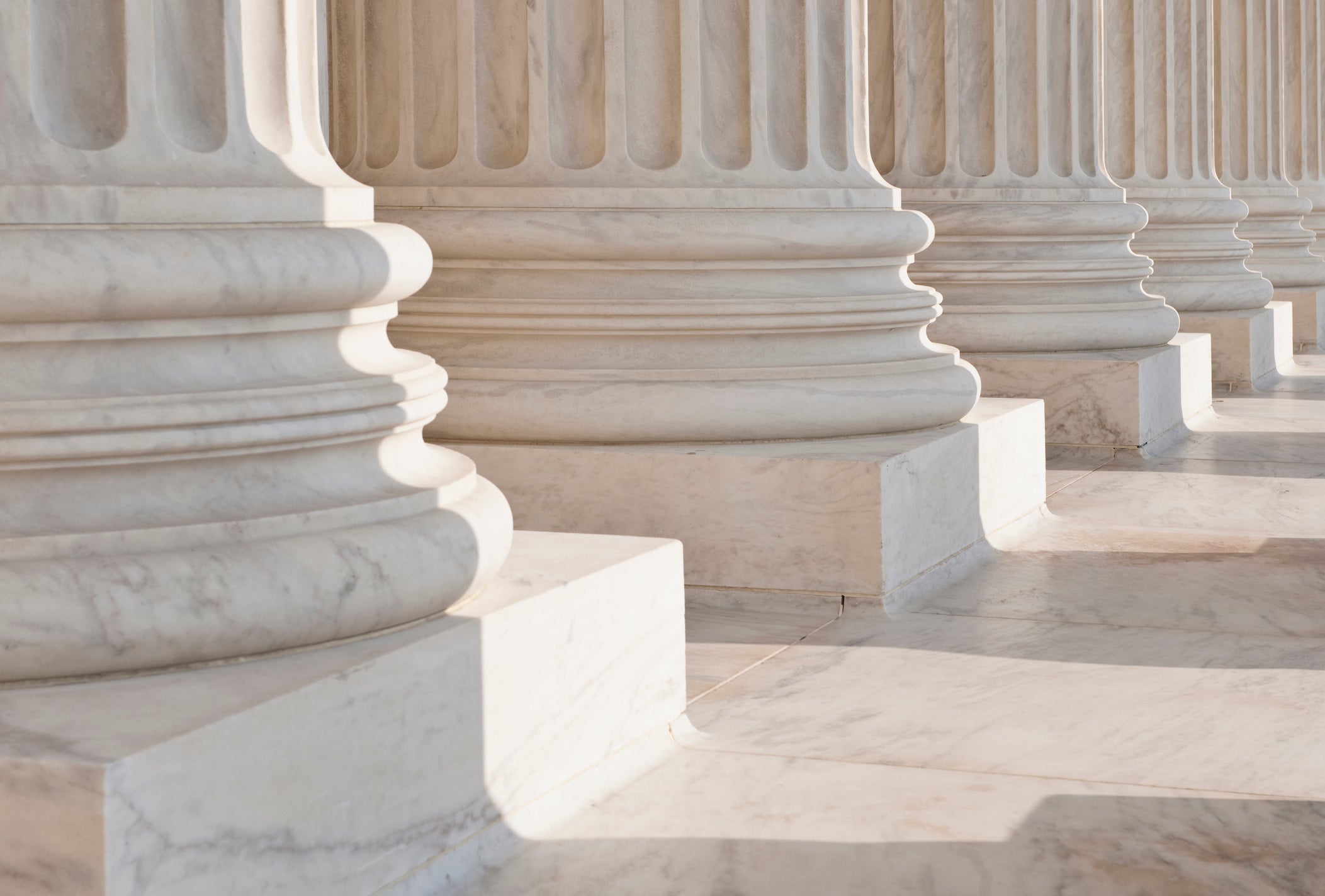 (Photo credit: Tetra Images/Getty Images)
Latest Episodes
SCOTUS 101: Supreme Gossip
This episode has a little bit of everything: orders, arguments, opinions, and SCOTUS gossip. Zack and GianCarlo discuss this week's noteworthy orders, including the Court's decision not to block the release of certain documents over which former president Trump claimed executive privilege. They also look at this week's oral arguments, GianCarlo explains this week's one opinion, and Zack interviews Sixth Circuit Judge John Nalbandian. On the gossip front, your hosts explain how NPR correspondent Nina Totenberg landed in hot water by reporting some anonymously sourced Supreme Court gossip that three justices said was false. With leaks (false or otherwise) on the docket, Zack grilled GianCarlo with trivia from other famous inside scoops about the Court.
SCOTUS 101: The Vaccine Mandate Cases
The Court is back from its Winter recess, and so are your hosts. The Court heard arguments in six cases including the challenges to the OSHA and HHS vaccination mandates, and it issued opinions in those cases less than a week later. GianCarlo and Zack explain those opinions and give you the highlights from the Court's other arguments and orders this week. GianCarlo then interviews District Judge Sarah Pitlyk, and quizzes Zack with trivia about constitutional conundrums.
SCOTUS 101: A Surprise Episode!
Last week your hosts said that you wouldn't hear from them until the new year, but the Supreme Court had different plans. The Justices handed down their decision in the Texas Heartbeat Bill case, declined to take up a Free Exercise challenge to New York's COVID-19 vaccine mandate, and granted several new cases. Zack and GianCarlo unpack those decisions, and then GianCarlo interviews D.C. District Judge Trevor McFadden. Tune in to hear about his fascinating career in law enforcement from police officer, to prosecutor, to DOJ lawyer, to judge. Lastly, Zack quizzes GianCarlo with trivia about the earliest SCOTUS confirmations.
Contact Us!
Have a question, comment, or idea for future episodes? Feel free to drop us a line at SCOTUS101@heritage.org. You can also follow us on Twitter and Instagram @SCOTUS101 for updates.
Shop SCOTUS 101
Show your love for the pod by purchasing a limited edition SCOTUS 101 mug. Get one while they last! Only available at Shop Heritage.