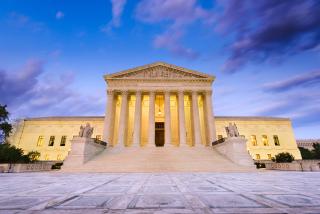 SCOTUS 101
A weekly podcast that breaks down what's happening at the Supreme Court.
LISTEN
Subscribe to SCOTUS 101 on iTunes, Spotify, Google Play, Stitcher, and more. Find all of the latest episodes here.
---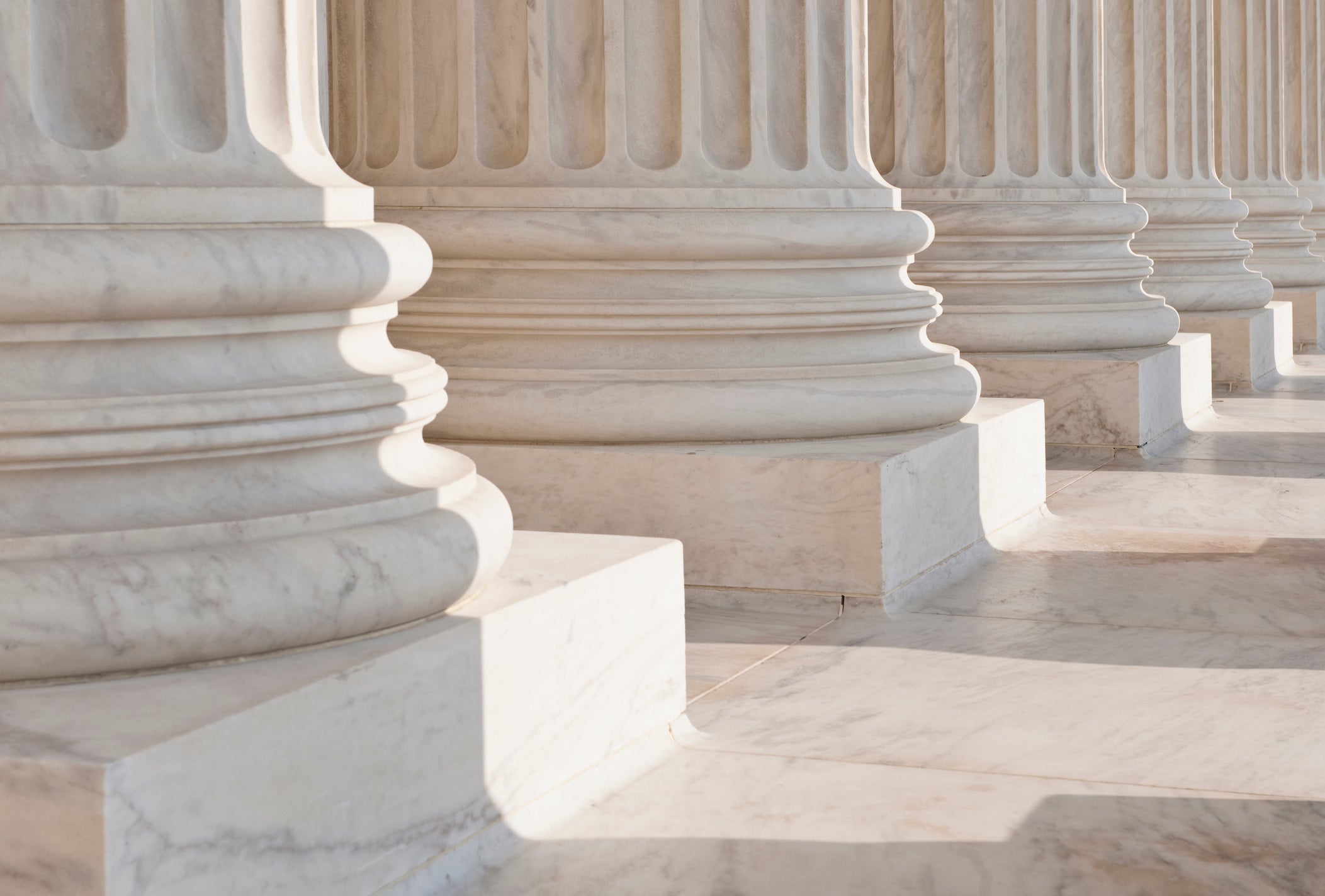 (Photo credit: Tetra Images/Getty Images)
Latest Episodes
SCOTUS 101: That's a Wrap!
After an epic sprint to the finish, the Court has wrapped up the term. The justices handed down two of the term's biggest cases this week—the Arizona election-law case and the First Amendment challenge to California's nonprofit donor disclosure rules. Your hosts unpack those and the other three cases of the week. GianCarlo also interviews Louisiana Solicitor General, Elizabeth Murrill, who recently won Edwards v. Vannoy at the Court. Lastly, GianCarlo tests Zack's knowledge of the rate of agreement and disagreement between the justices this term. Can you guess how many unanimous opinions we got?
The show will be on a summer hiatus along with the Court, but we're looking forward to seeing you again in October!
SCOTUS 101: It's Raining Opinions
The Court is making it rain opinions on us—ten in one week! We got some of the big ones too including the NCAA antitrust case, the "Cussing Cheerleader" case, and a significant property rights case. Your hosts discuss those cases and all the rest, which involve warrantless entry into the home, the Appointments Clause, securities fraud, the standing doctrine, and Alaskan Native Corporations. Because there was so much to cover, your hosts didn't interview anyone this week, but they did not skip trivia. Zack hits GianCarlo with trivia about Justice Steven Breyer's life and career, and GianCarlo hits it out of the park. Can you keep up with our resident Justice Breyer expert?
SCOTUS 101: Obamacare Revisted. Again.
The ball has finally dropped! This week we got two of the biggest cases of the term: California v. Texas, the latest challenge to Obamacare, and Fulton v. City of Philadelphia, which concerns Catholic foster care services. Your hosts discuss those cases and the many others released this week. But if you thought this week was busy, hold on to your hats, because we have three opinion days next week. Zack interviews former United States Solicitor General Gregory Garre and learns what happens when you hit the Chief Justice of the United States with a tennis ball. Lastly, GianCarlo grills Zack with trivia about Indian tribes and SCOTUS.
Contact Us!
Have a question, comment, or idea for future episodes? Feel free to drop us a line at SCOTUS101@heritage.org. You can also follow us on Twitter and Instagram @SCOTUS101 for updates.
Shop SCOTUS 101
Show your love for the pod by purchasing a limited edition SCOTUS 101 mug. Get one while they last! Only available at Shop Heritage.