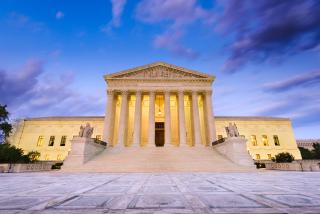 SCOTUS 101
A weekly podcast that breaks down what's happening at the Supreme Court.
LISTEN
Subscribe to SCOTUS 101 on Apple Podcasts, Spotify, Google Play, Stitcher, and more. Find all of the latest episodes here.
---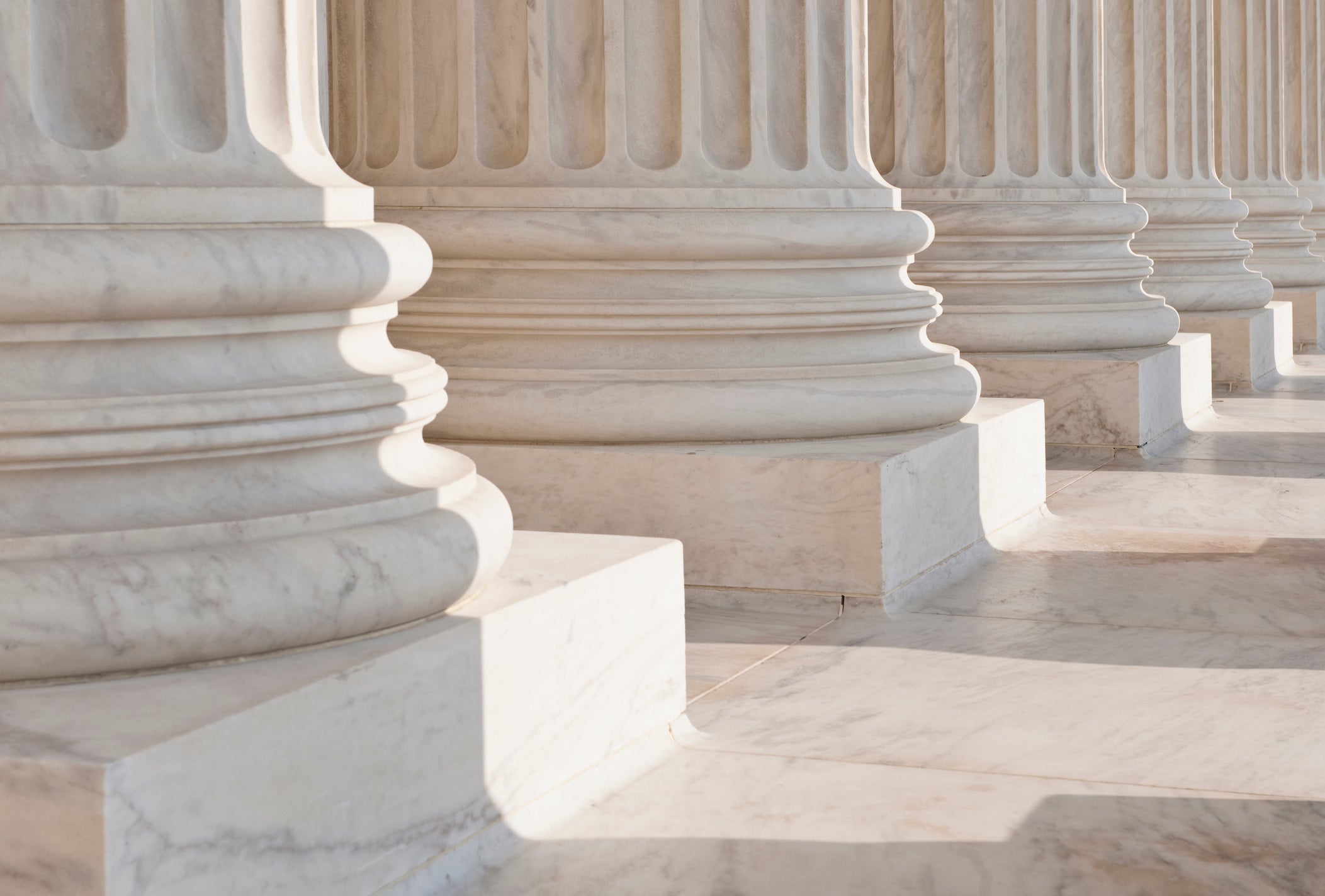 (Photo credit: Tetra Images/Getty Images)
Latest Episodes
SCOTUS 101: Cruzin' to Victory
Despite some rumors that we might get the Dobbs opinion this week, we did not. We did, however, get opinions in an immigration case and in Senator Ted Cruz's challenge to an election rule that limited a candidate's ability to recover money loaned to his own campaign. Zack and GianCarlo unpack those cases in addition to the new cases that the Court took up this week. Zack then interviews Georgia Supreme Court Justice Nels Peterson. After that, GianCarlo grills Zack with trivia about sitting members of Congress who have served as Supreme Court clerks. Tune in to learn which Justice plays matchmaker on the side.
SCOTUS 101: The Dobbs Leak
This week saw the biggest leak in Supreme Court history: a leaked opinion. And not just any opinion, but an early draft of a purported majority decision in the Dobbs case, which would, if issued, overrule Roe v. Wade and return abortion policy to the people of each state. Zack and GianCarlo chat about the leak, what it means for the Court, and what ought to happen to the leaker. They also discuss all the other news that was drowned out by the leak including the memorial service for Justice John Paul Stevens and a major First Amendment opinion issued this week. GianCarlo then interviews Mississippi Attorney General Lynn Fitch, and they talk about her career and her legal strategy in Dobbs. Finally, Zack quizzes GianCarlo about Justice Stevens' life and career.
SCOTUS 101: All Aboard the SCOTUS Express
This was the final week of oral arguments of the term and also the final oral arguments for Justice Breyer. Your hosts discuss a kind tribute that the Chief Justice gave to his retiring colleague, new cert grants, and some of this week's high-profile arguments. They also discuss the two decisions of the week and what happens when the court splits 4-4 on a case. GianCarlo then interviews Supreme Court advocate Sarah Harris, and the two talk about her interesting path to the law, which includes years spent studying a clandestine CIA program. Sarah also shares wonderful stories from her clerkships for Judge Sandra Lynch, Judge Laurence Silberman, and Justice Thomas. Finally, with a bunch of railroad cases on the Court's docket, GianCarlo tries to stump Zack with trivia about the Court's most famous (and infamous) train cases.
Contact Us!
Have a question, comment, or idea for future episodes? Feel free to drop us a line at SCOTUS101@heritage.org. You can also follow us on Twitter and Instagram @SCOTUS101 for updates.
Shop SCOTUS 101
Show your love for the pod by purchasing a limited edition SCOTUS 101 mug. Get one while they last! Only available at Shop Heritage.