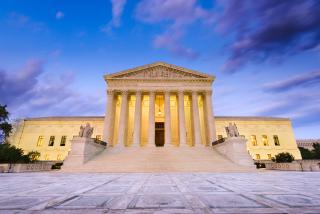 SCOTUS 101
A weekly podcast that breaks down what's happening at the Supreme Court.
LISTEN
Subscribe to SCOTUS 101 on Apple Podcasts, Spotify, Google Play, Stitcher, and more. Find all of the latest episodes here.
---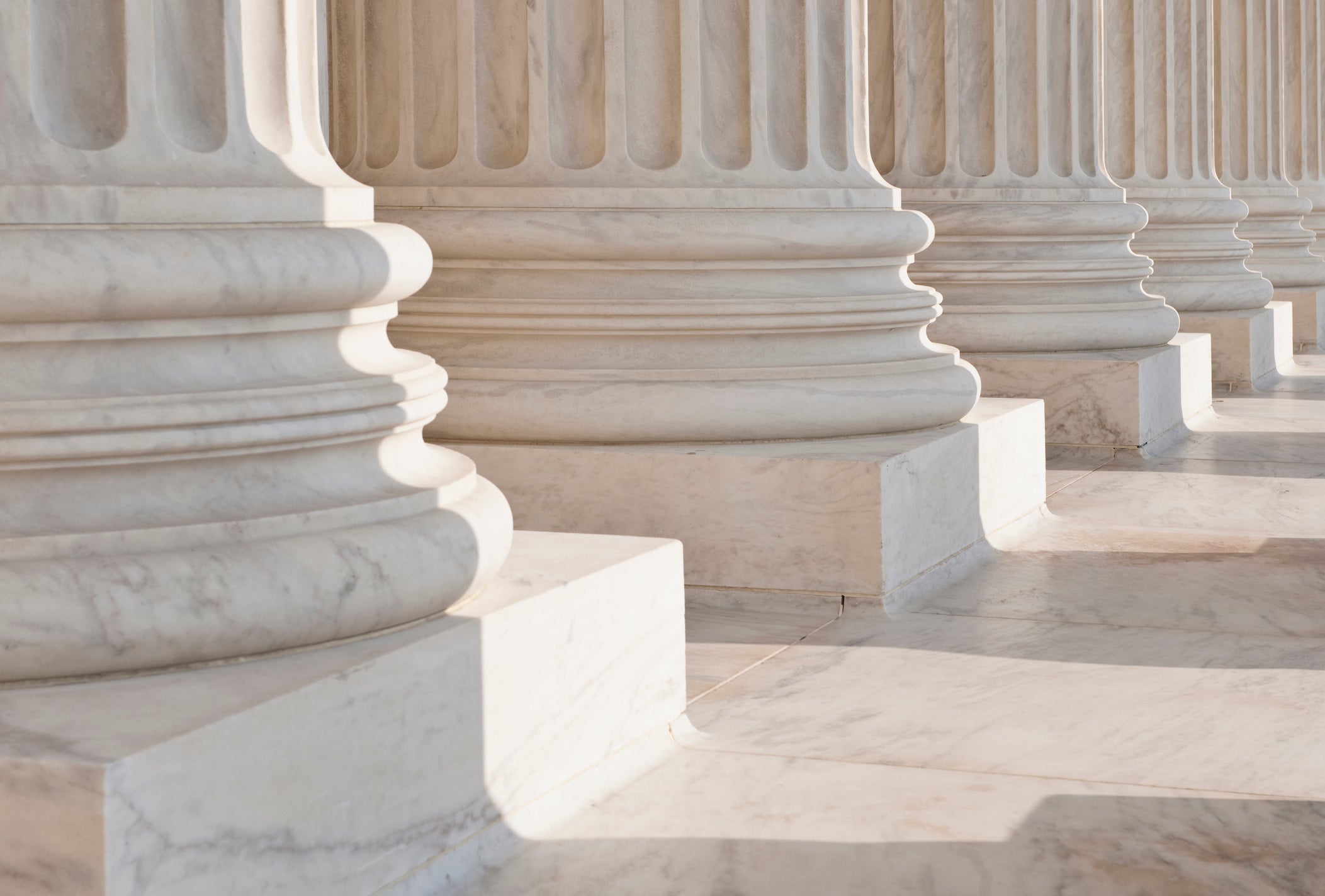 (Photo credit: Tetra Images/Getty Images)
Latest Episodes
SCOTUS 101: Student Loans and Major Questions
Oral arguments in the cases challenging President Biden's student loan cancellation plan dominated the news this week while other interesting SCOTUS developments flew under the radar. Zack discusses the opinions you may have missed, while GianCarlo does a deep dive into those oral arguments. With administrative law front-and-center this week, GianCarlo interviews an expert on the subject, Professor Chad Squitieri of the Columbus School of Law at The Catholic University of America. The two discuss the Major Questions Doctrine and Catholic University's Project on Constitutional Originalism and the Catholic Intellectual Tradition. Last up, Zack does a good job stumping GianCarlo with trivia about the prior careers of famous Justices.
SCOTUS 101: A Dubious Expediency
The Court is back, and this week it heard oral arguments in two high-profile cases against Google and Twitter that will decide the extent of the protection they can claim when their users support terrorism. It also issued opinions in a bankruptcy case, a capital-murder case, and a fair-wage case. After covering those developments, GianCarlo interviews Professor Gail Heriot of the University of San Diego School of Law. The two talk about her research on racial preferences and what it means for the Harvard and UNC cases and the future of racial preferences after those cases are decided. Lastly, GianCarlo hits Zack with some cinematic SCOTUS trivia.  You can find a copy of Professor Heriot's book here: A Dubious Expediency.
SCOTUS 101: Originalism 101
Late last week, the Court issued a report about its investigation into the Dobbs leak. Your hosts discuss the report and share their thoughts about the Marshal's investigation. GianCarlo then gives a preview of some of the Court's new cases and explains what a "DIG" is, and Zack discusses the first opinion of the term. GianCarlo interviews Professor Ilan Wurman about his books on Originalism and the Reconstruction amendments. And finally, Zack hits GianCarlo with some originalism-themed trivia.
Contact Us!
Have a question, comment, or idea for future episodes? Feel free to drop us a line at [email protected]. You can also follow us on Twitter and Instagram @SCOTUS101 for updates.
Shop SCOTUS 101
Show your love for the pod by purchasing a limited edition SCOTUS 101 mug. Get one while they last! Only available at Shop Heritage.