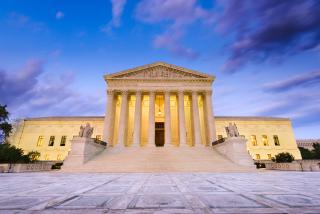 SCOTUS 101
A weekly podcast that breaks down what's happening at the Supreme Court.
LISTEN
Subscribe to SCOTUS 101 on Apple Podcasts, Spotify, Google Play, Stitcher, and more. Find all of the latest episodes here.
---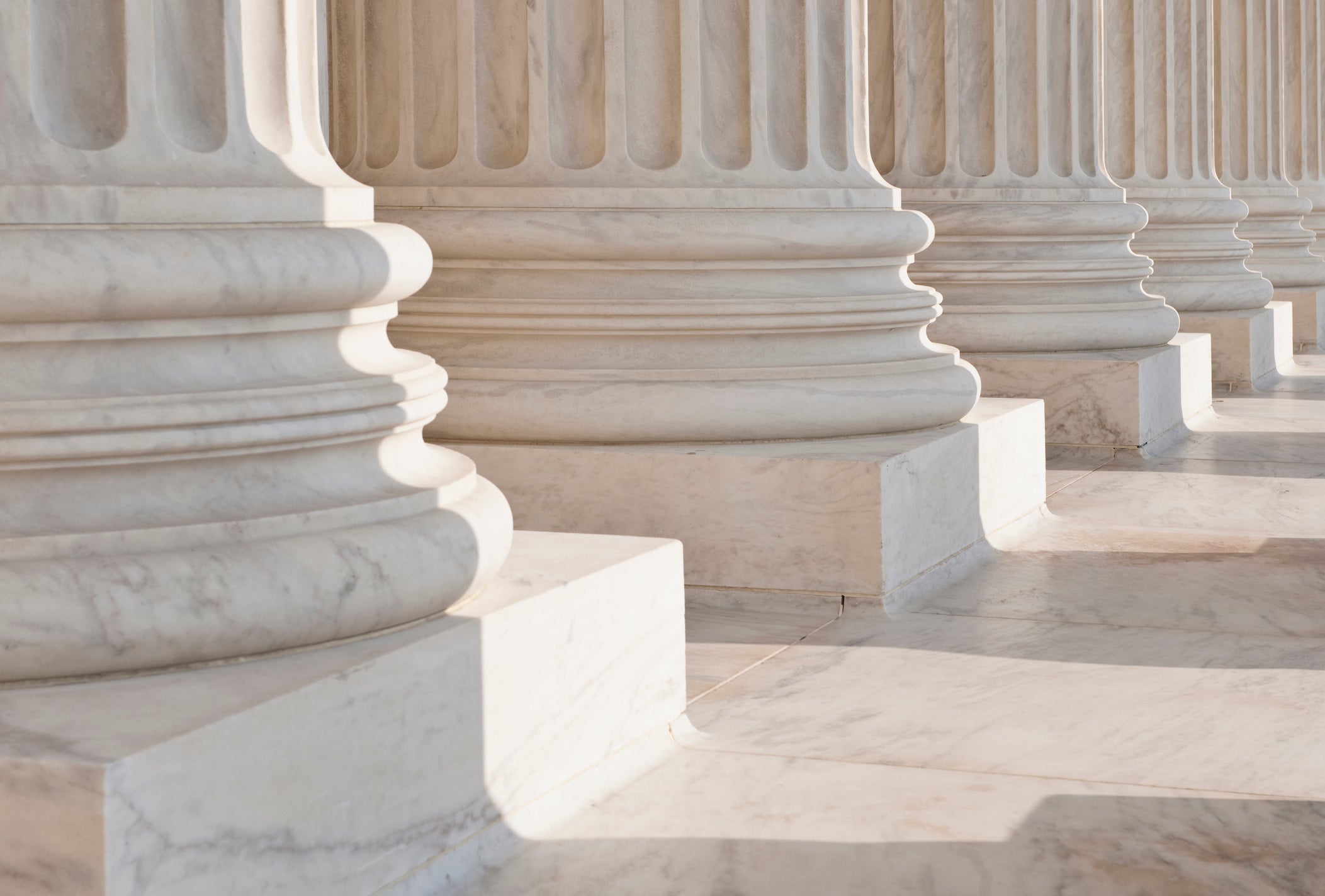 (Photo credit: Tetra Images/Getty Images)
Latest Episodes
SCOTUS 101: Originalism 101
Late last week, the Court issued a report about its investigation into the Dobbs leak. Your hosts discuss the report and share their thoughts about the Marshal's investigation. GianCarlo then gives a preview of some of the Court's new cases and explains what a "DIG" is, and Zack discusses the first opinion of the term. GianCarlo interviews Professor Ilan Wurman about his books on Originalism and the Reconstruction amendments. And finally, Zack hits GianCarlo with some originalism-themed trivia.
SCOTUS 101: "Learned in the Law"
The Court is back from its break, adding new cases to its docket, and hearing oral arguments. In this episode, GianCarlo previews the newly granted cases and explains the oral arguments in a rare professional ethics case, and Zack discusses the oral arguments in a case that will decide whether and to what extent Puerto Rico has sovereign immunity. Zack then interviews John Bash, a former clerk to then-Judge Kavanaugh and Justice Scalia and current partner at Quinn Emanuel. Finally, GianCarlo quizzes Zack about the "10th Justice."
SCOTUS 101: Does A Cat Have a Tail?
The Court heard oral arguments in two of the biggest cases of the term, 303 Creative v. Elenis and Moore v. Harper. Your hosts explain those cases and discuss the Court's decision to take up the case challenging President Biden's student loan cancellation plan. As mentioned in the episode, you can find GianCarlo and Jack Fitzhenry's paper on that topic here. GianCarlo then interviews legendary 10th Circuit Senior Judge Paul J. Kelly, Jr. In this week's trivia, Zack quizzes GianCarlo about election law, with a short detour into the world of football law.
Contact Us!
Have a question, comment, or idea for future episodes? Feel free to drop us a line at [email protected]. You can also follow us on Twitter and Instagram @SCOTUS101 for updates.
Shop SCOTUS 101
Show your love for the pod by purchasing a limited edition SCOTUS 101 mug. Get one while they last! Only available at Shop Heritage.