November 12, 2020
The Mayflower Compact and the Foundations of Religious Liberty
Thursday, Nov 12, 2020
2:00 pm - 3:00 pm
Featuring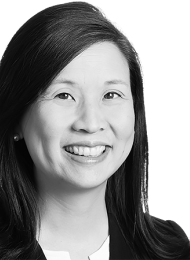 Visiting Fellow, DeVos Center for Life, Religion, and Family
@emilieADF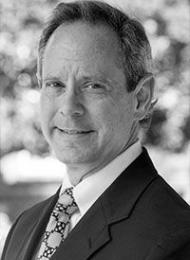 Professor of American Studies, Christopher Newport University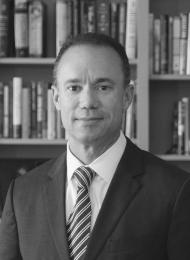 Executive Vice President, Religious Freedom Institute
Moderated by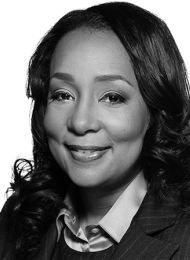 Former Vice President, The Feulner Institute
@angelasailor
Description
~ Co-hosted by the Religious Freedom Institute ~
On November 11, 1620, English settlers arrived in the New World seeking religious freedom. But when the Pilgrims landed near Cape Cod, Massachusetts, they quickly realized they needed something more: a document that would make possible a self-governing community. The result was the Mayflower Compact, a social contract and "a covenant" for a new political society. This remarkable document, an early example of democratic self-rule, became a model for the American Founders. Often overlooked is how the Christian beliefs of these Pilgrims—especially their commitment to freedom of conscience—laid the groundwork for later debates about religious freedom in the American colonies. Join us for a lecture and discussion about the origins of religious liberty in America and its enduring importance to our democracy.
The Mayflower Compact: Foundations of Liberty
Part II: The Mayflower Compact and the Foundations of the Rule of Law
Part III: The Mayflower Compact and the Foundations of Property Rights, Liberty, and Prosperity
Related Essays and Commentaries
Sign up to receive invitations to all public events.