January 31, 2020
The Great Society: Human Cost and Policy Pitfalls
Friday, Jan 31, 2020
5:00 pm - 6:00 pm
A conversation with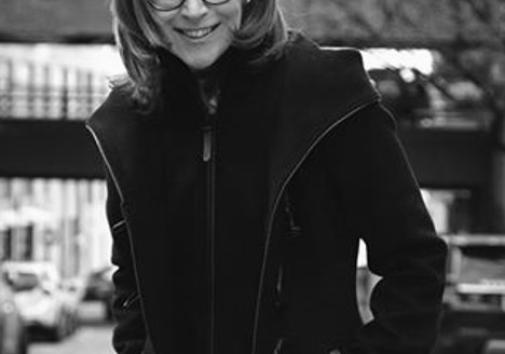 Amity Shlaes
Amity Shlaes is the author of the new book Great Society: A New History, along with four other New York Times bestsellers: "The Forgotten Man: A New History of the Great Depression," "The Forgotten Man Graphic Edition," "Coolidge," and "The Greedy Hand." A veteran columnist and one of the most insightful historians of our time, Shlaes devoted years of research to "Great Society." She also chairs the board of the Calvin Coolidge Presidential Foundation and the jury for the Manhattan Institute's Hayek Book Prize.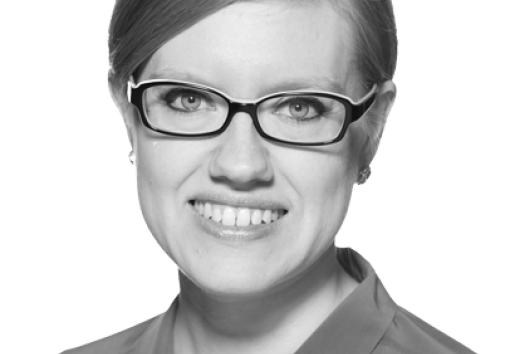 As director of the Center for Education Policy at the Heritage Foundation, Lindsey Burke oversees the foundation's research and policy on issues pertaining to preschool, K-12, and higher education reform. Burke's commentary, research, and op-eds have appeared in numerous magazines and newspapers, and she is a frequent guest on radio and television shows and speaks on education reform issues across the country and internationally. She has published evaluations of education choice options for public policy foundations across the country, and has done extensive work developing and evaluating education savings accounts (ESAs).
@lindseymburke
Description
The biggest debates in American politics today—about how to end poverty, improve living standards for the middle class, protect the environment, and provide access to health care and education—are nothing new under the sun. These same issues divided the country in the 1960s. Then, as now, Americans debated socialism versus capitalism and public sector versus private-sector reform. Time and again, whether under John F. Kennedy, Lyndon Johnson, or Richard Nixon, the country chose the public sector. The result was the Great Society—a wave of massive reforms, implemented from the top-down by experts and bureaucrats. In her book, Great Society: A New History, Amity Shlaes details the results of the great society era were far from great; they were devastating. In a similar vein, Lindsey Burke illustrates the policy pitfalls of the Great Society in her book, The Not-So-Great Society.
Sign up to receive invitations to all public events.