March 3, 2017
Jihad as Grand Strategy: Islamic Militancy, National Security, and the Pakistani State
Books will be available for purchase and to be signed by the Author. 
Friday, Mar 3, 2017
11:30 am - 12:30 pm
Featured Speakers
Hosted By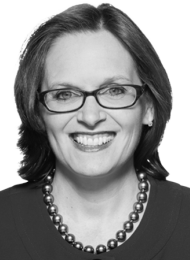 Former Senior Research Fellow, Asian Studies Center
Description
Islamist militants based in Pakistan have played a major role in terrorism around the world and pose a significant threat to regional and international security.  Although the Pakistan-militant connection has received widespread attention only in recent years, it is not a new phenomenon.  This use of militancy has become so important that it is now a central component of Pakistani grand strategy; supporting jihad is one of the principal means by which the Pakistani state seeks to produce security for itself.  However, the militant organizations that Pakistan nurtured over the decades are increasingly exceeding its control and impeding the country's internal development.  Moreover, the militant campaign's repeated provocations have led India to adopt a more aggressive conventional military posture.
As Paul Kapur shows in Jihad as Grand Strategy, these developments significantly undermine Pakistani interests, threatening to leave it less politically cohesive and externally secure than it was before.  Abandoning the strategy of supporting militancy will require not simply a change of policy, but a thoroughgoing reconceptualization of the Pakistani state.