Issue
Medicare
The Medicare program faces a 75-year unfunded liability in excess of $30 trillion. 

Learn more about reforms that preserve Medicare for future generations with Solutions.
HERITAGE EXPLAINS
COVID-19 and Medicare for All
This week, on the " Heritage Explains" podcast, Sally Pipes, president and CEO of the Pacific Research Institute, explains
...
Experts on Medicare
See all experts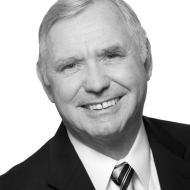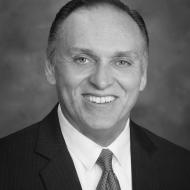 Visiting Fellow, Domestic Policy Studies