As pro-life Americans celebrated the victory for life and the rule of law as the U.S. Supreme Court correctly overturned Roe v. Wade last Friday, Heritage Foundation experts and staff jumped into action to report on this monumental decision—without the spin found in the legacy media and with the in-depth analysis that Americans simply couldn't find anywhere else. 
It started with Heritage Foundation President Kevin Roberts immediately releasing a statement and a quick one-minute video reaction following the court's decision. He followed that with a one-on-one sit-down with national radio host and former Trump White House Advisor Sebastian Gorka to talk about how the battle for life was not over but enters a brand-new stage.  
Dr. Roberts also discussed the ramifications of the decision with Roger Severino, Heritage's vice president of domestic policy, a national authority on rights of conscience and religious freedom who has been in the pro-life arena for decades. Now, much of the lawmaking to protect life rests with state legislators, but Congress also things it can do to protect the unborn at the federal level. 
He also wrote for The Hill how for 49 years, the Supreme Court forced the abortion issue on the American people and deprived us of our right to decide the issue for ourselves through our elected representatives. He said that Justice Samuel Alito's opinion has restored to us what pro-abortion politicians and activists really oppose: democracy. 
In the days since the decision, many Heritage experts have been tirelessly reacting to the Dobbs v. Jackson Women's Health Organization decision, appearing on national radio shows, in newspapers across the country, and on places such as Fox Nation, Newsmax, Newsy, and C-SPAN. You can see just a sampling of some of the TV interviews below.  
I'm Encouraged That Justices Didn't Respond To Political Pressure | Sarah Parshall Perry
---
Planned Parenthood Ignores That There Are Choices for Women Facing Unplanned Pregnancies| Roger Severino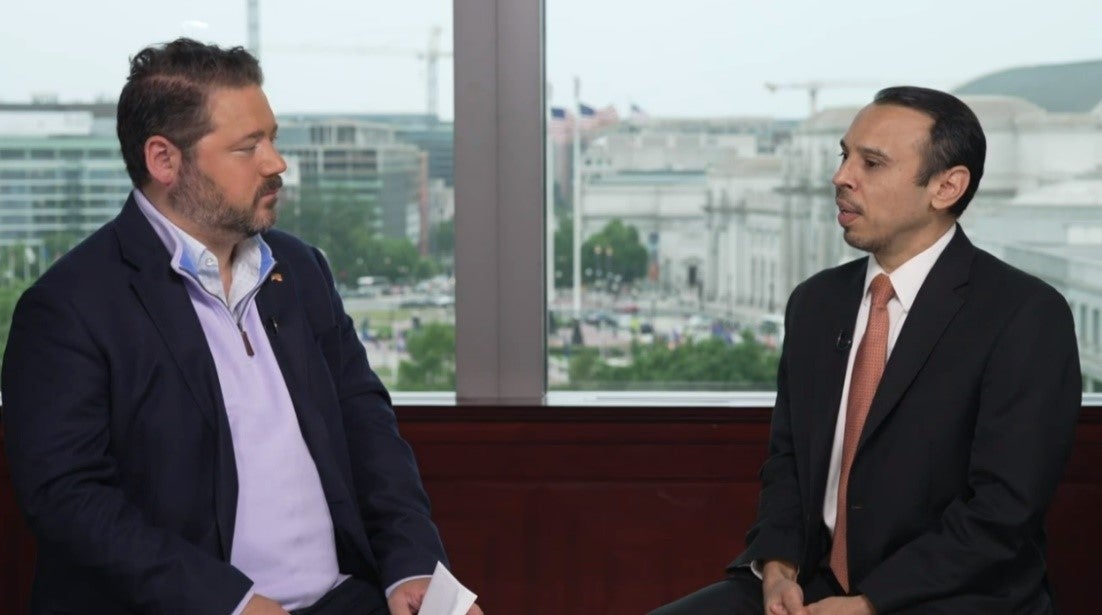 ---
The Left Has Lost the Stronghold They've Had on Abortion | Genevieve Wood 
---
The Left Is Only Tolerant of Those That Adopt Their Ideology | Virginia Allen 
Heritage experts have also played a huge role in getting the Supreme Court to the conservative constitutional majority it is today. In 2016 and in 2020, when vacancies opened up on the Supreme Court, our experts provided President Donald Trump with lists of judges who would be outstanding nominees. After the sudden death of Justice Antonin Scalia in 2016, a Heritage expert helped shape the nominee list. And then again in 2020, Heritage got behind Amy Coney Barrett with a very public campaign of media interviews, newspaper op-eds, and TV and social media ads to promote her nomination and ultimate appointment to the bench.  
In addition to Heritage's long-term efforts to bring about the demise of Roe v. Wade, it has worked in other ways to protect life, including most recently working with the Trump administration in 2019 to craft restrictions on federal funding for fetal tissue research from abortions and also restrictions to strip tens of millions of taxpayer dollars from Planned Parenthood through the Title X program.  
Heritage is grateful to be a part of this enormous step forward in the protection of innocent human life. And we know that there is still much more to be done.