December 16, 2020
VIRTUAL EVENT: Safeguarding Worker Freedoms - Part II: The Future of American Labor
Co-hosted by

Wednesday, Dec 16, 2020
3:00 pm - 3:45 pm
Featuring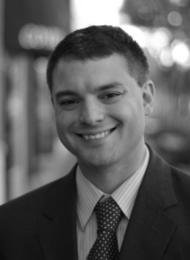 President, Institute for the American Worker
@vinnievernuccio
Managing Director, Employment Policies Institute
@Mike_Saltsman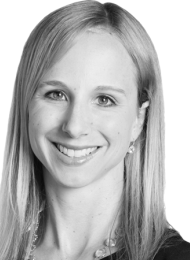 Senior Research Fellow, Grover M. Hermann Center
Description
To conclude this two-part series, we ask what the future of work and unions looks like in America. We will discuss both positive and negative ideas for long-term labor reform; from sectoral bargaining, which would mandate one-size-fits-wall wages and benefits across entire industries, to more positive recommendations that would instill flexibility and voluntarism in collective bargaining.
Prior to the coronavirus pandemic, the U.S. labor market was experiencing record-setting lows in unemployment and rising incomes, with the largest gains accruing to the lowest-income workers. This was the result of pro-worker and pro-growth tax and regulatory policies. A new congress and administration could not only undo some of those policies but could also pursue actions that could set American workers back decades. The Heritage Foundation and Institute for the American Worker would like to invite you to join us for a two-part series on the future of labor policy in America, for 2021 and beyond.
Sign up to receive invitations to all public events.