December 9, 2020
VIRTUAL EVENT: Safeguarding Worker Freedoms - Part I: What's Next in 2021?
Co-hosted by

Wednesday, Dec 9, 2020
3:00 pm - 3:45 pm
Featuring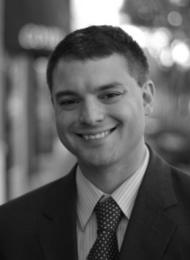 President, Institute for the American Worker
@vinnievernuccio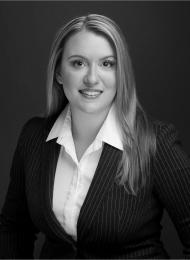 Director of Economic Opportunity, Stand Together Chamber of Commerce
@EricaJedynak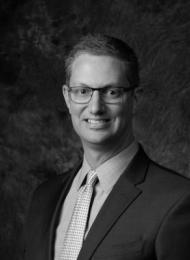 Vice President, Government Relations and Workforce Development, National Retail Federation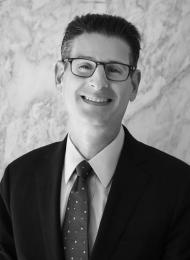 Director of Workforce Policy, Committee on Education and Labor, U.S. House of Representatives
Description
In part one of this two-part series, we will discuss what the election outcomes mean for labor policy in the near-term, including insights about what to expect from the next Congress, Administration, and State and Local governments.
Prior to the coronavirus pandemic, the U.S. labor market was experiencing record-setting lows in unemployment and rising incomes, with the largest gains accruing to the lowest-income workers. This was the result of pro-worker and pro-growth tax and regulatory policies. A new congress and administration could not only undo some of those policies but could also pursue actions that could set American workers back decades. The Heritage Foundation and Institute for the American Worker would like to invite you to join us for a two-part series on the future of labor policy in America, for 2021 and beyond.
Sign up to receive invitations to all public events.