January 25, 2019
Freedom and Prosperity: The 2019 Index of Economic Freedom
~ 25th Anniversary Edition ~
Friday, Jan 25, 2019
11:00 am - 12:00 pm
Featuring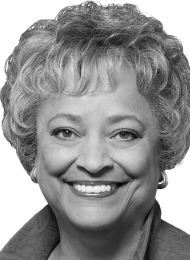 Emeritus Trustee since 2022
@KayColesJames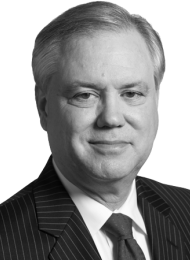 Former Executive Vice President
@kimsmithholmes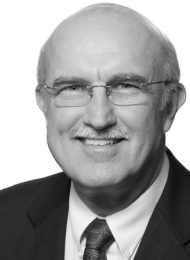 Former Visiting Fellow for Economic Freedom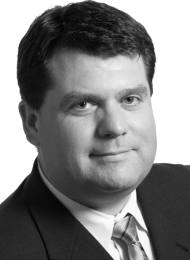 Senior Research Fellow for Energy and Environmental Policy
Description
The Index of Economic Freedom (www.heritage.org/index) celebrates its 25th Anniversary in 2019!
The Index evaluates government policies and economic conditions in 186 countries. Since its inception in 1995, the Index, an annual cross-country analysis by The Heritage Foundation, has tracked the progress of economic freedom around the globe and measured the real impact of advancing economic liberty.
The 25th anniversary edition provides compelling evidence of the dynamic benefits for individuals and societies from greater economic freedom. Around the world, governments that respect and promote openness and free markets provide greater opportunities for innovation, progress, and human flourishing.
Join us as we unveil the Index rankings for 2019 and examine the link between economic freedom and prosperity around the globe.