March 25, 2021
VIRTUAL EVENT: Battling the Biden Border Crisis
Rep. Tom. McClintock, Texas Attorney General Ken Paxton, and former Department of Homeland Security official Gene Hamilton discuss how to stop the current border crisis.
Thursday, Mar 25, 2021
3:00 pm - 3:45 pm
Hosted By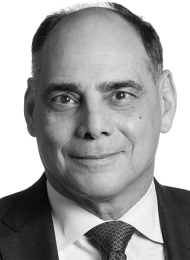 Senior Counselor to the President and E.W. Richardson Fellow
@JJCarafano
Panelists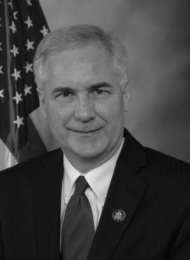 The Honorable Tom McClintock (CA-04)
Ranking Member, Subcommittee on Immigration and Citizenship, Committee on the Judiciary, United States House of Representatives
@RepMcClintock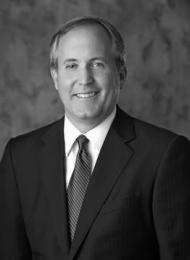 Attorney General of Texas
@KenPaxtonTX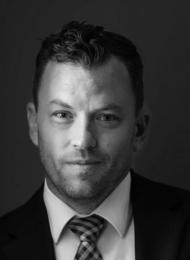 Vice-President and General Counsel, America First Legal
Description
The border security built by the Trump Administration has been swiftly torn down by the Biden Administration. From stopping border wall construction to ending the Remain in Mexico Program, tearing up the Asylum Cooperative Agreements with Central American countries, and promising amnesty and family unification in the U.S., the Biden Administration has opened our southern border. At the same time, President Biden has restricted the vast majority of ICE's authority to remove deportable aliens. To our country's detriment, we are seeing record numbers of illegal aliens, particularly unaccompanied alien children, at our southwest border, and our government is quickly processing and releasing them into the U.S.
>>> Biden's Border Crisis—Here Are the Top 5 Proven Steps To Regain Control
Join us to discuss what should be done in Congress and the Executive Branch to both stop this border crisis and prevent illegal immigration in the first place. Also, learn what states can do to enforce their laws and protect their interests when the federal government refuses to.
Sign up to receive invitations to all public events.