May 31, 2022
Cuba and Venezuela Policy in Biden's America Last Agenda
Tuesday, May 31, 2022
2:00 pm - 2:45 pm
Featuring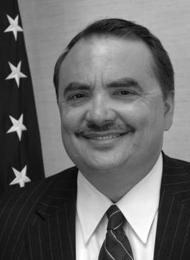 Former Senior Official at the U.S. State Department, National Security Council, and USAID
@JoseCardenasUSA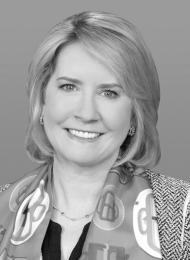 Senior Research Fellow, International Affairs and National Security
@VictoriaCoates
Executive Director, The Vandenberg Coalition; Former Deputy Assistant Secretary of State
Senior Fellow, Center on Sanctions and Illicit Finance, Foundation for Defense of Democracies
@eottolenghi
Hosted by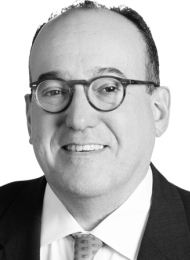 Angeles T. Arredondo E Pluribus Unum Senior Fellow
@Gundisalvus
Description
The Biden administration has announced the most significant opening to the communist Cuban regime since Obama-era rapprochement and important sanctions relief to the narco-terrorist Maduro regime in Venezuela. These measures will directly enrich these anti-American dictatorships at the expense of their people and of U.S. national security interests.
Worse yet, the Biden administration is kowtowing to the Cuba dictatorship's repeated tactic of weaponizing illegal immigration against the U.S., with the arrival of nearly 80,000 Cubans at the southern border since November and up to 150,000 expected by this year, while continuing to ignore the border crisis. The administration is allowing U.S. companies to engage with Maduro's collapsed oil sector, while hypocritically refusing to secure American energy independence. Meanwhile, a hostage crisis endures in Venezuela with at least eight Americans held captive by Maduro.
The Biden administration should be raising the cost of attacking American sovereignty and American lives, not lowering it. Borrowing a page from Obama-era rapprochement will only serve to embolden anti-U.S. adversaries. Join us as experts explain the administration's costly errors and policy measures to counter them.
Sign up to receive invitations to all public events.