October 4, 2023
American Energy for Prosperity
Co-hosted by Independent Women's Forum
Wednesday, Oct 4, 2023
4:00 pm - 4:45 pm
Featuring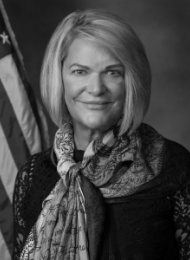 The Honorable Cynthia Lummis (R-WY)
Senator, U.S. Senate
@SenLummis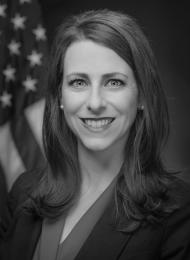 Director, Center for Energy and Conservation, Independent Women's Forum
@MississippiMG
Hosted by
Director, Center for Energy, Climate, and Environment
@DFR_Economics
Description
The benefits of energy are far-reaching, giving us the ability to manufacture goods on American soil, to remain energy independent from China and other bad actors, to affect geopolitics by how we choose to export, and to prevent blackouts that lead to food insecurity, to name a few. Without question, American energy leads to economic prosperity.

During Energy Appreciation Week, join The Heritage Foundation and Independent Women's Forum to discuss the importance of American energy with Sen. Cynthia Lummis (R-WY), who proposed the resolution for this named week, Mandy Gunasekara, director of IWF's Center for Energy and Conservation, and Heritage's Diana Furchtgott-Roth.

Sign up to receive invitations to all public events.