February 27, 2023
Shattering China's Energy Dominance in African Minerals
China's lending activities in Africa may result in the country having a monopoly over the key minerals that power our cellphones and electric vehicles. Join us to learn the actions needed to prevent such an economic debacle and to increase market opportunities for African minerals.
Monday, Feb 27, 2023
11:00 am - 12:00 pm
Featuring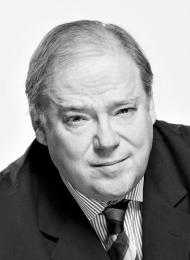 Founder and Chairman, Baird CMC and Founder, FairPlay Trade Movement
@FrancoisBaird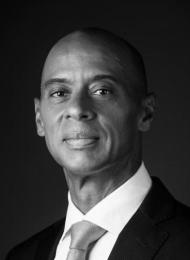 Former Minister of Oil and Energy, Côte d'Ivoire
@ThierryTanoh
Hosted by
Director, Center for Energy, Climate, and Environment
@DFR_Economics
Description
China's lending activities in Africa have increased significantly in the past decade. This strategy might result in China having privileged access to minerals in Africa, especially if some debt repayment is made in exchange for minerals. This would give China a monopoly over key minerals, including those needed for the batteries that operate our cell phones and electric vehicles. This would put America at a serious competitive disadvantage and, as a result, put the strength of the U.S. economy at risk.
At the same time, China's lending activities in Africa, when not made on concessional basis, could result in a debt trap for the continent, raising uncertainty about its ability to repay debt.
America can counter this trend by promoting and strengthening African institutions to improve governance and by supporting African development through targeted technology, training, and long-term investment. African countries could then export minerals more widely, giving them access to a much larger market beyond China. Join us to learn more about the benefits of such a partnership and steps we should take to achieve it.
Sign up to receive invitations to all public events.