April 2, 2020
WEBINAR: When the Kids Come Home: Surviving COVID-19 with a Houseful of Children
Co-hosted by Moms for America.
Thursday, Apr 2, 2020
3:30 pm - 4:15 pm
Featuring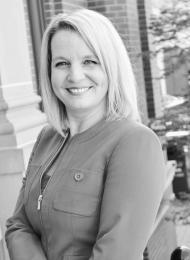 Assistant Professor, Schools of Nursing and Medicine, Texas Christian University
Vice President, Kathryn and Shelby Cullom Davis Institute
@JJCarafano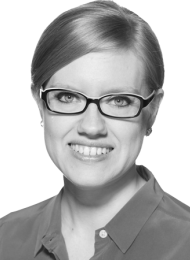 Director, Center for Education Policy
@lindseymburke
Moderated by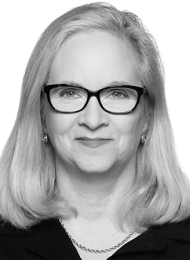 Director, Civil Society and the American Dialogue
@GorkaKatie
Description
The COVID-19 global pandemic has led to unprecedented changes in our daily lives, not least of which is the mass closure of colleges, universities, and K-12 schools across the country. As of March 20th, more than 121,000 public and private schools across the country had been closed in 46 states, affecting an estimated 55 million students. This presents a unique challenge to families who worry about the health and safety of their children but who also find themselves homeschooling on short order or working with schools and online resources to meet the needs of students.
Join us for a virtual conversation with healthcare, national security and education experts to learn what makes the coronavirus different from the flu, steps you can take to ensure the health and safety of your children, steps being taken by the government in partnership with private industry to ameliorate the impact of this pandemic on the nation, and information on education curriculum and content resources to help families with their children's education during the coronavirus pandemic.
Sign up to receive invitations to all public events.