July 23, 2020
VIRTUAL EVENT: National Education Survey Results: Gender Identity and Life Issues in Schools
Part III of Heritage's "Education in America" Series
Thursday, July 23, 2020
2:00 pm - 3:00 pm
Featuring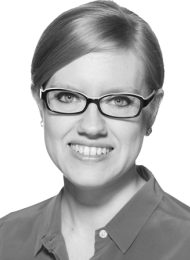 Director, Center for Education Policy
@lindseymburke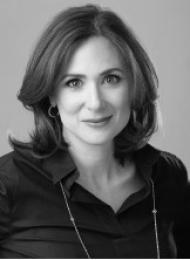 Journalist and author of "Irreversible Damage: The Transgender Craze Seducing Our Daughters"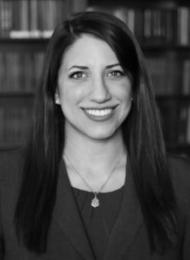 Executive Director, Colorado Catholic Conference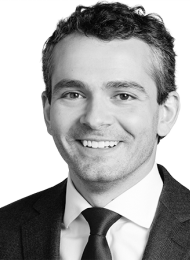 Former Visiting Fellow, DeVos Center
@RyanTAnd
Hosted by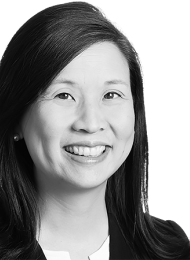 Visiting Fellow, DeVos Center for Life, Religion, and Family
@emilieADF
Description
Should kindergarten students be taught to "challenge" gender stereotypes? Should public school districts have policies preventing school staff from disclosing to parents any information related to their child's gender identity? Should students have "unfettered access" to the bathroom, locker room, or changing facility that matches their gender identity? Should schools provide information to students about how to access an abortion? In Part III of our Education in America series, find out what school board members and parents think about these questions as we release the final installment of our nationally representative survey on the culture of education.
Join us on Thursday, July 23rd as we release the results of the survey, followed by a conversation on the implications for schools and families.
Sign up to receive invitations to all public events.