July 31, 2020
VIRTUAL EVENT: How to Start an Education Pod: Civil Society's Response to COVID-19
Co-hosted by EdChoice
All times listed are Eastern Daylight Time (EDT)
Friday, Jul 31, 2020
12:00 pm - 1:00 pm
Featuring
Director of Policy, EdChoice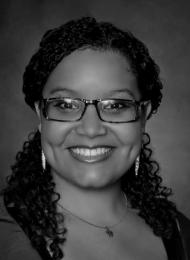 Founder, Empowered AZ Families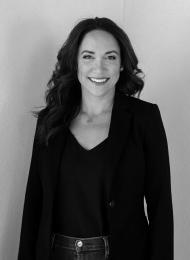 Founder, Love Your School and Cottage School Life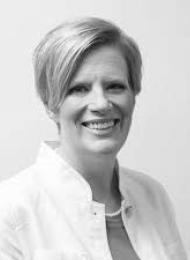 Executive Director, Arizona School Tuition Organization Association (ASTOA) and AZCAPE, Prenda Microschools
Description
As many schools across the country remain closed, parents are banding together to form "education pods," pooling resources, grouping their children in co-quarantined clusters, and hiring a teacher or private tutor for instruction. It is a real-time, large scale example of civil society in action; what Edmund Burke called the "little platoons" that make America an exceptional nation. How do these education pods work for students, and how might they benefit teachers and families? How do you form an education pod of your own?
Join us for a discussion on how to build your own education pod with policy experts and parents who have created successful pods and microschools.
>>> "Pandemic Pods" Are Fundamentally Reshaping K-12 Education
Sign up to receive invitations to all public events.