August 15, 2022
Empowering Families in Education
Monday, August 15, 2022
11:00 am - 11:45 am
Introductory Remarks by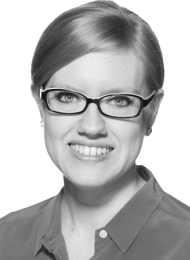 Director, Center for Education Policy
@lindseymburke
Moderated by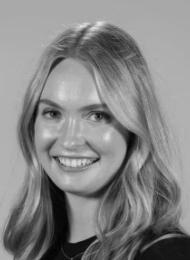 Deputy Editor of Restoring America, The Washington Examiner
@KayleeDMcGhee
Description
There are two competing factions in K-12 education right now: those special interest groups and government officials who are working to limit parents' interactions with schools, and those in power who want to increase parent agency and voice within their children's schools. As back to school season approaches, how do we ensure it is parents who win-out in the fight for education freedom?
Join Heritage President Dr. Kevin Roberts and The Washington Examiner's Kaylee White for a lively discussion with school choice advocate extraordinaire Corey DeAngelis and Tiffany Justice, co-founder of Moms for Liberty, a group at the forefront of fighting to put parents back in charge of education. Parents, educators, and school choice advocates won't want to miss this!
Sign up to receive invitations to all public events.