September 30, 2020
VIRTUAL EVENT: U.S. Navy Shipyards Are In Crisis: Understanding the Issue and Next Steps
Join us as we discuss how shortcomings at our Navy shipyards are constraining the Navy's effectiveness and what can be done to solve them.
RSVP below for virtual event information.
Keynote Remarks by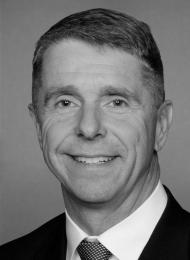 The Honorable Robert J. Wittman (R-VA)
Member, United States House of Representatives and Ranking Member, Subcommittee on Seapower and Projection Forces, House Armed Services Committee
@RobWittman
With expert commentary from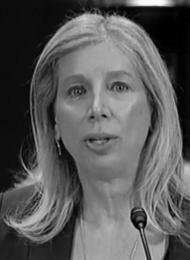 Director, Defense Capabilities and Management Team, Government Accountability Office and primary author of GAO-20-588, "Actions Needed to Address the Main Factors Causing Maintenance Delays for Aircraft Carriers and Submarines"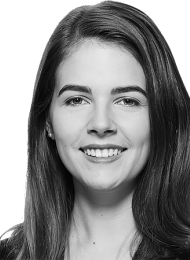 Research Assistant, Center for National Defense
Hosted by
Senior Fellow for Naval Warfare and Advanced Technology
@brentdsadler