May 1, 2017
Is it Time for Congress to Pass an ISIS-Specific AUMF?
Senator Todd Young (R-IN) addresses his proposed legislation.
Monday, May 1, 2017
12:30 pm - 1:30 pm
Keynote Remarks by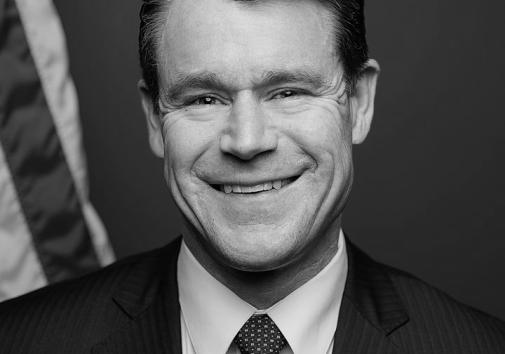 The Honorable Todd Young
Member, Senate Foreign Relations Committee
@SenToddYoung
Followed by a Discussion with
General Counsel, U.S. Department of Defense (2013-2015) and General Counsel, CIA (2009-2013)
Pulitzer Prize Winning Journalist, The New York Times
Host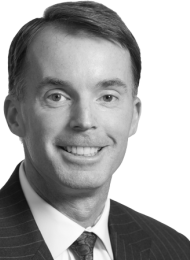 Senior Legal Fellow and Deputy Director, Meese Center
@cullystimson
Description
Sixteen years after Congress passed the 2001 Authorization for Use of Military Force (AUMF) and the courts have defined its applicability to al-Qaeda and the Taliban, the United States is still fighting the war against terrorism. This war has grown to include the fight against ISIS. In 2014, President Obama asked Congress for an AUMF to continue this fight, but Republicans and Democrats alike demurred. In the absence of express authorization, President Obama argued that the 2001 AUMF gave him the legal authority to use military force against ISIS.
Join us as Senator Todd Young (R-IN) addresses his proposed legislation for an ISIS-specific AUMF and why his legislation is needed. A panel of experts will then discuss this proposal, the outer contours of the 2001 AUMF, and its applicability to ISIS. Stephen Preston has argued that the 2001 AUMF provides the legal authority to continue the fight against ISIS. Charlie Savage writes extensively about national security legal policy, including presidential power, surveillance, drone strikes, military commissions, war powers, and the U.S. war-on terrorism.