June 1, 2022
A Conversation on Readiness with the Secretary of the Air Force
Is the Air Force ready for war? Secretary Frank Kendall discusses key indicators for capacity, capability, and readiness in the U.S. Air Force. 
Wednesday, Jun 1, 2022
11:00 am - 11:45 am
Featuring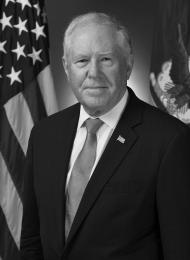 The Honorable Frank Kendall
26th Secretary of the Air Force
@SecAFOfficial
Hosted by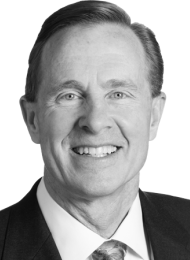 Senior Research Fellow, Defense Policy
@JVVenable
Description
Since taking the helm of the Department of the Air Force last year, Secretary Frank Kendall has set the Air Force on a course to prepare for a conflict with a peer adversary by focusing on seven operational imperatives. Among the seven is the direction to increase the readiness of the department to transition to a wartime posture against a peer competitor.
There are reasons to be concerned about Air Force readiness. The combat air force is half the size it was in 1991. Readiness rates, as reflected by flying hours, have decreased to all-time lows with fighter pilots who received more than 200 hours of flying time to prepare for a war with the Soviet Union now receiving less than 120 a year. Aircraft fleet readiness numbers are low. And the Operational Readiness Inspection teams that once evaluated a unit's ability to rapidly mobilize, generate, and successfully execute combat sorties no longer exist.
Join us for a conversation on the key indicators for capacity, capability, and readiness and to hear Secretary Kendall's ideas and insights on this key topic.
Sign up to receive invitations to all public events.