April 23, 2018
The President Will See You Now: My Stories and Lessons from Ronald Reagan's Final Years
What was Reagan like outside the White House?
Monday, Apr 23, 2018
12:00 pm - 1:00 pm
Featuring
Peggy Grande
Author of "The President Will See You Now"
With Commentary from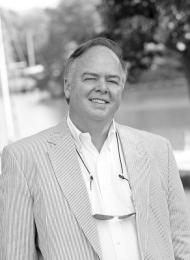 Presidential Historian and Bestselling Author
Hosted by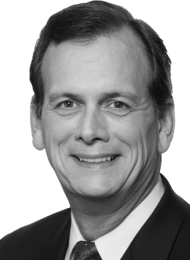 Former Director, Lectures & Seminars
Description
Many Americans agree that Ronald Reagan and his legacy represent the best of America. Elegant, humble, and charismatic, Reagan reshaped conservatism, ushered in a new era of prosperity, and spurred the end of the Cold War. But what was Reagan like outside the White House? Americans never stop being enamored by what presidents are like when the cameras stop rolling.
In The President Will See You Know, author Peggy Grande provides an answer to that question. As President Reagan's longtime Executive Assistant, she worked closely with him for 10 years (1989-1999) after he left the White House. From this unique vantage point, she reflects upon the day-to-day life in the President's California office, including his relationship with the First Lady and his interactions with friends, world leaders, and everyday Americans. Grande shares never-before-seen photos, intimate stories as well as the challenges and heartbreak surrounding his Alzheimer's diagnosis in 1994 and death in 2004.